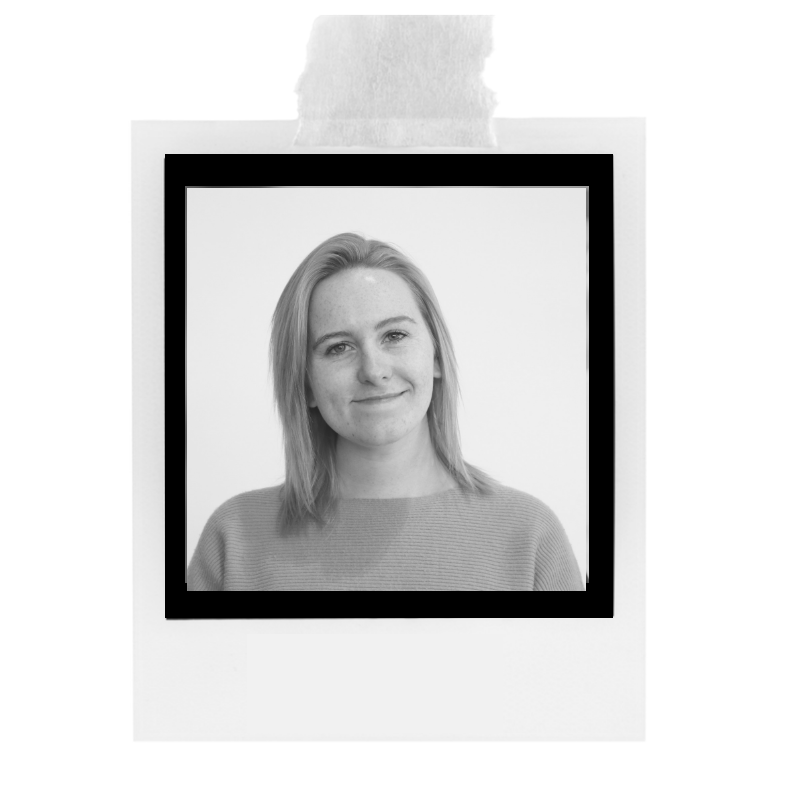 ABOUT IZZI
Digital Marketer
Izzi heads up the N4Stack marketing function and spends her days buried in SEO, content writing, web editing, analytics, and anything else that's thrown her way.
In 2016, she completed a CIM qualification and last year became certified in Proofreading and Copyediting (she's now furiously making sure there are no spelling mistakes in her bio!)
Izzi's favourite things in the world are her puppy, Gatsby, a good cuppa and anything that involves hopping on a plane and landing somewhere sunny!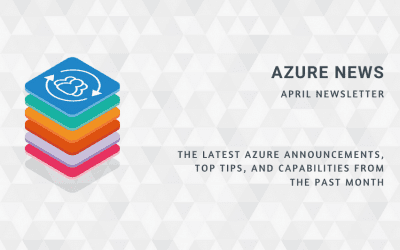 N4Stack achieves Microsoft Azure Expert MSP status One of only nine UK organisations to receive the accreditation, we're over the moon to announce we have achieved Microsoft Azure Expert MSP status. The award - which also recognises our expertise in Azure DevOps and...