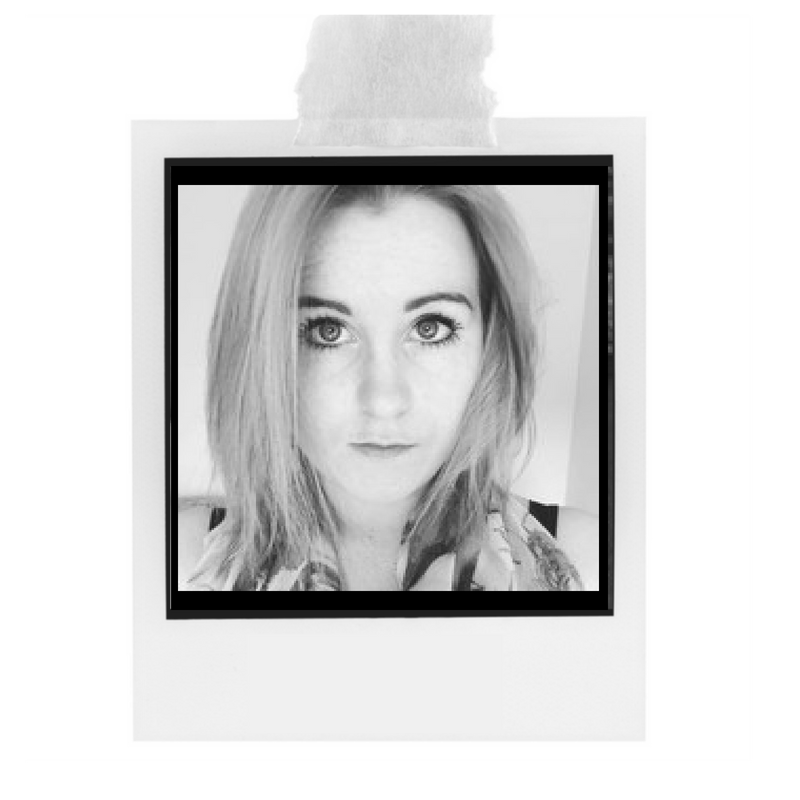 ABOUT IZZI
Digital Marketer
Izzi heads up the N4Stack marketing function and spends her days buried in SEO, content writing, web editing, analytics, and anything else that's thrown her way.
In 2016, she completed a CIM qualification and last year became certified in Proofreading and Copyediting (she's now furiously making sure there are no spelling mistakes in her bio!)
Izzi's favourite things in the world are her puppy, Gatsby, a good cuppa and anything that involves hopping on a plane and landing somewhere sunny!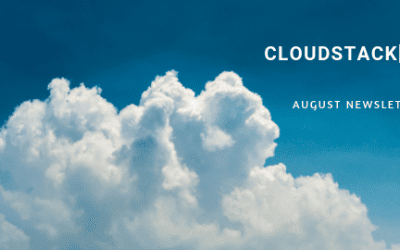 MICROSOFT AZURE  INTRODUCING AZURE DEDICATED HOSTNow in preview and available in most Azure regions, Azure Dedicated Host acts as a dedicated physical server to host your Azure VMs for Windows and Linux. Perfect for those companies with compliance requirements such...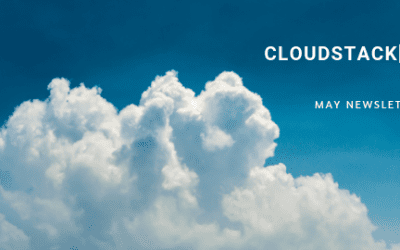 MICROSOFT AZURE GENERALLY AVAILABLE: AZURE RED HAT OPENSHIFT Azure Red Hat OpenShift was announced last year at Red Hat Summit 2018. The one-of-a-kind solution offers the best of OpenShift with 24x7 management and support from both Microsoft and Red Hat. This...
  MICROSOFT AZURE THE TIME HAS COME FOR SERVERLESS AUTOMATION IN AZURE FUNCTIONS In April Microsoft announced the preview release of PowerShell support in Azure Functions following numerous customer requests. In doing so Microsoft have made it possible to...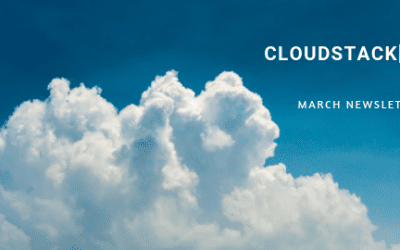 MICROSOFT AZURE INTRODUCING MICROSOFT AZURE SENTINEL Azure Sentinel has been designed by Microsoft to empower your SecOps team to see security threats clearer and eliminate distractions. The solution provides intelligent security analytics at cloud scale for...