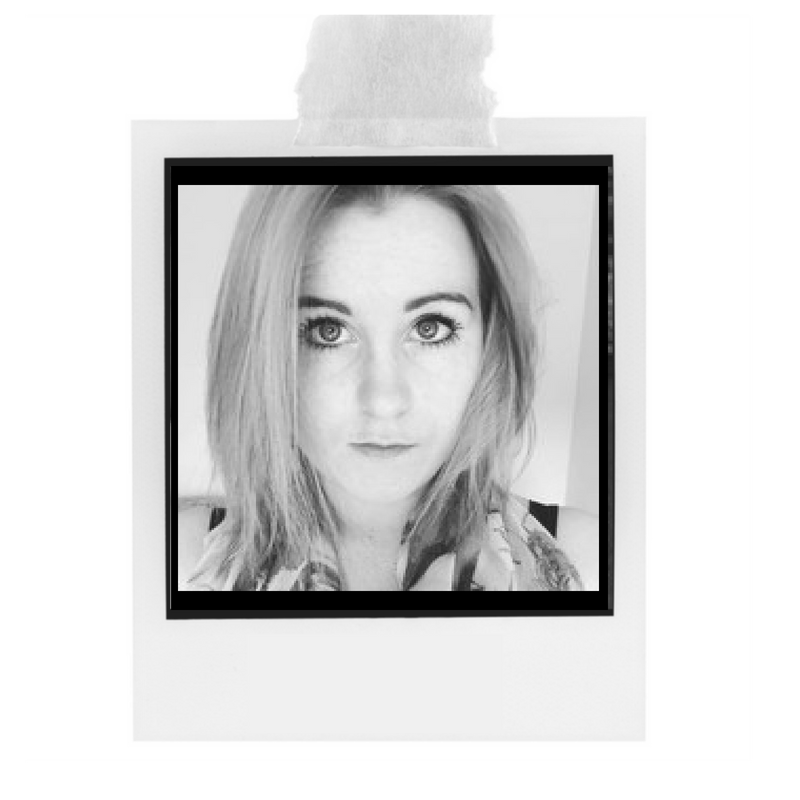 ABOUT IZZI
Digital Marketer
Izzi heads up the N4Stack marketing function and spends her days buried in SEO, content writing, web editing, analytics, and anything else that's thrown her way.
In 2016, she completed a CIM qualification and last year became certified in Proofreading and Copyediting (she's now furiously making sure there are no spelling mistakes in her bio!)
Izzi's favourite things in the world are her puppy, Gatsby, a good cuppa and anything that involves hopping on a plane and landing somewhere sunny!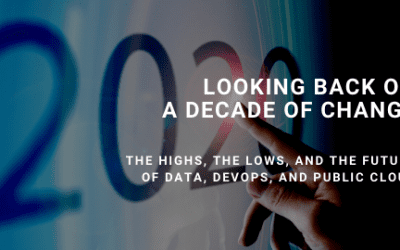 It's 2020 – not only a new year, but a new decade! To help us come to terms with the shock that we blinked, and the past decade flew by we sat down with Andy, Julian, Russ, and Richard, to share fond memories and think about what the next decade might bring in terms...