Customer Stories
Find out how we've helped our customers get the most out of the cloud.
We love supporting our customers on their digital transformation and data modernisation journeys.
Don't just take our word for it though. Have a read of our customer stories to discover how we've helped them get the most out of the cloud.
Discover how we aided Preventx's Azure migration during the Covid-19 pandemic.
Chief Technology Officer, Dr Chris Jelly said: "In the months since partnering with N4Stack, we've seen huge benefits across our business. Adopting public cloud and Azure Services have delivered a flexible and agile infrastructure – one that's far more cost-effective and strategic than stacking and then under-utilising physical servers."
For more information view their customer case study video.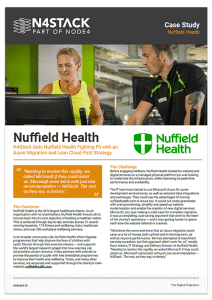 Find out how we helped Nuffield Health cut costs, and gain website resiliency and confidence with a Microsoft Azure migration and lean cloud-first strategy.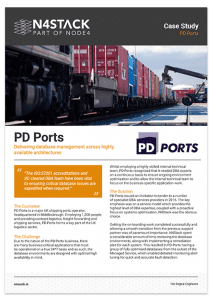 "The ISO:27001 accreditations and SC-cleared DBA team have been vital to ensuring critical database issues are expedited when required."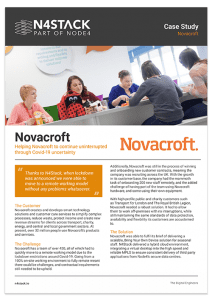 We helped Novacroft continue uninterrupted through COVID-19 uncertainty by delivering a hybrid cloud environment and integrating a virtual desktop.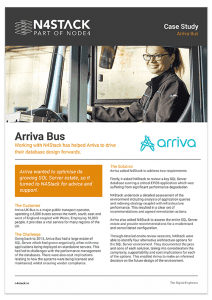 Arriva wanted to optimise its growing SQL Server estate, so it turned to N4Stack for advice and support.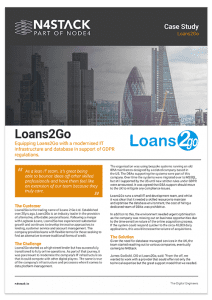 Find out how our infrastructure and database modernisation helped Loans2Go cement itself in the fintech industry.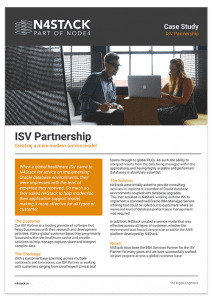 We helped a global healthcare ISV implement Oracle database environments and modernise their application support model.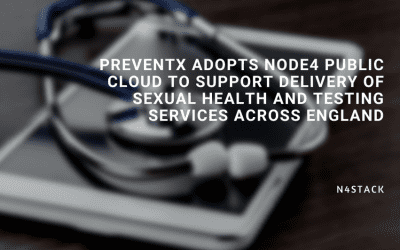 ​Preventx, the UK's leading provider of digital sexual health services for the public sector, has migrated from its traditional server infrastructure to a Microsoft Azure-based public cloud environment from Node4. Node4, one of the UK's leading cloud, data centre and...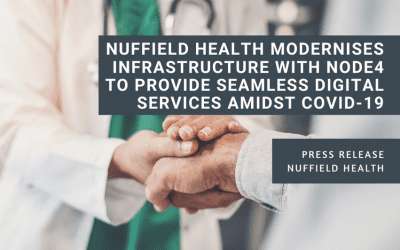 Node4 is working with Nuffield Health to provide digital solutions and a cloud-first approach for the future of customer demand DERBY, UK – 24 November, 2020 – Node4, the cloud, data centre and communications solutions provider, has announced it is working with...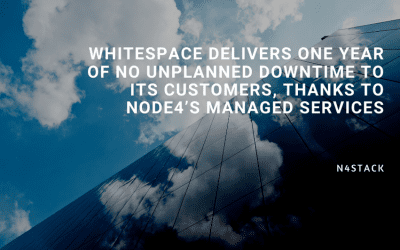 Whitespace Software, the digital insurance and reinsurance trading platform, has today announced that it has delivered one year of continued 100% uptime to its customers, with no unplanned downtime, thanks to utilising Node4's managed services. With Node4 managing...