Reporting Lens Services
Enabling businesses to drive business insight through Power BI and analytics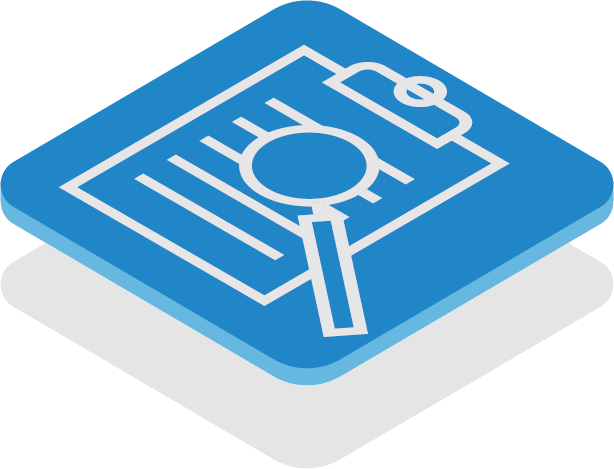 Allow the reporting lens service to bring your data to life
The volume of data being created is growing enormously and businesses are faced with increasingly competitive markets. This is fueling the need for greater business intelligence and trend analysis, not just for insight but foresight, to enable quick and effective decision making.
In addition, businesses are having to contend with multiple types of structured and unstructured data and the complexities associated with how to store and manage this data.
Is the Reporting Lens service right for your business?
Ideal for businesses that have ever increasing volumes of data which, through effective analytics, can drive more informed business decisions.
Is your business contending with growing volumes of data with an increasing expectation for high quality data insights in real-time?
Is your businesses reporting and analytics authorship decentralised?
Does your business data come from different places and applications, resulting in multiple data types which may be stored in multiple locations?
Do you have challenges with multiple versions of the truth potentially leading to inefficient decision-making processes?
Does your business require ongoing updates and enhancements to business reporting?
The N4Stack Data Practice has been supporting critical databases for clients for many years and recognise that businesses need to get their arms around their mass of data to generate accurate and speedy insights. We also recognise that with the complexities of different data types and stretched internal IT teams, it is a real challenge to unlock the value of the data.
Through the expansion of our Data Practice, we have a readymade team of analytics wizards that are raring to go to help you visualise your data and drive improved insights. Through defined consulting engagements, N4Stack help businesses create a tailored analytics platform based on Microsoft Power BI and Azure. Thereafter, the N4Stack Managed Service wrap ensures ongoing best practice, data pipeline management and report generation. Ultimately, we help our customers bring their data to life.
How the Reporting Lens service can benefit your business
Our Power BI expertise can help customers to define reporting requirements and visualise their data in a way that helps drive better business intelligence.
Enable greater data visualisation through a modern data platform
Improve business decision making through clear data visualisation
Reduce time extracting and controlling data
Evaluate data and trend analysis to improve customer service
Generate clean datasets with clear dashboards and automated reports
Enable predictive analytics through AI and machine learning
Delivering data visualisation one step at a time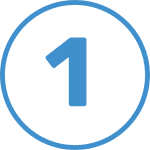 Explore – 6 day engagement
For businesses that know they can get more value from their data
Our BI gurus deliver a full day workshop resulting in a detailed scope
We'll document your requirements and draw-up a proposal for a MVP (minimum viable product)
This results in a PoC to give you a real-world look and feel playback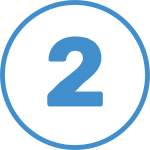 Build – 10 – 15 day engagement
Once we've defined your scope, we'll build out the Reporting Lens for your data
We'll build the Reporting Lenses based on the agreed deliverables
We have a tightly defined process encompassing sprint builds, playback and user acceptance
The end result will be an effective catalogue of Reporting Lenses to provide your business with incredible insight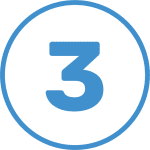 Fit & Finish – 5 day engagement
Upon completion of the Build phase, you may need some cosmetic tweaks
We typically allocate time for adjustments to colour palette, branding and formatting etc.
The final result is a set of perfectly crafted Reporting Lenses, raring to go for full business usage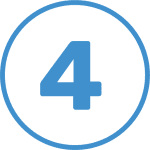 Managed Service
Our team of Reporting and Analytic specialists remain available for all ongoing Lens support requirements
We'll ensure any critical issues such as Gateway Failures are addressed within a tight SLA
Ongoing support such as Lens changes, adjustments to views and adding users etc are all covered
We provide our ongoing Managed Service wrap though a transparent cost per Reporting Lens, negating the need for additional internal expertise to maintain your reporting solution
Why N4Stack?
We're data experts through-and-through, from the backend database through to the data platform and up to the functional reports. Our team are highly experienced in Azure and data management and have helped customers of all different shapes and sizes modernise their IT operations for over 15 years, giving us real-world knowledge. Our mature service model enables delivery of project consultancy and post implementation operational managed services.
Our Microsoft Tier 1 relationship enables the closest level of Microsoft support. As a Microsoft Azure Expert MSP you can count on us to get the job done. We've met a stringent set of requirements to become one of only nine UK organisations to hold this accreditation.
You might also be interested in…