Azure Managed SysOps
Our Azure Managed SysOps services are designed for organisations that need a trusted partner to provide 24×7 operational support for Azure services and web technologies.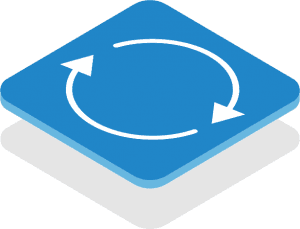 Service Features
Our Azure Managed SysOps services are tailored to your business requirements. This means you can choose a service level by resource to decide what additional skills and capabilites you need for operational success. Unlike other providers we won't charge a penalty for support linked to a percentage of your Azure spend.
Our packages include:
Foundation Support
Designed for Non Production environments
8 x 5 Business Hours Support

Incident Management

Premier Escalation to Microsoft
Critical Support
Designed for Production environments
24 x 7 Critical Hours Support

Incident Management

Premier Escalation to Microsoft

Service Monitoring

Event Management

Request Fulfilment
Service Add Ons
Increase your managed service stack
OS Management: Support, Patching & Backups
Database Management: Support, Tuning, Patching & DBA Admin
Open Source Management: Web application support & Sys Admin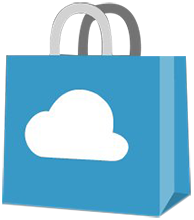 Now available to buy direct from Azure Marketplace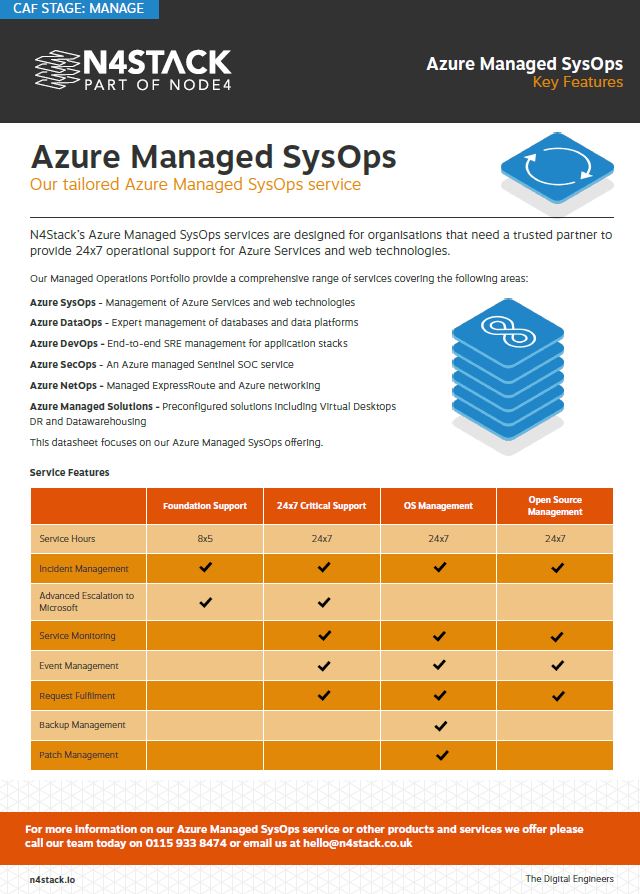 Download our datasheet for more information
A trusted Microsoft Partner
As a Microsoft Azure Expert MSP you can count on us to get the job done. We've met a stringent set of requirements to become one of only nine UK organisations to hold this accreditation, intended to give customers confidence when selecting a partner to help them meet their digital transformation goals.
Benefits to you
Our Azure Managed SysOps services offer a huge range of benefits to you including:
24x7 Support
From our team of Azure Engineers
Reduced Risk
Reduce operational risks with a service backed by robust SLAs
Real-Time Monitoring
Of health statistics and service metrics
Fix Issues Quickly
Advanced escalation of issues to Microsoft
Security
ISO 27001:2013 accredited services
Reduced Cost & Resource
Free up your internal team by outsourcing operational tasks for a fraction of the cost of internal hires
Foundation Support
The Foundation Support Extended, builds on the basic service included in the Governance Managed Services to cover all the below services. This service is typically used by customers to cover non-production environments, where our engineers aren't required to make changes.
The services supported by our Foundation Support include:
Data Operations
Azure SQL Database
Azure Database for PostgreSQL
Azure Database for MySQL
Azure Database for MariaDB
Azure Cache for Redis
Cosmos DB
Azure Search
SQL Data Warehouse
Data Factory
Networking
Traffic Manager
Azure Front Door
Azure DNS
Application Gateway (and WAF)
Content Delivery Network
DDOS Protection
Azure Firewall
IaaS VM Services
Virtual Machines
Virtual Machine Scale Sets
Reserved Instances
VM Storage (Disk / Blob)
Availability Sets
Other Services
Azure Kubernetes Service
Web Apps
Batch
App Service
Azure Backup
Azure Site Recovery
Key Vault
Azure NetApp Files
Azure Critical Support
24×7 Azure Critical support is designed for Production or Critical workloads, whereby the customer requires N4Stack Engineers to be able to address issues 24×7. Critical Support delivers proactive management with Service Monitoring automatically raising service cases with our support team. The request fulfilment module provides comprehensive change management, allowing the Azure engineering team to undertake configuration changes to the supported services.
IaaS OS Management
The IaaS OS Management service extends the Critical Support package to the operating system, providing 24×7 support from a team of Wintel and Open Source specialists. This service includes management of the Azure backups, handing failures and checking for successful retention. The team will also handle patch management on a monthly rota, applying critical fixes and updates.
Open Source Management
The Open Source Management service extends the Critical Support package to the Open Source web stack, providing 24×7 support specialists in web technologies. This service will provide includes management of a range of technologies including web services, load balancing, caching, containers, search and proxies.
Microsoft Azure 101: The Beginner's Guide to Azure
The Microsoft Azure cloud platform and its range of 200+ products and services have the potential to transform your business, take you steps ahead of your competitors and delight your customers. But navigating cloud security and costs can be a minefield if you don't understand the platform or have the in-house expertise.
In this guide, you will discover what you need to know about the world of Azure.
You might also be interested in…