Microsoft SQL Server 2012 moving to end of life in July
Microsoft has announced that it will be ending support for its widely used SQL Server 2012 Tuesday 12th July. Given its utilisation as part of many organisations' core IT infrastructure, it's vital to appropriately prepare for its end-of-life cycle to avoid operational issues and security risks.
With that in mind, we've compiled a list of five suggested upgrade pathways to assist your organisation with the process of moving away from SQL Server 2012. These cover both on-premises and hybrid cloud alternatives, giving you the option of choosing the pathway best suited to your needs and infrastructure:
1) Purchase extended security updates for existing infrastructure
2) Modernise on-premises with a SQL Server version upgrade
3) Move SQL Server to Azure Virtual Machines
4) Upgrade to Azure SQL Managed Instance
5) Migrate to a fully managed and modernised Azure service
If you require any further guidance or information on any aspect of SQL Server's 2012 end-of-life cycle, or its knock-on effects, please don't hesitate to contact us.
Preview available for Azure Managed Grafana
In an effort to raise agility and operate with greater efficiency, organisations have turned to digital transformation and with the benefits so broad, from lowering operational costs to greater customer satisfaction, it's no wonder why. However, adoption of cloud services also brings with it greater complexity and places extra importance on the need to manage existing applications and infrastructure effectively.
By combining Azure with Grafana, a well-known open-source analytics visualisation platform, Microsoft aims to house data from across organisations, such as metrics, logs and traces into one tool, seamlessly integrated with Azure's security and services. Dubbed Azure Managed Grafana, a single user interface will allow users easy visibility of all telemetry data, allowing correlation of multiple data sources across your business.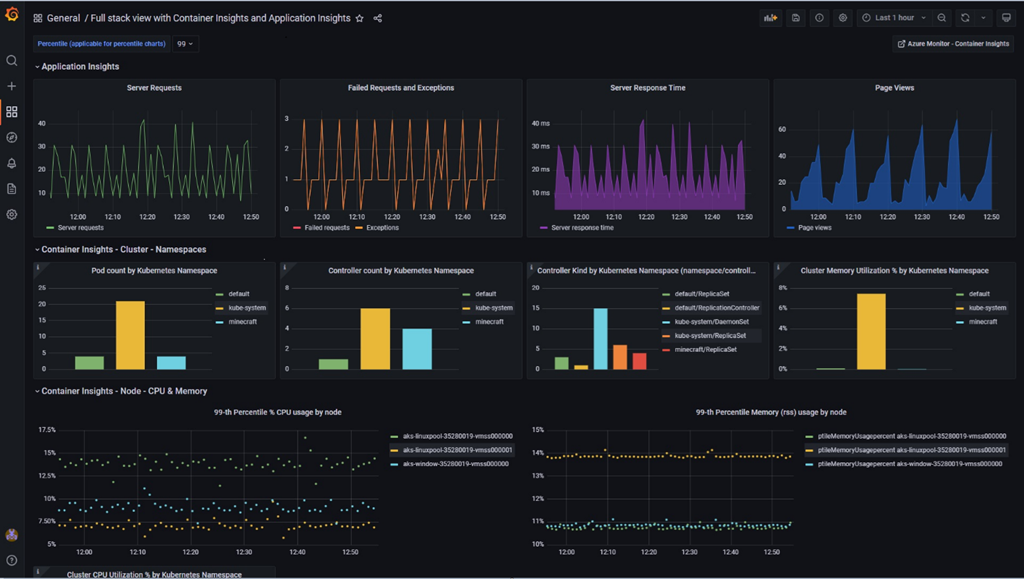 Azure Managed Grafana. Source: Microsoft
Find out more here.
Azure Purview changed to Microsoft Purview
Launched in September of last year, Azure Purview allowed organisations of all sizes and scopes the ability to manage and control their data, whether it was software as a service (SaaS), multicloud or on-premises. It's facilitated millions of searches and allowed organisations to locate their valuable enterprise data efficiently and quickly.
Microsoft has revealed the next step in Purview's lifecycle – combining Azure Purview and its 365 Compliance portfolio, Microsoft Purview aims to expand on its predecessor's offering by allowing organisations to govern data across your estate, protect that data wherever it is located and strengthen both risk and compliance adherence.
Find out more here.
Node4's revolutionary, market-first, hybrid cloud solution is ready to deliver for you
Combining the latest in hybrid technologies with our Azure expert MSP partner status to deliver a product capable of accelerating the digital transformation journey to Azure for organisations of all sizes, Managed Azure Hybrid Cloud allows organisations to run workloads in Azure and in data centres under one integrated set of Azure native tools, services and benefits.
Interested? Sign up for one of our Overview Sessions and find out more.
Azure Cost Management and Billing Updates – April 2022
Microsoft has announced its latest round of updates for Azure Cost Management and Billing, detailing a host of new changes that will improve all users' ability to maintain visibility of their costs in the cloud and identify spending patterns.
This month's changes are:
Summarized totals in the cost analysis preview
Download your Azure prices as a ZIP file
Unlock cloud savings on the fly with autoscale on Azure
What's new in Cost Management Labs
New ways to save money with Azure
New videos and learning opportunities
Documentation updates
Join the Azure Cost Management and Billing team
Find out more here.
Microsoft tackling attack simulation testing with Red Button
Distributed Denial of Service (DDoS) attacks still pose a major threat to organisation security and service integrity, with any endpoint publicly accessible through the internet susceptible and capable of being targeted. That makes planning and preparing for such an eventuality nigh-on essential for many organisations, but it can be challenging to know where to begin doing so.
Microsoft's new collaboration with Red Button aims to assist by offering customers an extra attack simulation testing provider, allowing DDoS attack scenarios to be carried out in a controlled environment. This can assist organisations in their efforts to protect against threats, including improving readiness, building a comprehensive response strategy and identifying gaps in existing procedures.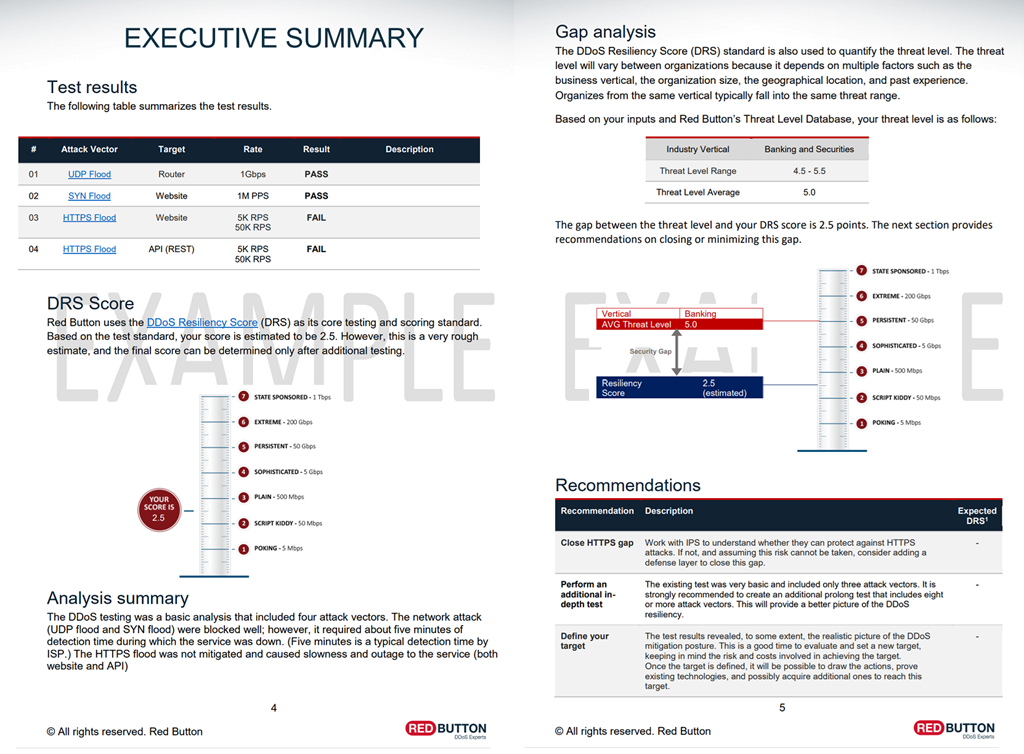 DDoS Test Report. Source: Microsoft
 Find out more here.
Azure Updates
Microsoft released a plethora of database updates during the month of April, which we've collated for you here:
In other news: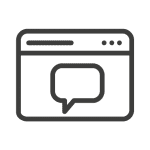 Join us for a 45-minute introductory session to Azure Hybrid Cloud including common customer challenges, key benefits of the solution, and an insight into Microsoft's hybrid technologies.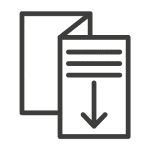 Are you new to Azure? Keen to refresh your memory? Grab a cuppa and take a deep dive into the world of Azure with our free, downloadable beginner's guide to Azure.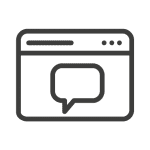 Did you enjoy the latest Azure News? Grab yourself a coffee and have a read of last month's newsletter to make sure you are kept updated and didn't miss anything.