Modernise your IT Operations
Access the experts with Service Tiles

Our comprehensive Service portfolio offers Enterprise Consulting and Managed Services to help customers modernise their IT Operations. As a Microsoft Azure Expert MSP customers have access to an expert multi-skilled team covering Cloud, Data & DevOps – meaning our specialists can help with everything from building Azure Terraform scripts to providing outsourced Data Operations.

Get in touch today to enquire about a Service Tile Stack to modernise your IT Operations!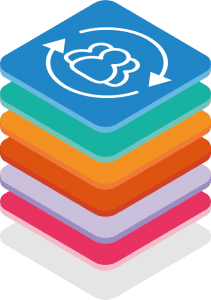 Our People
Employing some of the UK's most talented consultants across Database, DevOps and Cloud. Our business thrives on outstanding talent and innovation.

Database Experts
Our database team will ensure that your data platform is well engineered and optimised. We have an enviable skill set inc. SQL Server, Oracle, MySQL, Postgres, MongoDB, Azure SQL, Couchbase, RDS and Aurora.

Cloud Native
Since 2008 our team have worked with some of Europe's largest cloud deployments. Our cloud-native approach helps clients drive real transformation from the public cloud.
Passionate about DevOps
Our DevOps-first approach continually drives platform improvements to meet the needs of the applications. With a culture of sharing metrics and transparency our team provide the talent to automate and operate the data and infrastructure platform.

Agile Flexibility
Speed matters, as our customers operate iterative & automated release processes. Our DevOps-first approach and flexible contracts provide great service agility.

ISO 27001 Certified
Security is core to our operational model. N4Stack provide a range of UKAS ISO 27001:2013 accredited services, delivered by UK based, SC cleared and BPSS screened consultants.
Jump start your journey to Azure
Go from server mess to serverless with our cloud adoption services

Our Azure Cloud Adoption Framework Service tiles provide a guided, best practice journey to take customers through the end to end process of migrating and modernising applications using the Azure platform.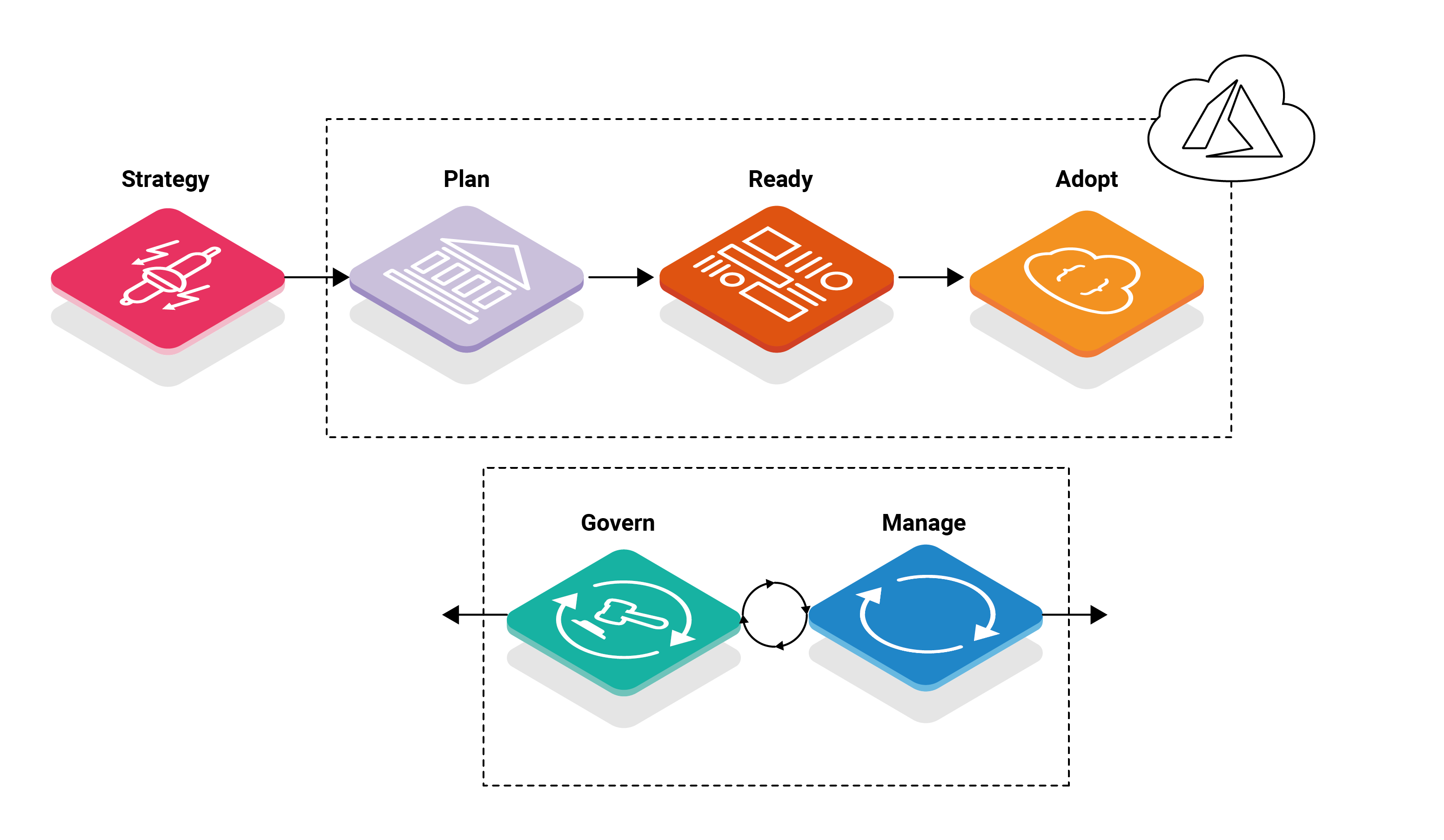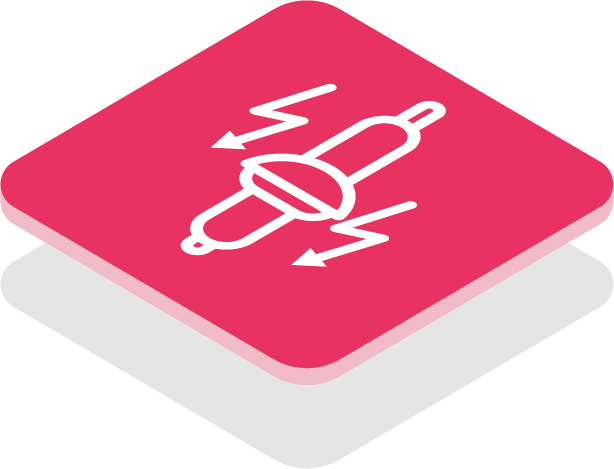 STRATEGY
TCO Analysis
Adoption Project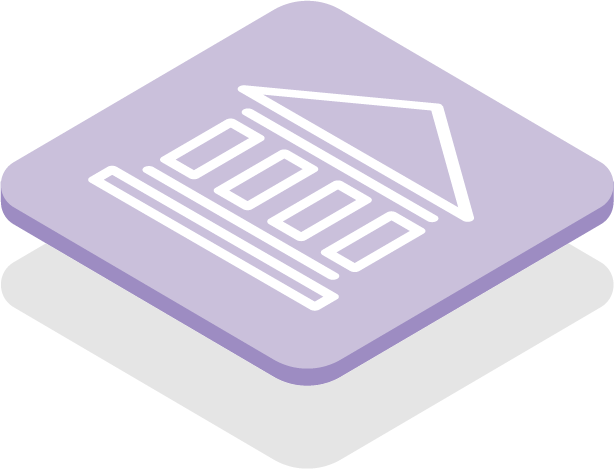 PLAN
Governance Model
Training & Development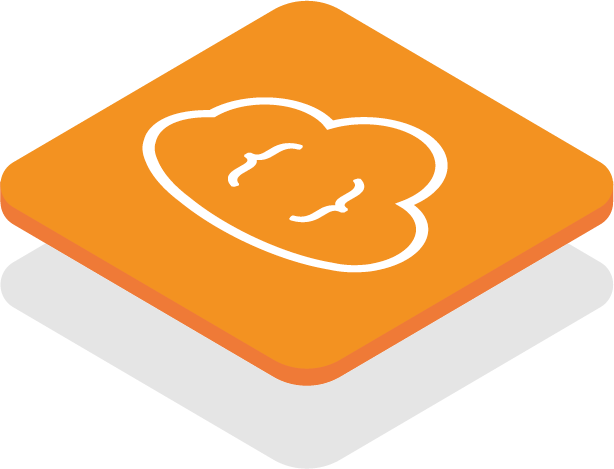 About us
N4Stack is a Node4 brand which brings together the Database, DevOps and Cloud practices to provide a range of enterprise Consulting and Managed Services. A born in the cloud provider, N4Stack are closely partnered with Microsoft Azure and AWS to provide transformational services which help customers modernise their application deployments. Our role is to act as the trusted party operating the infrastructure and data platforms supporting the application in a DevOps aligned model.
GET IN TOUCH
Interested in finding out more about our Azure, Database and DevOps offerings? Get in touch (we don't bite!)