Azure SQL 

Database

Managed Service
E

nhance business productivity with Microsoft's 

PaaS solution

,

 

coupled with our

 

Azure SQL 

Managed Service.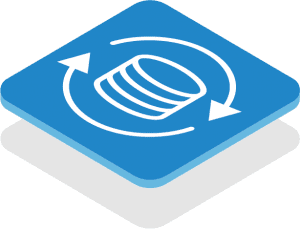 Azure SQL support – from migration to management
Moving your on-premises and hosted data to a fully managed Azure SQL Database can bring you greater cost-savings, operational efficiencies and availability. But when it comes to the database management side, you want a services provider you can access quickly and easily, who you can rely on for expert advice and support.  
As a Microsoft Azure Expert MSP, we provide best–practice Azure SQL migration, so you quickly reap the benefits of cloud transformation.  
Beyond deployment, leave the database management to us. You'll benefit from high availability with our 24*7 proactive incident management and optimal application performance with our ongoing database and application centric tuning. 
Comprehensive service for

 optimum

 

performance
At the heart of our Azure SQL Managed Service is database health. This fully managed service includes high availability, backup and recovery, as well as maintenance and migration grouped service facets, backed by native Azure monitoring and alerting.   
Routine dedicated health checks and a rigorous service induction process, leveraging Azure tooling and industry best practice, ensures that your Azure SQL databases remain fully optimised. 
Benefits to your business
Our Azure SQL Database Managed Service brings with it a wealth of benefits such as:
Successful migration and implementation by following best practices. 
Optimal database performance and durability due to ongoing management.
Reduced database-related downtime with our proactive incident management. 
Consistent high performing applications thanks to Azure SQL tuning.
Accessible, UK-based team of Database Administrator (DBA) experts.
We want you to get the best out of your Azure SQL database, so our managed service includes:
Azure SQL database implementation
Health-check and baseline of the environment 
Quarterly ongoing Azure SQL health-checks 
Defined Service Catalogue
Our Azure SQL DBA support team
Whether your SQL server environment is in the cloud, hybrid or on-premises, we have the resource to migrate it and manage it around the clock.
Our Azure SQL DBA support team is UK-based and has extensive experience designing, deploying and managing SQL environments. They're Microsoft certified, regularly undertaking training to keep up to date with technology developments, and hold security accreditations including ISO:27001 and SC-clearance.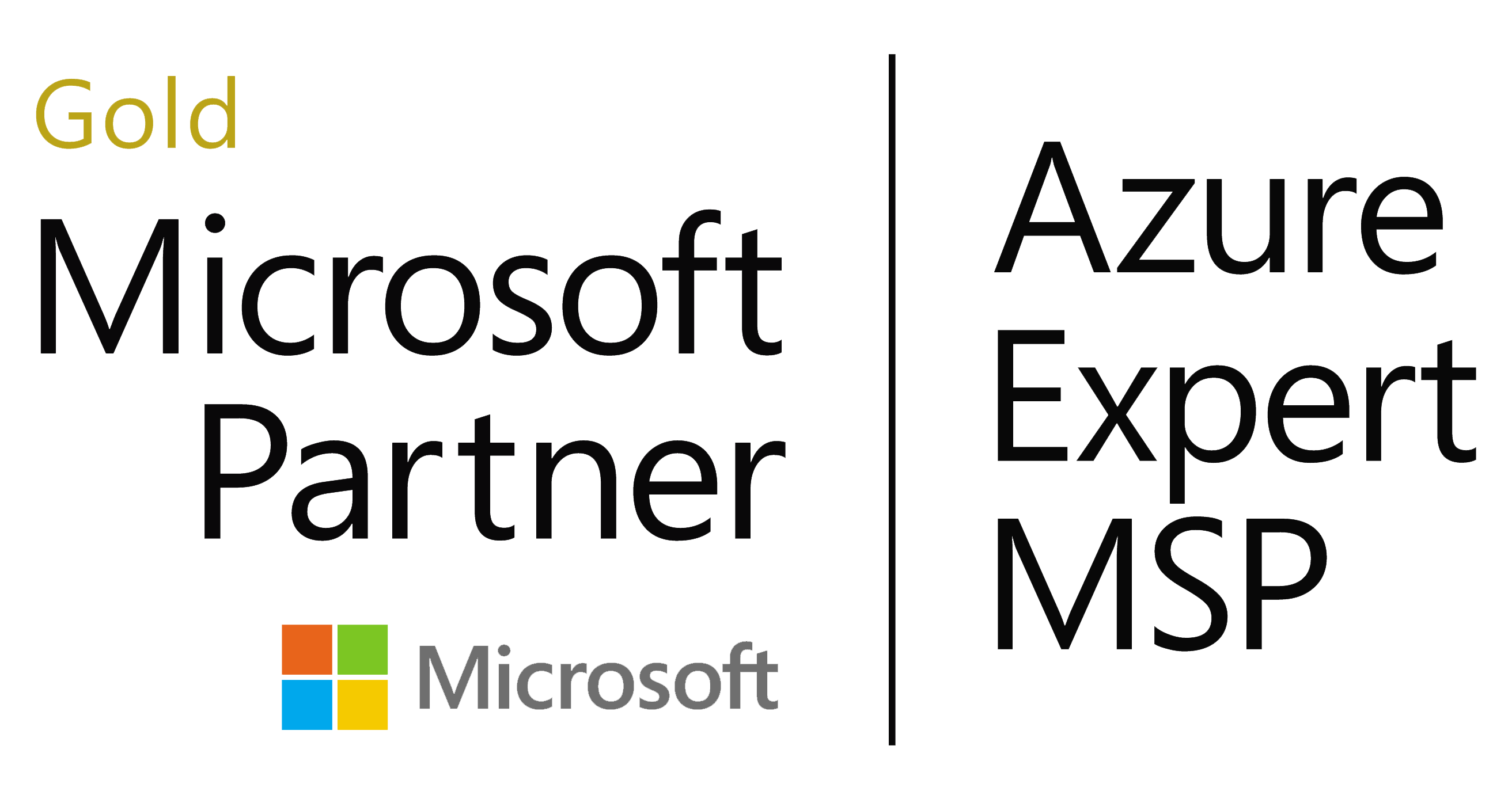 Why Azure SQL Database?
Coupled with our Azure SQL support, Microsoft's cloud offering becomes a powerful solution. It offers a range of operational and financial benefits, which make it a logical destination for your SQL server databases. Benefits include: 
Flexible serve

r

less computing and Hypersca

l

e storage to rapidly adapt to your business' changing requirements.

 

Advanced 

data 

security, including layers of protection, bu

ilt-in controls and intelligent threat detection.

 

Built-in AI and machine learning 

to

 help optimise performance. 

 
Case study
Due to the nature of the PD Ports business, there are many business-critical applications that must be operational on a true 24*7 basis and as such, the database environments are designed with optimal high availability in mind.
Whilst employing a highly skilled internal technical team, PD Ports recognised that it needed DBA experts on a continuous basis to ensure ongoing environment optimisation and to allow the internal technical team to focus on the business-specific application work.
You might also be interested in…