Azure Migration Services
A comprehensive consulting package for customers to leverage a team of experts across Infrastructure, Database, DevOps, Networking and Security.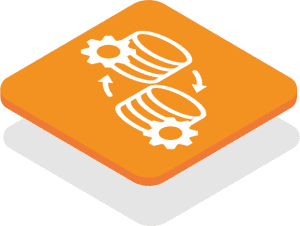 Let the experts make your move to Azure a success
Migrating to workloads and production services to Azure can be a challenging and costly exercise if poorly executed. Although it's relatively easy to undertake a "lift and shift" server migration to Azure, this rarely delivers on customers transformation and ROI requirements. Ensuring a best practice deployment and the appropriate governance controls is also frequently overlooked as part of migration planning.
Our Migration Services typically follow the successful deployment of a Landing Zone and our team work closely with the customer to assess migration workloads and move a cloud native operating model which will ensure a maximum return of a migration to Azure.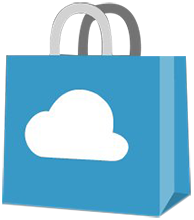 Now available to buy direct from Azure Marketplace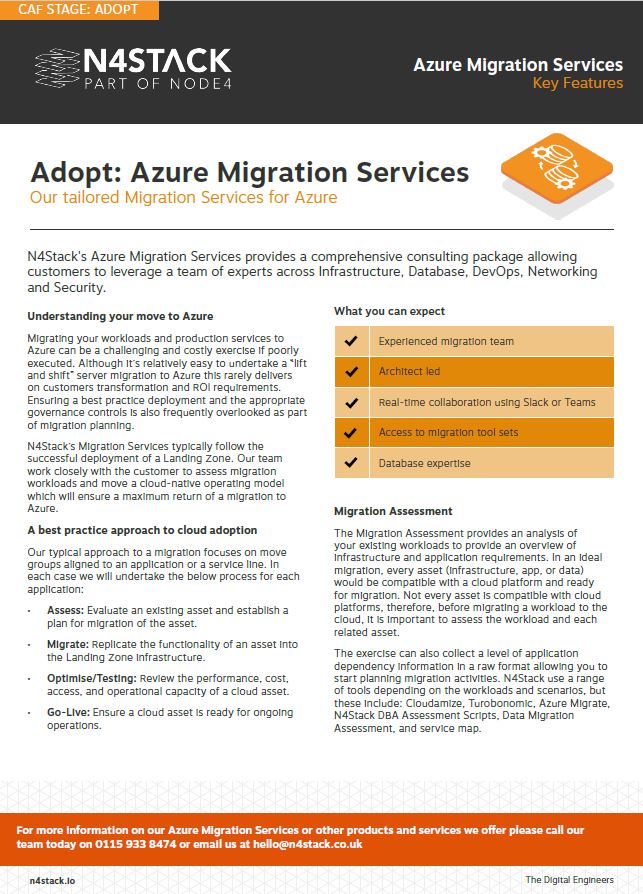 Download our datasheet for more information
A trusted Microsoft Partner
As a Microsoft Azure Expert MSP you can count on us to get the job done. We've met a stringent set of requirements to become one of only nine UK organisations to hold this accreditation, intended to give customers confidence when selecting a partner to help them meet their digital transformation goals.
A best practice approach to cloud migration
Our typical approach to a migration focuses on move groups aligned to an application or a service line. In each case we will undertake the below process for each application:
1. Assess
Evaluate an existing asset and establish a plan for migration of the asset
2. Migrate
Replicate the functionality of an asset into the infrastructure
3. Optimise
Review performance, cost, access, and operational capacity of an asset
4. Go-Live
Ensure a cloud asset is ready for ongoing operations
Migration Assessment
The Migration Assessment provides an analysis of your existing workloads to provide an overview of infrastructure and application requirements. In an ideal migration, every asset (infrastructure, app, or data) would be compatible with a cloud platform and ready for migration. Not every asset is compatible with cloud platforms, therefore, before migrating a workload to the cloud, it is important to assess the workload and each related asset.
The exercise can also collect a level of application dependency information in a raw format allowing you to start planning migration activities. We use a range of tools depending on the workloads and scenarios, but these include: Cloudamize, Turbonomic, Azure Migrate, N4Stack DBA Assessment Scripts, Data Migration Assessment, and Service Maps.
Migration Squad
One of the benefits of using N4Stack to deliver a migration to Azure is that the migration project will be delivered by a multi-skilled squad which will typically include the skills: SQL Server Migrations
Our specialist Database Administrator (DBA) team manage thousands of SQL Server databases worldwide and handling the migration of SQL Server workloads to Azure is a common task. Working with the application owners and development team, our DBA's will review modernisation opportunities for PaaS services such as Azure SQL and Data Factory. We'll also be on hand to performance tune and test the databases prior to go-live.
Communication
Each migration project will have an associated plan that will be managed by the Migration Lead. Typically, the communication structure takes the following format:
1. Weekly Project Review & Plan Update
2. Real-Time Task Collaboration
4. Project On-Site Workshops
Microsoft Azure 101: The Beginner's Guide to Azure
The Microsoft Azure cloud platform and its range of 200+ products and services have the potential to transform your business, take you steps ahead of your competitors and delight your customers. But navigating cloud security and costs can be a minefield if you don't understand the platform or have the in-house expertise.
In this guide, you will discover what you need to know about the world of Azure.
Find out how we've helped our customers on their cloud migration journey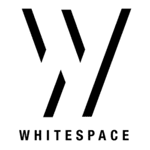 Whitespace Software delivered one year of continued 100% uptime to its customers, with no unplanned downtime, thanks to utilising N4Stack's Managed Services.
'The N4Stack team have supported us through the whole adoption process and we are able to rely on the team for the critical support of the platform'.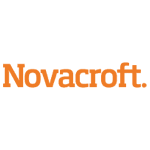 N4Stack helped Novacroft keep commuters' mornings running smoothly through the COVID-19 uncertainty with a remote working solution.
'When lockdown was announced, we knew we had to move to a remote working model as quickly as we could. Thanks to N4Stack, we were able to do it without any problems whatsoever'.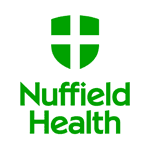 Nuffield Health modernised its infrastructure with N4Stack to provide seamless digital services to customers amidst COVID-19.
'Improved uptimes, no outages since migration with improved response time and better availability of service. We are delighted with the service provided – a breath of fresh air!'
You might also be interested in…