MICROSOFT AZURE
Microsoft has had a busy month releasing new tools and services into public review. They've also improved their Azure certifications AND for the first time ever have exceeded Amazon's AWS cloud revenue! Well done to Microsoft Azure.
MICROSOFT EXCEEDS AMAZON'S CLOUD REVENUE
For the first time ever, Microsoft's Azure revenue has exceeded AWS revenue after jumping a whopping 89 percent in the last financial quarter! In terms of market share however, AWS is still very much in the lead, commanding 33% of public cloud market with Azure following in 2nd place with 13%.
Read more here.
AZURE CERTIFICATIONS RECONSIDERED
After receiving feedback that the current Azure exams are 'too broad, covering a range of skills that very few individuals, even experts in the area, would have' Microsoft have taken it upon themselves to take another look at their certifications. The result? They'll be assessing the skills you actually need to be successful – we think that's an excellent idea!
Microsoft are even offering an 80% discount on their Azure Administrator beta exams for the first 300 people who register! 3…2…1…go!
PUBLIC PREVIEW OF AZURE FIREWALL AND AZURE VIRTUAL WAN
This month Microsoft announced the public preview of the Azure Virtual WAN service, which provides optimised, automated and global scale branch connectivity and Azure Firewall, designed to offer native firewall capabilities for Virtual Network resources, with built-in high availability and the ability to scale automatically.
Find out more here.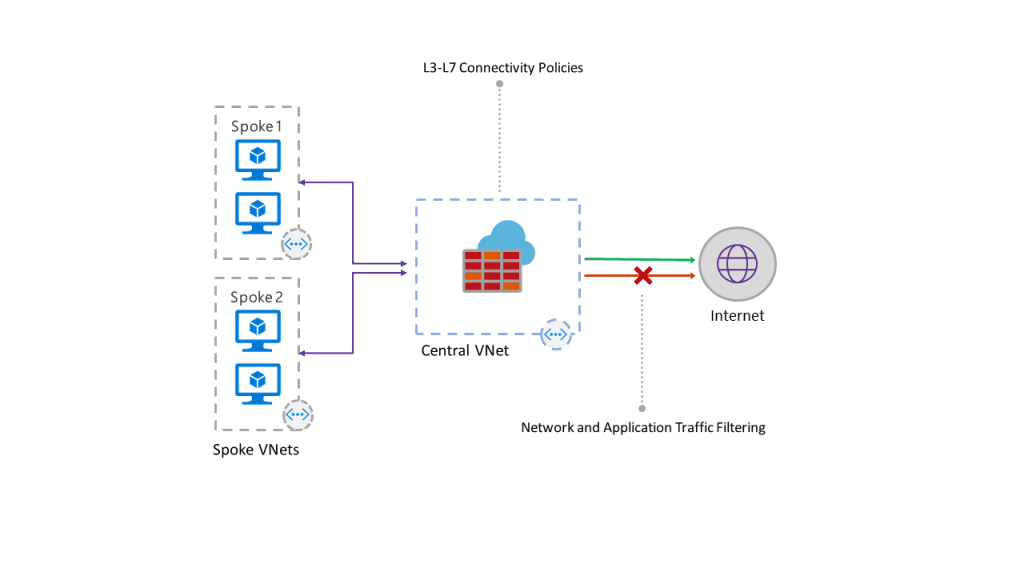 MICROSOFT ADDS KUBERNETES TOOLS TO AZURE
Microsoft's Azure Dev Spaces is now in public review. The cloud-native development experience can be used with Azure Kubernetes Services (AKS) and is designed to help developers work with cloud native code – making it easier to make the jump into container development.
To get started click here.
AZURE COSMOS DB GETS AN UPGRADE
In May 2017, Microsoft announced its new database service, Azure Cosmos DB, designed to deliver high performance for large scale applications. This month Microsoft announced that Cosmos DB is getting an upgrade. Introducing the new and improved Cosmos DB Explorer, described by Microsoft as 'a full screen standalone web-based version of the Data Explorer many of you already use in Azure Portal for Cosmos DB'.
IN OTHER NEWS:
Azure SQL Data Warehouse gets a speed boost
Azure Service Fabric Mesh now available as public preview
Microsoft integrates Azure Security Center into subscription experience
AMAZON WEB SERVICES
July was a big month for Amazon Web Services (AWS). They introduced a couple of new instances and even found themselves some Greek gods!
AMAZON INTRODUCES EC2 INSTANCES TO THEIR AWS SNOWBALL EDGE SYSTEM
Following the success of AWS Greengrass in 2017, Amazon has added more edge computing capabilities to its AWS services. Not only will this allow customers to analyse and move data at the site where its created, the introduction of their Elastic Compute Cloud (EC2) instances to their Snowball Edge system, cuts down processing delays and reduces the amount of data customers need to store in the cloud.
Take a look at Amazon's announcement here.
2,600 PERSONAL DATA FILES EXPOSED DUE TO OPEN AWS S3 BUCKET
A political autodial company has come under fire after exposing the personal data of 2,600 voters in the US after failing to properly secure their AWS S3 bucket. Unfortunately, this is becoming a pretty common issue despite Amazon offering up a solution in November 2017 with the introduction of five new encryption and security features, including dashboard warning lights.

AWS ANNOUNCES THREE NEW INSTANCES
Amazon is promising faster processes and more memory with the three new instance types they announced earlier this month – Z1d, R5 and R5d.
Z1d – Compute-intensive instances running at up to 4.0 GHz, powered by sustained all-core Turbo Boost. They are ideal for Electronic Design Automation (EDA) and relational database workloads, and are also a great fit for several kinds of HPC workloads.
R5 – Memory-optimized instances running at up to 3.1 GHz powered by sustained all-core Turbo Boost, with up to 50% more vCPUs and 60% more memory than R4 instances.
R5d – Memory-optimized instances equipped with local NVMe storage (up to 3.6 TB for the largest R5d instance), and will be available in the same sizes and with the same specs as the R5 instances.
AWS INTRODUCES ZELKOVA AND TIROS
While Zelkova and Tiros may sound like Greek gods they're actually two new cloud security tools AWS are testing out. Designed to minimise the risk of AWS account misconfigurations and essentially 'prove' the security of a systems, they will help spot mistakes before they go live by analysing AWS security configurations and offering automated feedback on the ramifications of the different setups a customer may choose.
Read more about AWS' new Greek gods here.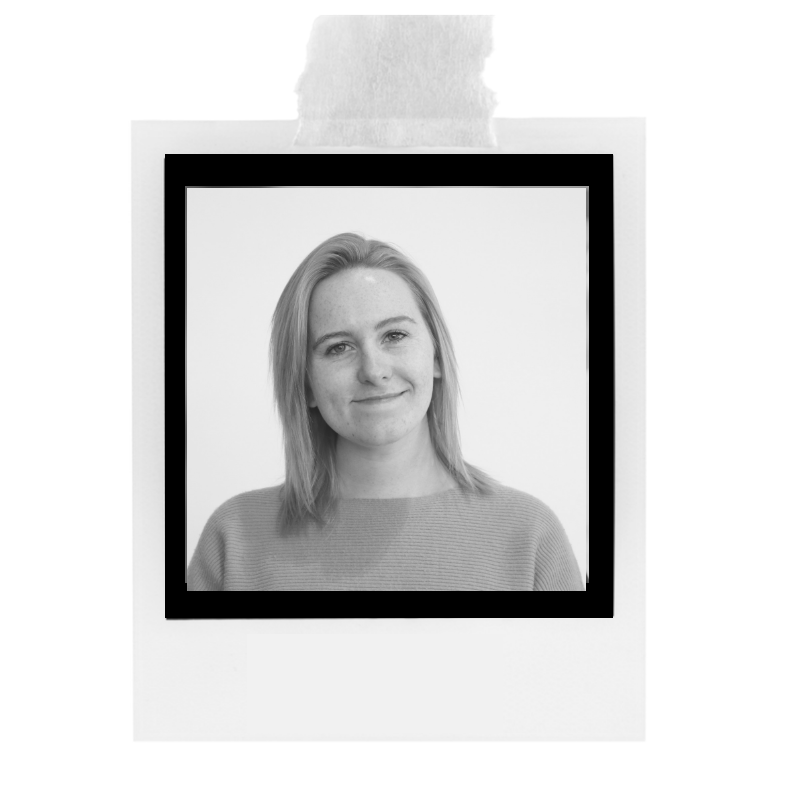 Izzi Fuller
Digital Marketer
Izzi heads up the N4Stack Marketing function and loves getting stuck into writing - whether its a blog, collateral or website content.
She took a leap into the world of Data, DevOps and Cloud after previously working with SaaS in the pharmaceutical industry and healthcare prior to that.
Get to know more about Izzi here.