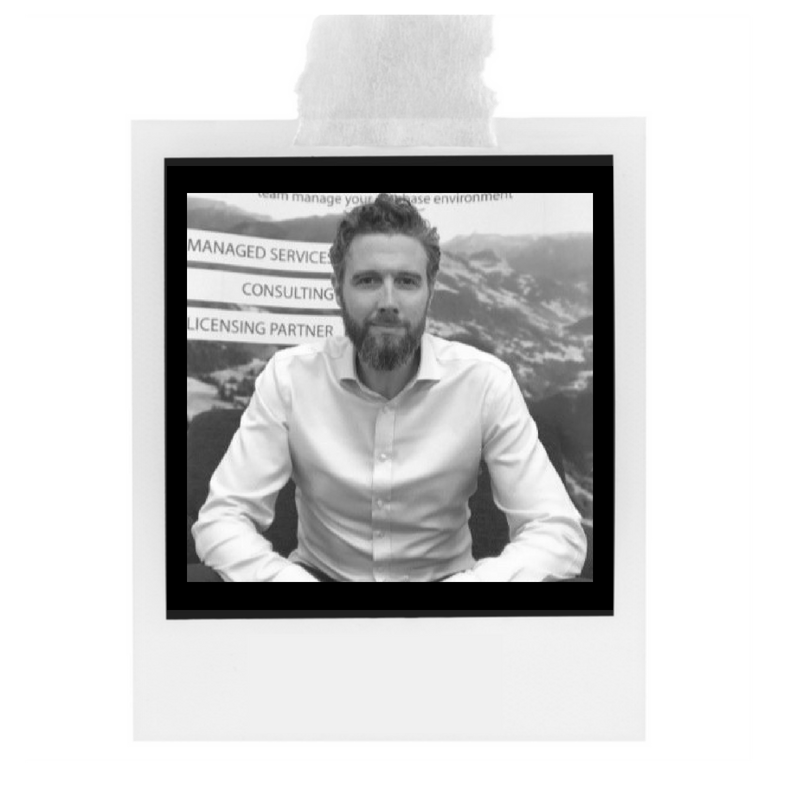 ABOUT JULIAN
Director, N4Stack
Julian brings over 20 years of experience having started his career in the UK's Oracle distribution channel in 1997. Thereafter he was one of the management team that founded Quantix in 2002 which subsequently went through a management buy-out in 2007 prior to being acquired by Interoute in 2011.
After 3.5 years as Sales Director at Interoute, Julian co-founded Onomi in 2015 with a view to taking over the Database Managed Services world. Onomi grew much quicker than expected which resulted in Node4 acquiring the business in 2017.
Since then, Julian has co-founded N4Stack which provides a modernised Managed Service amalgamating our expertise across data management, DevOps and cloud architecting.
Is there anything Julian isn't good at? Yes! Despite years of practice he still can't speak proficiently in Spanish. He is, however, very good at remembering utterly useless information!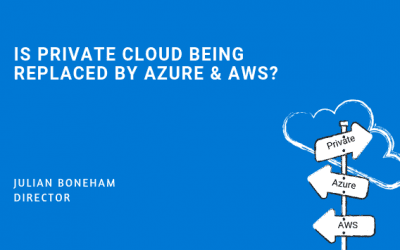 I work for a Managed Services Provider (MSP). We own a UK-centric network, multiple datacentres and have many teams of highly skilled technical staff who manage customer systems which are hosted on our infrastructure. We have over 1000 customers and it's...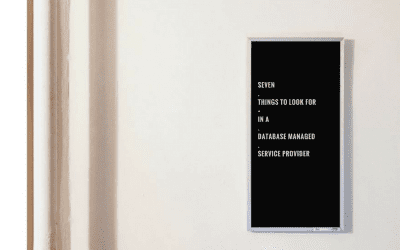 You've decided to outsource the support of your databases, you've shortlisted several database managed services providers that have the right technical credentials and the price is right, what could possibly go wrong? Well quite a lot actually, remember you are...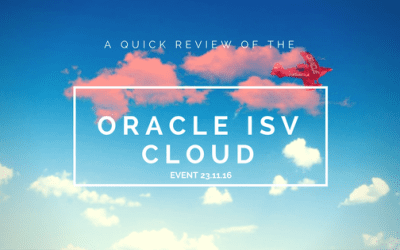 Oracle's candid view of their Cloud and how they are taking a more open and pragmatic approach to attract independent software vendors to their platform.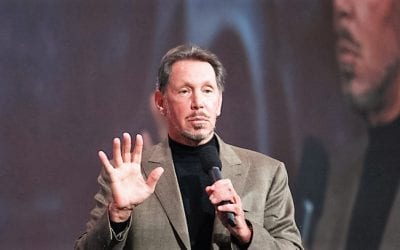 It's that time of year where Oracle and its Partners scrabble around frantically trying to close off as much revenue as possible by the end of May. All Oracle end-users will be used to getting the "deal of a lifetime" if they sign now and this means Oracle sell more...