What's new in Azure Virtual Desktop?
Every month Microsoft update Azure Virtual Desktop (AVD) to ensure the best user experience. Some of the latest changes include:
Use Azure Resource Manager templates for any update you want to apply to your session hosts after deployment
Azure Active Directory domain join is now generally available
Automatic migration module tool
Improved client logging, diagnostics, and error classification to help admins troubleshoot connection and feed issues
Plus, much more…
You can explore all the latest changes here.
Did you know N4Stack has fully automated the deployment of an enterprise grade AVD solution in Terraform, which can be provisioned in under 5 minutes? Get in touch today for access to our template library.
Govern your data wherever it resides with Azure Purview
Last December, Microsoft announced the launch of Azure Purview, a unified data governance solution that helps you manage and govern your on-premises, multicloud, and SaaS data. In September we were treated to the announcement that Azure Purview is now generally available meaning every organisation can now build a unified data governance solution to maximise the value of their data in the cloud.
Starting on 6th October Microsoft will be posting weekly blogs for a limited time on how to use the latest Azure Purview features which you can read here. Alternatively, you can: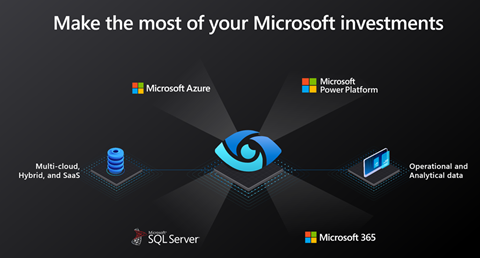 Make the most of your Microsoft investments with Azure Purview. Source: Microsoft.
Azure Cost Management and Billing updates
No matter the size of your business it's important to know what you're spending, where, and how you can reduce those costs. This is where Azure Cost Management and Billing comes in. Here are some of the latest improvements and updates based on user feedback:
Share reservations across subscriptions with management groups
New cost view for services and products
Subscribe to updates of your saved cost views
Multitasking in the cost analysis preview
General availability: increased hourly request limit in Azure App Configuration
Preview: on-demand capacity reservations for virtual machines
Plus, much more…
So, grab a drink and have a read of all the latest improvements and updates here.
Boost your network security with new updates to Azure Firewall
Last month Microsoft announced new Azure Firewall capabilities including:
Auto-generated self-signed certificates for Azure Firewall Premium SKU
Secure Hub now supports Availability Zones
Deploy Azure Firewall without public IP in Forced Tunnel mode
Configure pre-existing Azure Firewalls in Force Tunnel mode using stop or start commands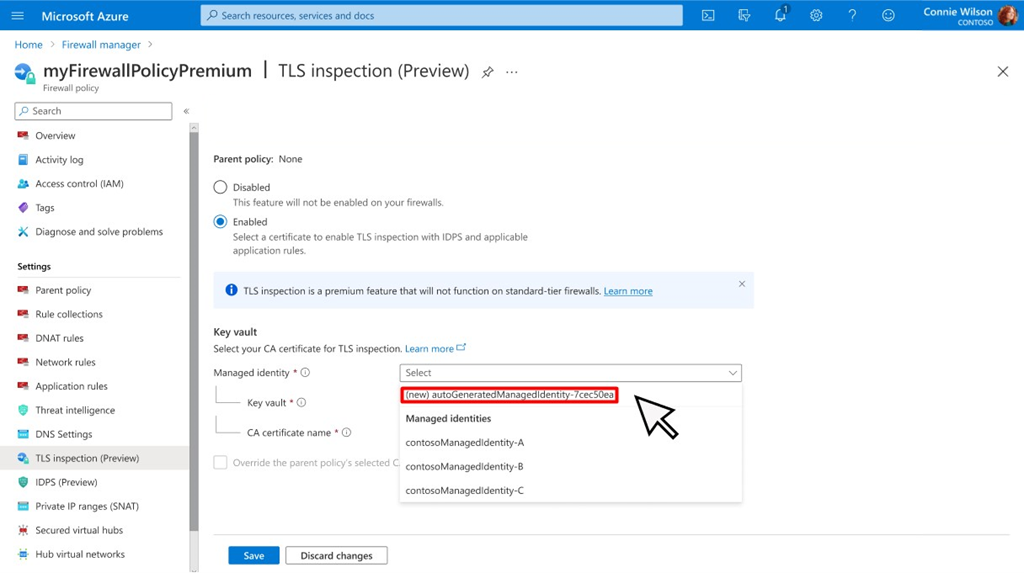 Azure Firewall Premium SKU support for self-signed certificates. Source: Microsoft.
Get the full rundown of Azure Firewall capabilities here.
Streamline your DDoS management with new Azure Firewall Manager capabilities
Yesterday Microsoft announced that Azure Firewall Manager now supports managing Azure DDoS Protection Standard for virtual networks (in preview).
Azure DDoS Protection Standard provides enhanced Distributed Denial-of-Service (DDoS) mitigation features to defend against DDoS attacks. It is automatically tuned to protect all public IP addresses in virtual networks. Protection is simple to enable on any new or existing virtual network and does not require any application or resource changes. Enabling DDoS Protection Standard on a virtual network will protect the Azure Firewall and any publicly exposed endpoints that reside within the virtual network.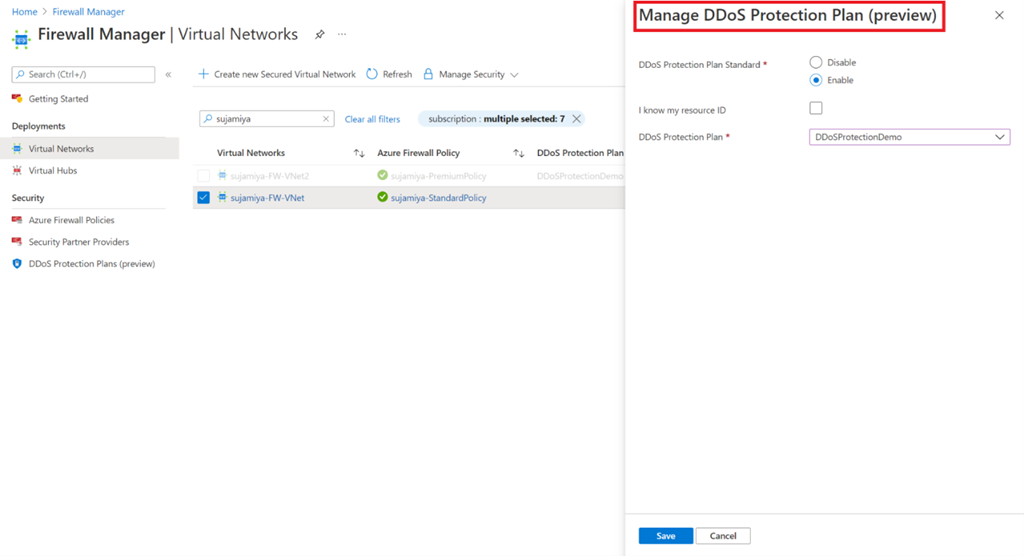 Enabling DDoS Protection Standard on a virtual network in Azure Firewall Manager. Source: Microsoft.
You can read the full announcement here.
Guarantee capacity access with on-demand capacity reservations – now in preview
In September Microsoft announced the preview of on-demand capacity reservations for Azure Virtual Machines (VMs). This new feature allows you to deploy and manage the compute capacity required to run Azure VMs separately from the VMs themselves. On-demand capacity reservations will come with a defined SLA (forthcoming at general availability).
This creates new options for you to better manage your capacity needs. More specifically, as outlined above:
Business-critical applications – use on-demand capacity reservations to protect your capacity, for example when taking these VMs offline to perform updates
Disaster recovery – you now have the option to set aside compute capacity to ensure a seamless recovery in the event of a natural disaster. The compute capacity can be repurposed to run other workloads whenever DR is not in effect. The VM maintenance can be handled by keeping core images up to date without the need to deploy or maintain VMs outside of DR testing
Special events – claiming capacity ahead of time provides assurance that your business can handle the extra demand
Eager to learn more about on-demand capacity reservations? Read the full announcement.
Have you seen our 101 series?
Whether you're looking to do a deep dive into the world of Azure, or you're looking for more information on modern database management services we've got the guides for you. They're free, they're informative, and they're available to download now.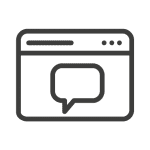 Are you considering a modern data platform? Join Julian Boneham as he explores the emergence and importance of the modern data platform in his latest blog.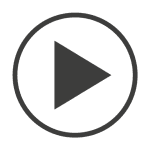 Have you got 5-minutes to spare? Take a break and watch our short video from Andy Slater to find out six benefits a migration to Microsoft Azure can bring to your organisation.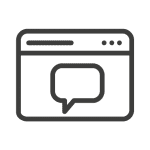 Did you enjoy the latest Azure News? Grab yourself a coffee and have a read of last month's newsletter to make sure you are kept updated and didn't miss anything.