Azure 101: The Beginner's Guide to Azure
The Microsoft Azure cloud platform and its range of 200+ products and services have the potential to transform your business, take you steps ahead of your competitors and delight your customers.
But navigating cloud security and costs can be a minefield if you don't understand the platform or have the in-house expertise.  
 
In our free guide you will discover everything you need to know about the world of Azure. 
Windows Virtual Desktop gets an upgrade
In 2019 Microsoft launched Windows Virtual Desktop. Fast forward two years and the needs of organisations have changed – flexibility, security and scalability are more important than ever before. To help customers and partners meet new hybrid work demands Microsoft have announced new capabilities and pricing for their WVD service along with a brand-new name – Azure Virtual Desktop. 
Azure Virtual Desktop brings you: 
Enhanced support for Azure Active Directory

 

The ability to manage Windows 10 Enterprise multi-session virtual machines with Microsoft Endpoint Manager

 

A new onboarding experience to help deploy in minutes

 

New pricing options for remote app streaming

Manage Windows 10 Enterprise multi-session virtual machines with Microsoft Endpoint Manager. Source: Microsoft  
Find out more or try the new per-use access pricing option here. 
Microsoft shares new guidance within the CAF for the retail industry

 
The Cloud Adoption Framework (CAF) is a best-practice guide designed by Microsoft to help businesses accelerate the path to the cloud. Now, they've added new guidance specifically for the retail industry to help retail organisations navigate their cloud journey right from defining their business strategy, creating their adoption plan, preparing their cloud environments, implementing governance and operations to maximise business value. 
New to the CAF? Have a read of our Beginner's Guide to Microsoft's Cloud Adoption Framework. 
Interested to have a read of the new guidance? Say no more. You can find everything you need to know here.  
Azure SQL enabled by Azure Arc 

coming soon
Manage your data and databases simply and efficiently with Azure SQL enabled by Azure Arc, set to be generally available on July 30th. The service means you can run Azure data services on premises, at the edge, and in multi-cloud environments on the infrastructure of your choice and allows you to: 
Innovate faster while running a cloud-based database on premises or in a multi-cloud environment

 

Improve agility with self-service provisioning and deprovisioning of an Azure SQL or PostgreSQL database

 

Introduce cloud elasticity to your on-premises data solutions with Azure Arc–enabled data services

 

Gain a single view of your data across on-premises and cloud environments with unified management

 

Plus much more…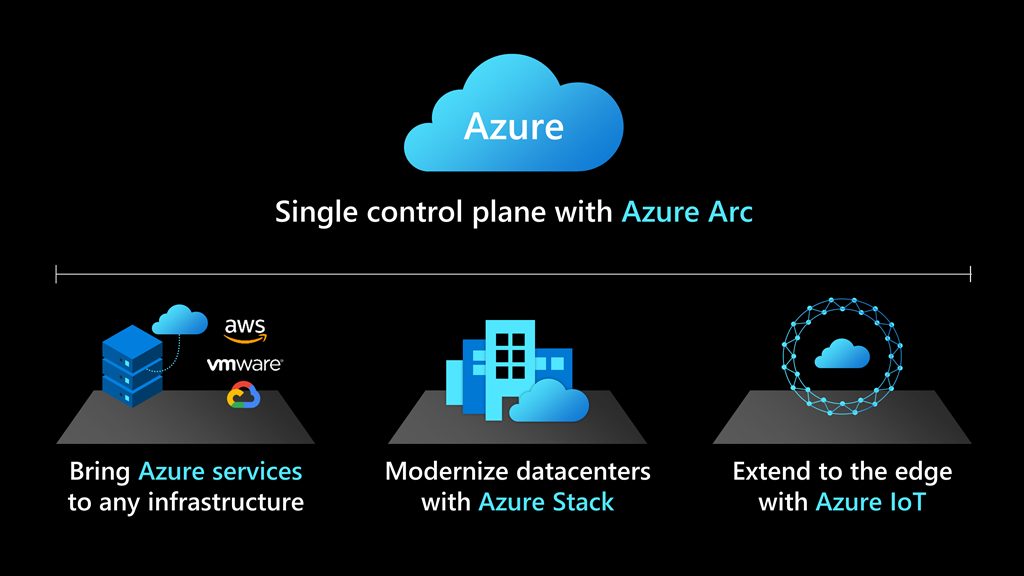 Azure SQL enabled by Azure Arc. Source: Microsoft 
You can read more about the solution here. 
Azure Cost Management and Billing updates
No matter the size of your business it's important to know what you're spending, where, and how you can reduce those costs. This is where Azure Cost Management and Billing comes in. Here are some of the latest improvements and updates based on user feedback:     
View amortised costs in the cost analysis preview

 

Cloudyn has been retired

 

Cosmos DB Serverless generally available

Remember last used scope in Azure Cost Management

 

Reduced prices in Azure Sentinel and Azure Monitor, ExpressRoute Global Reach, and API Management Premium

 

Plus, much more…   

 
So, grab a drink and have a read of all the latest improvements and updates here. 
Develop and test your applications for free
As of June you can develop and test your applications or run small workloads in production for free on Azure Database for MySQL and Azure Database for PostgreSQL. Simply make sure you have an Azure free account and you'll get 750 hours of B1ms and 32GB storage for free for the first 12 months. 
Optimise security with Azure Firewall solution for Azure Sentinel
Microsoft have announced an integration between Azure Firewall and Azure Sentinel meaning you can get both detection and prevention in one place – the Azure Firewall solution for Azure Sentinel. The new solution offers three key capabilities: 
Monitoring and visualising Azure Firewall activities

 

Detecting threats and leveraging AI-assisted investigation capabilities

 

Automating response and correlation to other sources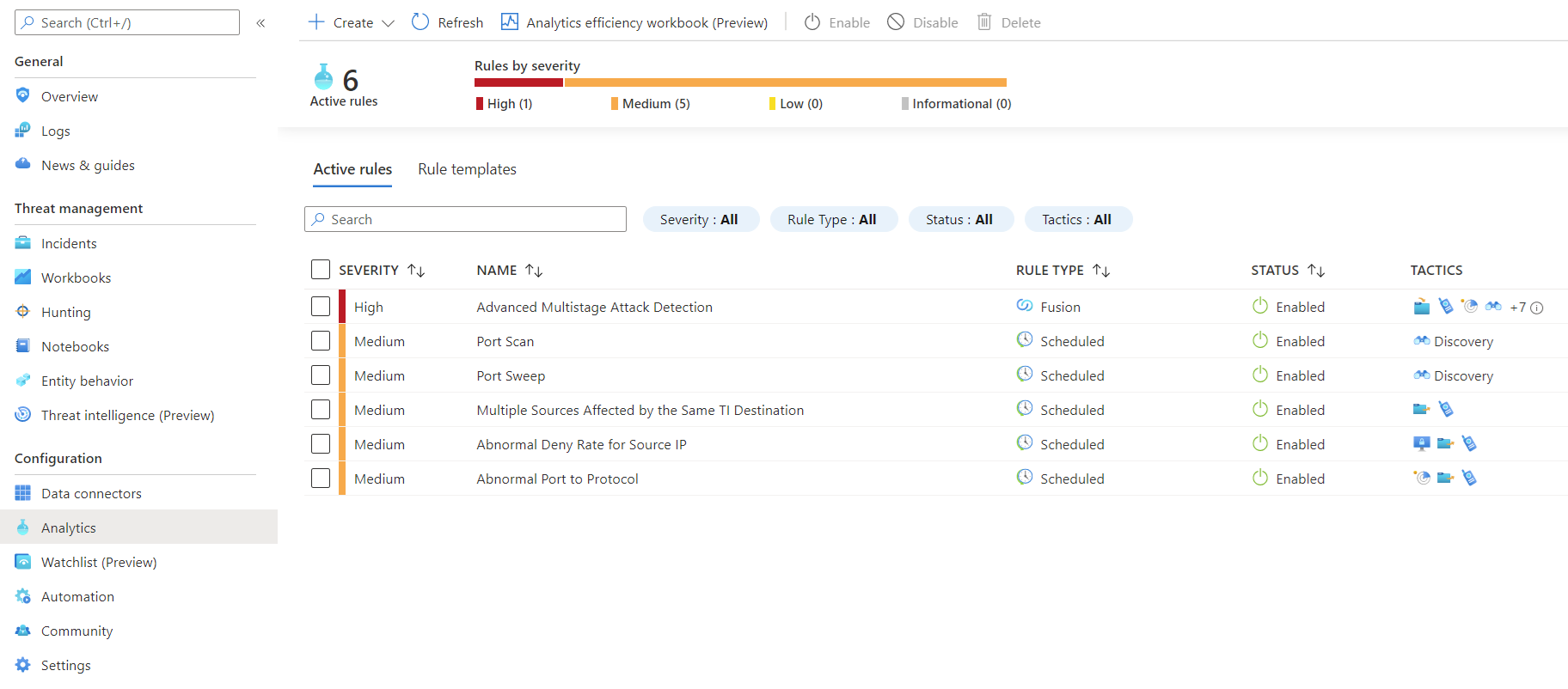 Azure Firewall threat detections in Sentinel. Source: Microsoft. 
Eager to find out more or get started? Look no further. 
IN OTHER NEWS:
Microsoft Defender for Endpoint for Linux is coming soon to Azure Defender 
Streamline your custom image building process with Azure VM Image Builder service 
Eliminate data silos with Azure Blob Storage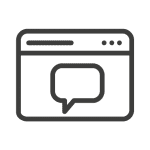 One of only nine UK organisations hold this accreditation – providing validation for N4Stack's capabilities, skills, and expertise in delivering services built on the Azure cloud.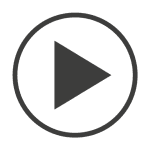 Have you got 2-minutes to spare? Grab a coffee and watch our short video to find out about the key pricing considerations when deploying Windows Virtual Desktop.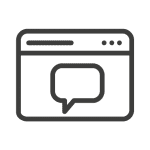 Did you enjoy the latest Azure News? Grab yourself a coffee and have a read of last month's newsletter to make sure you are kept updated and didn't miss anything.