Microsoft Build 2021 recap
May 25th-27th brought us Microsoft Build where developers from around the world come together to hear about the latest innovations, learn new skills and connect as a community. Once again Microsoft have provided us with a Book of News which contains all the announcements made at Microsoft Build including updates on:
Increased developer velocity with Microsoft's end-to-end developer platform

Harnessing the power of data and AI in your applications with Azure

 

Building cloud-native applications that run 

anywhere

 

New Azure capabilities to simplify deployment and 

management

Analytical and predictive insights to help you power your business applications 

data

Plus,

 much more…

 
So, grab a coffee, get comfortable and dive into the Microsoft Build 2021 Book of News. 
A

nnouncing Azure SQL Database ledger
Establishing trust around the integrity of data stored in database systems has been a long-standing problem for all organisations that manage financial, medical, or other sensitive data. Azure SQL Database ledger provides tamper-evidence capabilities in your database, enabling the ability to cryptographically attest to other parties, such as auditors or other business parties, that your data hasn't been tampered with. The solution is currently only available in Preview in West Central US but all regions are due to follow shortly.  

Azure SQL Database Ledger. Source: Microsoft 
Azure Cost Management and Billing updates

 
No matter the size of your business it's important to know what you're spending, where, and how you can reduce those costs. This is where Azure Cost Management and Billing comes in. Here are some of the latest improvements and updates based on user feedback:    
Expanded support for cost allocation across APIs and downloads
Support for management group exports in Azure Government
Improved custom date selection in the cost analysis preview
Streamlined Cost Management menu
Lower pricing for provisioned throughput on Azure Ultra Disks

Plus, much more…  

 
So, grab a drink and have a read of all the latest improvements and updates here.  
Introducing Azure Synapse Link for 

Dataverse

 
Successful digital transformation requires eliminating unnecessary barriers. That's why Microsoft introduced Azure Synapse Analytics in 2019 and Azure Synapse Link for Azure Cosmos DB in 2020. Last month they took the next step in bringing data insights to all by eliminating the barrier between business applications and analytical systems with Azure Synapse Link for Microsoft Dataverse.    
The new solution enables you to automatically ensure that data flowing into your business applications is also flowing into your analytics solution. This also enables you to perform advanced analytics tasks in tandem with managing the data in your business applications—rather than having these be separate workstreams. 
Get started with Azure Synapse Link for Dataverse today. 
A new look for the Azure icon
In May the new Azure 'A' icon was revealed. The icon will be rolled out in product experiences and across related sites soon and represents the unity of Azure within the larger Microsoft family of product icons. We think it looks great!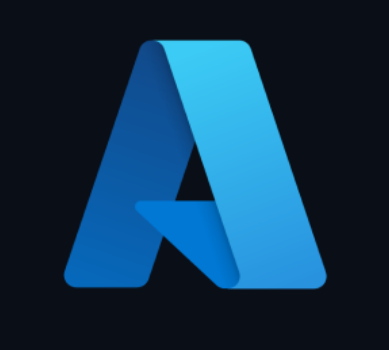 The new Azure icon. Source: Microsoft. 
Test your Microsoft security tools against known 

threats

 
While Microsoft continuously improves their detection strategies across all their security services, they see the importance of empowering others to better respond to investigations of related attacks. That's why they've released SimuLand, an open-source initiative to help security researchers deploy lab environments that reproduce well-known techniques used in real attack scenarios, actively test and verify the effectiveness of related Microsoft 365 Defender, Azure Defender, and Azure Sentinel detections, and extend threat research using telemetry and forensic artifacts generated after each simulation exercise. 
Interested in learning more? You can read the full announcement here. 
IN OTHER NEWS:
New Azure capabilities to simplify deployment and management 
Microsoft guarantees all EU data will stay in the EU 
Microsoft Azure Blockchain Service to be retired in September 2021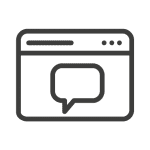 One of only nine UK organisations hold this accreditation – providing validation for N4Stack's capabilities, skills, and expertise in delivering services built on the Azure cloud.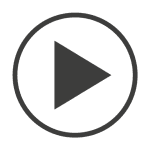 Have you got 2-minutes to spare? Grab a coffee and watch our short video to find out about the key pricing considerations when deploying Windows Virtual Desktop.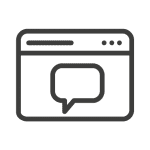 Did you enjoy the latest Azure News? Grab yourself a coffee and have a read of last month's newsletter to make sure you are kept updated and didn't miss anything.