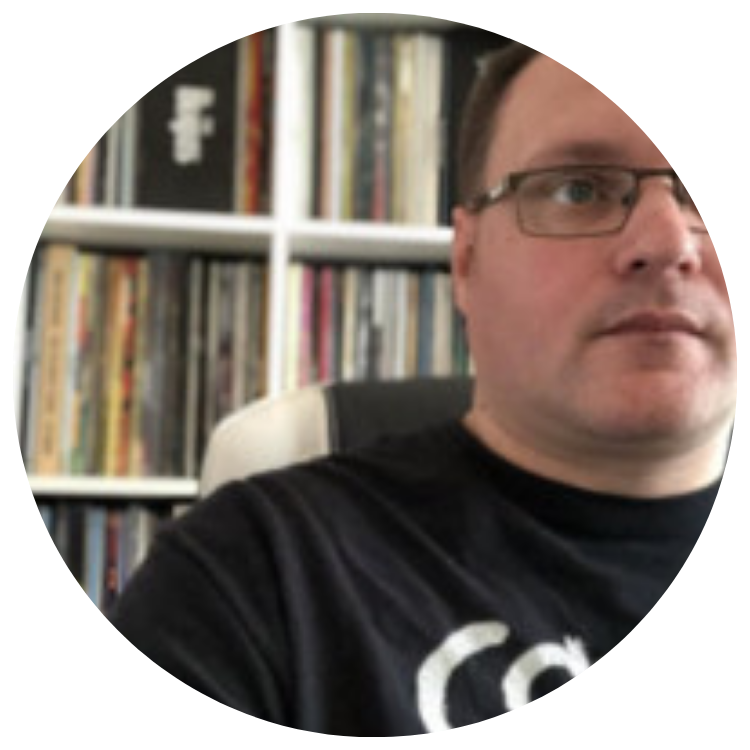 ABOUT RUSS
Practice Manager (SRE & DevOps)
Russ has spent the better part of 25 years working in IT and related industries and has had varied responsibilities in different sectors, ranging from looking after an entire IT infrastructure to providing first-line, second-line and senior support in both client-facing and internal teams for small and large organisations.
He works almost exclusively with Linux, using open source systems and tools across both dedicated hardware and virtual machines hosted in public and private clouds at N4Stack, where he heads up the SRE & DevOps team.
In his spare time he has published eight books, and contributed to two. He also buys way too many records.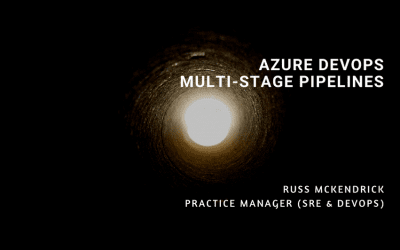 As I move into using Azure DevOps more and more, there is one thing which I really haven't got on with and that is release pipelines. I didn't like that I couldn't easily define it as YAML like I could with build pipelines, even though I don't like them, there are a...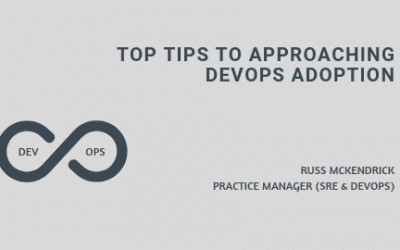 So, you're thinking of moving to a DevOps approach but don't know where to start? Concerned about how long it will take? Unsure about how to keep up the momentum once you've taken the first step? There are many advantages of adopting DevOps, for example increased...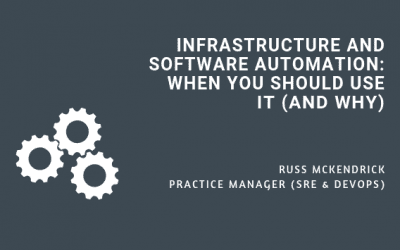 It's no secret that I like automation, so much so that I wrote a book called Learn Ansible which, as you may have guessed, covers the basic usage Red Hats Ansible. While I try and automate as much as possible, there are a few basic rules I stick to and questions I ask...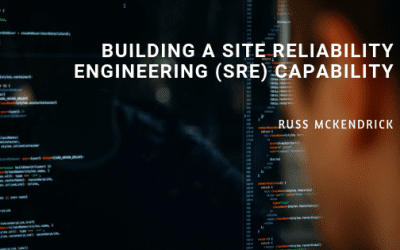 Key points Building a Site Reliability Engineering (SRE) capability requires changes in hiring, training, and organisation behaviour Adopting SRE needs enhanced trust across the IT organisation An SRE Managed Service can help organisations get the benefits of SRE...