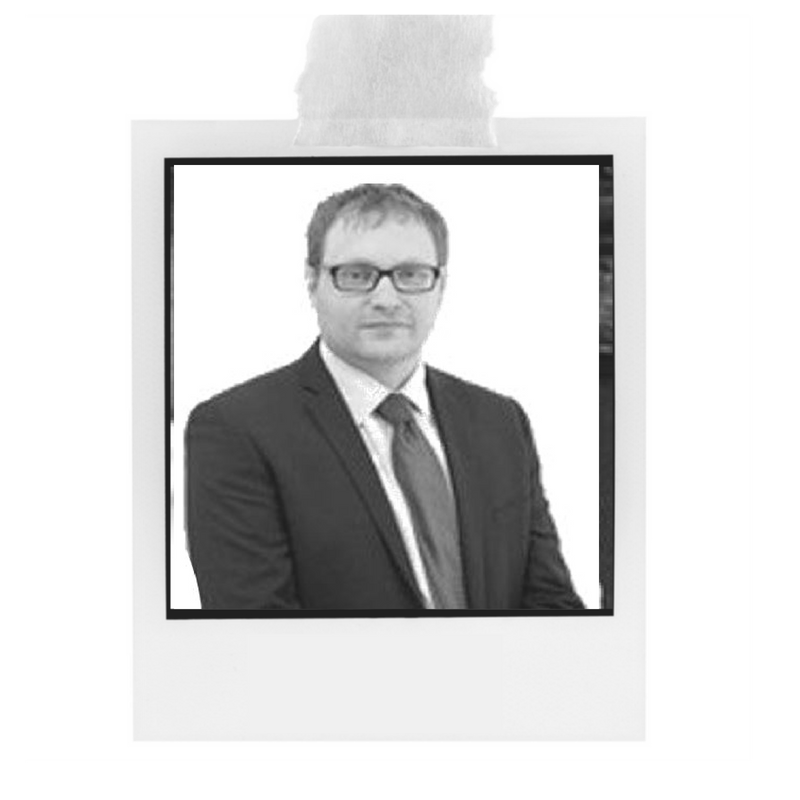 ABOUT RUSS
Practice Manager (SRE & DevOps)
Russ has spent the better part of 25 years working in IT and related industries and has had varied responsibilities in different sectors, ranging from looking after an entire IT infrastructure to providing first-line, second-line and senior support in both client-facing and internal teams for small and large organisations.
He works almost exclusively with Linux, using open source systems and tools across both dedicated hardware and virtual machines hosted in public and private clouds at N4Stack, where he heads up the SRE & DevOps team.
In his spare time he has published six books. He also buys way too many records.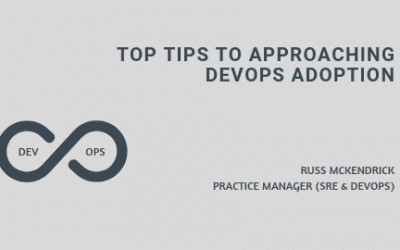 So, you're thinking of moving to a DevOps approach but don't know where to start? Concerned about how long it will take? Unsure about how to keep up the momentum once you've taken the first step? There are many advantages of adopting DevOps, for example increased...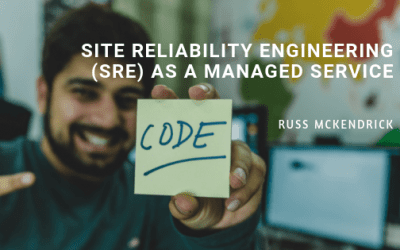 Key points Site Reliability Engineering (SRE) is a radically new approach to IT operations The 'everything as code' approach brings a software engineering mindset to operations SRE teams are empowered to say 'no' to software with low operability In this two-part mini...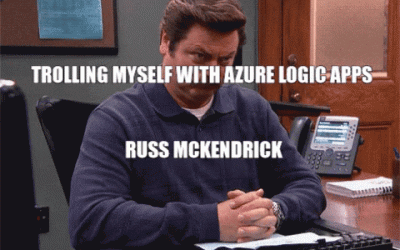 Earlier this week we had a session at the office with April Edwards from Microsoft about Azure Logic Apps; https://twitter.com/Scubaninja24/status/1031969656884682752 While this is something I had been aware of before it is something I had never...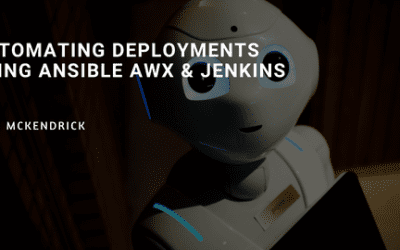 Sharing an office with a development team can be a challenge when you are a system administrator, you are always finding yourself doing "quick deploys" or logging into servers to take a look at configuration changes which "didn't quite go as planned". As...