Oracle 11G Modernisation
Upgrading your Oracle databases doesn't have to be a daunting task. Our DBA experts help ensure seamless modernisation with minimal business disruption.
Oracle 11G End of Life
Oracle Premier Support for 11.2.0.4 (11G) came to an end back in 2015, with Extended Support due to expire 31st December 2020.
Oracle made the decision to waive the 11G Extended Support fee for users with a valid support contract until December 2018. Enter 2019 and users are required to pay if they want to continue benefiting from fixes, security alerts, critical patch updates and technical support.
Modernise your database to Oracle 19C
Modernise your Oracle database to a contemporary version such as 19C and benefit from five years maintenance and support at no additional charge, plus great new features such as:
Zero downtime for Java applications
Improved database performance
Faster sync & reduced RTO
Improved flexibility of JSON update ops
Workload capture & replay in a PDB
Simpler, faster, more efficient SQL
Enhanced security & peace of mind
Thinking about migrating to Azure?
Migrating your Oracle workloads to Azure can lower costs, increase efficiency and optimise performance.
Our Oracle Sustain Package offers you the benefits of a cloud managed service, while ensuring your workloads remain secure with ongoing virtual patching.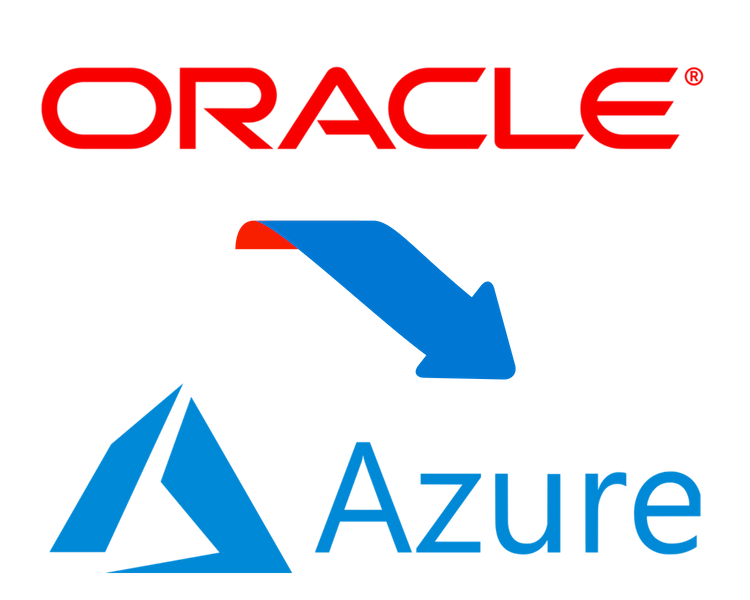 Case Study
When a global healthcare ISV came to us for advice on implementing Oracle database environments, they were impressed with the level of expertise they received.
So much so, they asked us to help modernise their application support model through the development of migration services to move customers from their on-premise environments through to AWS, making it more effective for all types of customer.