What's new in Azure Virtual Desktop?
Every month Microsoft update Azure Virtual Desktop (AVD) to ensure the best user experience. Some of the latest changes include:
Azure Virtual Desktop support for Windows 11
Screen capture protection updates
Azure Active Directory domain join
Breaking change in Azure Virtual Desktop Azure Resource Manager template
Autoscale public preview
RDP Shortpath now generally available
Plus, much more…
You can explore all the latest changes here.
The Azure Transition –

6 Things ISVs Need to Know
Our ISV expert and Microsoft Practise Lead, Andrew Slater will explain how ISVs benefit from Azure's nimble, customisable, compliant environment, without having to make wholesale redevelopments to your applications. Get an insider look and learn about:
Where to start: understanding best practices and how to get started in Azure

 

Capabilities: the common services and approaches used by ISV's
Hybrid cloud: options to integrate with your current environments 

 

Security: the stack, must-know information, and extra support for ISVs

 

Microsoft incentives: understanding the discounts, incentives and programs ISVs can leverage 

 

Support: switching to the platform alone vs with a partner 

 
Find out more about our webinar, and register here.
Take advantage of technical and cloud-skilling resource with Inside Azure for IT
Microsoft are rolling out their second episode of Inside Azure for IT with advice on simple yet impactful steps on how businesses of all sizes and industries can improve their IT management and governance to make things more adaptive and flexible.
The online technical skilling program is designed for professionals of all skills levels looking to stay current on Azure best practices, connect with Azure experts, and transform their IT operations and infrastructure. Key topics include:
Connecting your workflow using Microsoft 365 and Azure
Manage hybrid and distributed IT environments at scale
Use DevOps to build cloud-native apps anywhere
Learn, connect, and achieve with Inside Azure for IT.
Azure Cost Management and Billing updates
No matter the size of your business it's important to know what you're spending, where, and how you can reduce those costs. This is where Azure Cost Management and Billing comes in. Here are some of the latest improvements and updates based on user feedback:
Cost Management support for Microsoft 365, Dynamics 365, and more.
Manage Azure Hybrid Benefit for SQL Server in the Azure portal.
Invoice management updates for MCA accounts.
Help shape the future of Azure Cost Management and Billing.
What's new in Cost Management Labs.
Recent changes to Azure usage data.
New ways to save money with Azure.
Plus, much more…
So, grab a drink and have a read of all the latest improvements and updates here.
Boost your network protection with Azure Firewall Premium upgrades
Based on customer feedback, Microsoft have decided to add several new Azure Firewall Premium capabilities including:
Migrate to Premium SKU using Stop/Start approach.
Terraform support for Firewall Policy Premium is now available
Web categories Category Check in now available in preview
Azure Firewall Premium availability in more regions
Learn more about the new upgrades with Azure Firewall Premium here.
Azure NetApp Files is enterprise-ready in your Azure portal
Azure NetApp Files is a fully managed Microsoft service that will take your business, applications, and workflows to the cloud faster and more securely than ever before. Azure NetApp Files can run the most demanding enterprise file-workloads in the cloud including databases, SAP, and high-performance computing applications with no code changes. IT specialists with minimal knowledge of storage are now able to migrate core workloads to Azure with little to no risk and manage those workloads in a seamless and deeply integrated way.
Microsoft have announced the removal of the waiting list for the Azure NetApp Files service and are looking forward to continuing to work with customers to enable their most demanding applications.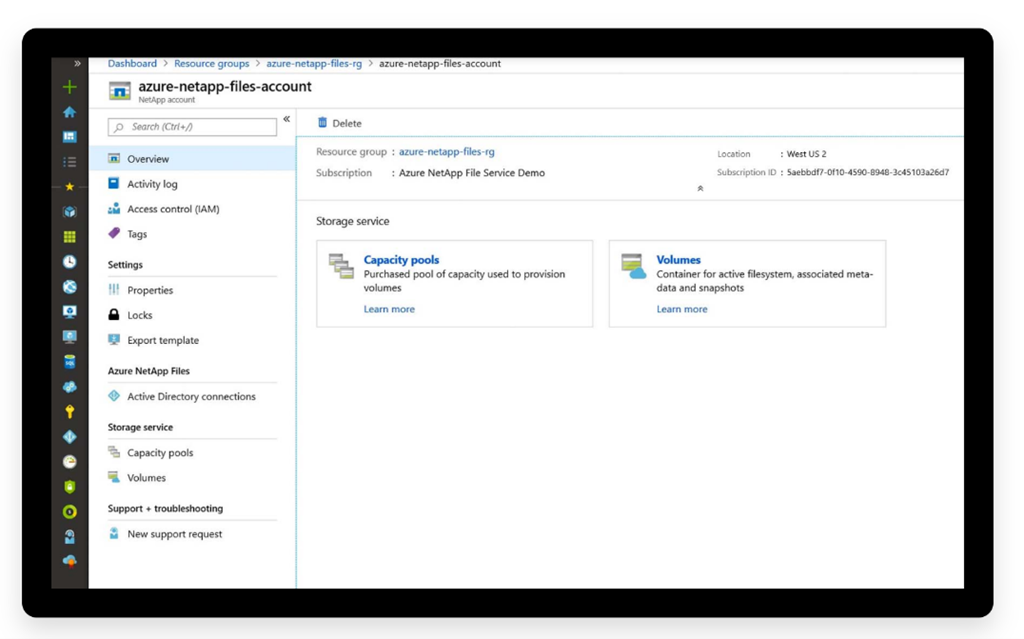 Azure NetApp Files. Source: Microsoft.
Azure NetApp Files is available now in your Azure portal. Discover what performance, agility, and innovation in Azure could look like for your enterprise.
New Azure VMware Solution updates and global expansion drives customer success
Azure VMware Solution is one of the fastest and most cost-effective ways to seamlessly migrate and run VMware in the cloud. Azure VMware Solution is one of the key ways Microsoft deliver customer choice, and they've continued their work to expand regional availability, add new features and deliver more integrations.
Azure VMware Solution is an easy way to extend and migrate existing VMware Private Clouds to run them natively on Azure. Azure VMware Solution offers symmetry with on-premises environments, and enables datacentre migrations to be accelerated. New updates to the Azure VMware Solution includes:
Platform enhancements
Seamless Azure experience
Partner ecosystem integration and growth
Global expansion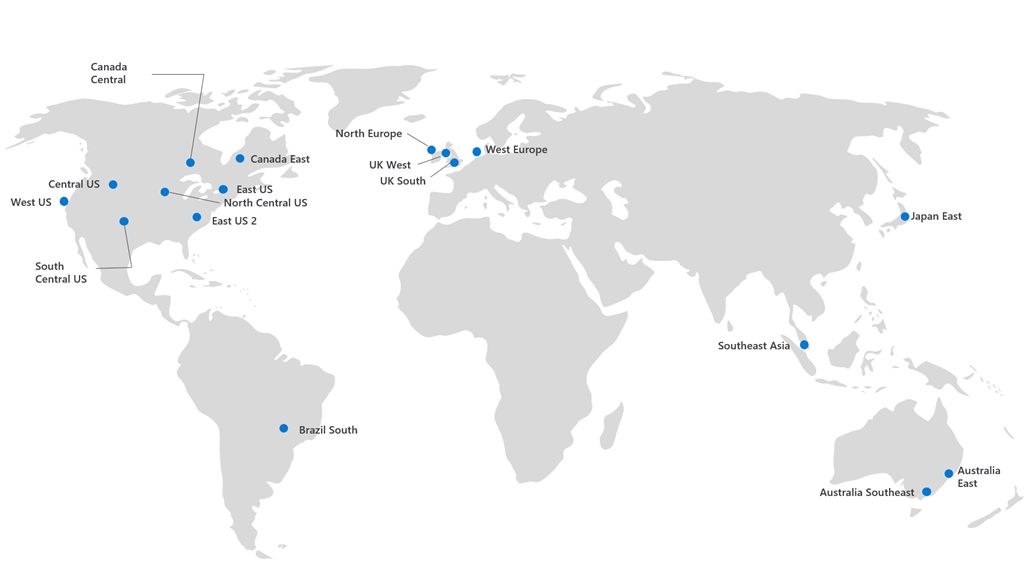 Geo Availability for Azure VMware Solution. Source: Microsoft.
You can read the full announcement here.
Have you seen our 101 series?
Whether you're looking to do a deep dive into the world of Azure, or you're looking for more information on modern database management services we've got the guides for you. They're free, they're informative, and they're available to download now.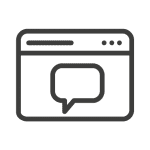 Are you considering a modern data platform? Join Julian Boneham as he explores the emergence and importance of the modern data platform in his latest blog.
Read the blog.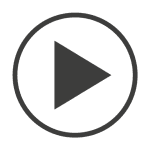 Have you got 5-minutes to spare? Take a break and watch our short video from Andy Slater to find out six benefits a migration to Microsoft Azure can bring to your organisation.
Watch video.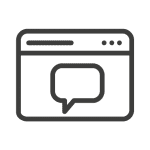 Did you enjoy the latest Azure News? Grab yourself a coffee and have a read of last month's newsletter to make sure you are kept updated and didn't miss anything.
Read the blog.