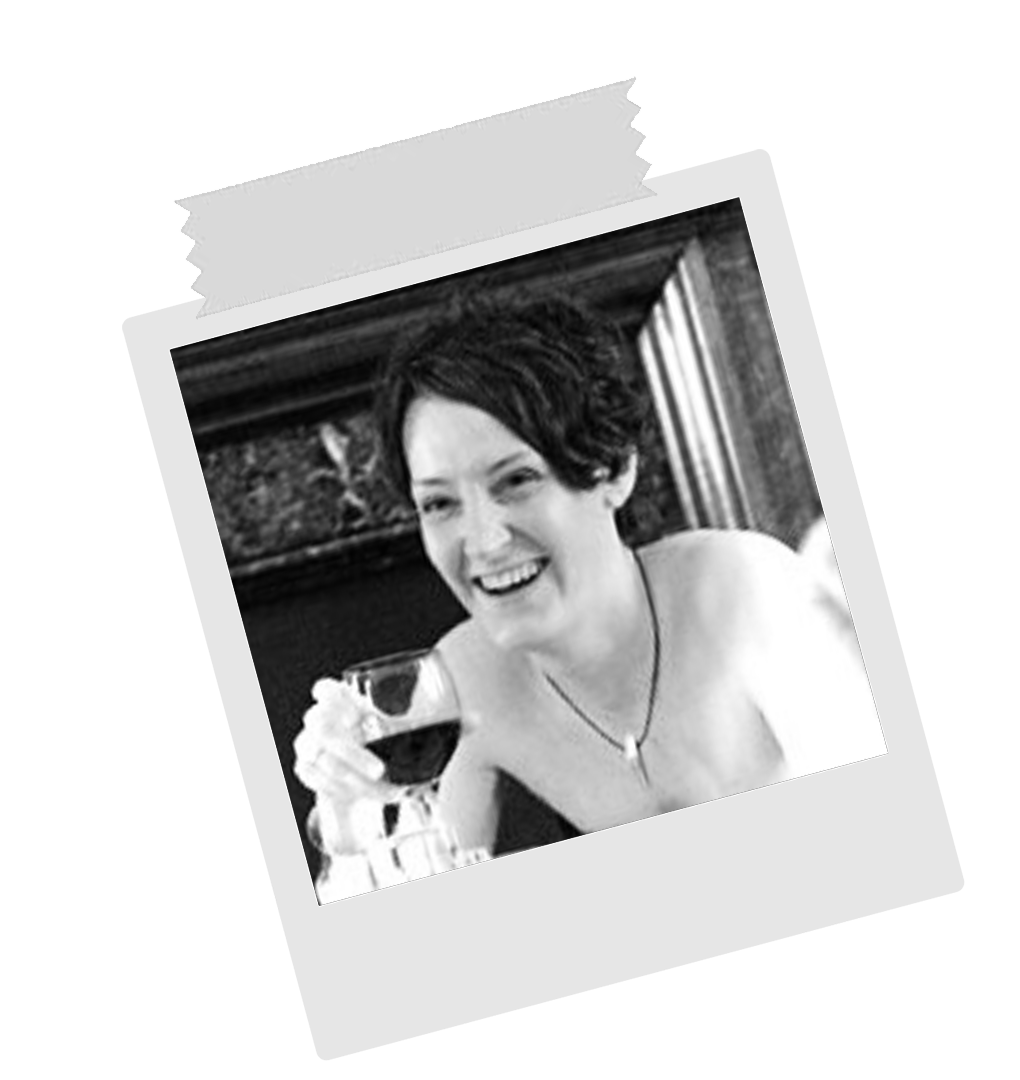 ABOUT KATE
Database Consultant
Kate mainly works with Oracle databases and products, but dabbles in MySQL and SQL Server when the need arises. She spends a lot of her time researching and testing new solutions to see how they could benefit our projects, often testing to destruction!
Kate particularly enjoys performance tuning, anything that allows her to get right down deep into the workings of the database is what keeps her happy. She also enjoys a crisis every now and then. Nothing beats being a hero…
Previous roles included being an Army Officer, a Special Police Constable and a Sales Guru for Apple (and working in a chip shop but the least said about that the better)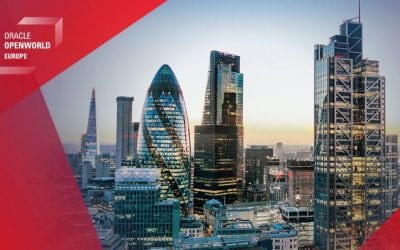 On the 16th/17th January I was lucky enough to get to attend Oracle Openworld. I'd never been before so didn't know what to expect, nor a clue about what the best 'strategy' was, more on that later! I diligently went through the entire agenda before I went and marked...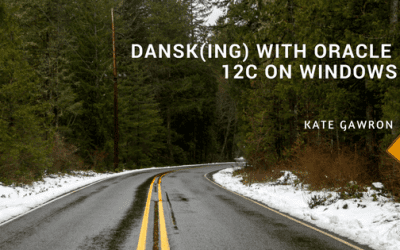 Recently I've had to install Oracle 12C on Windows Server 2012 for a client. Normally this wouldn't be blog-worthy but this time the installation threw up several headaches that I've not encountered before, and one I had and should have known better! First, the...