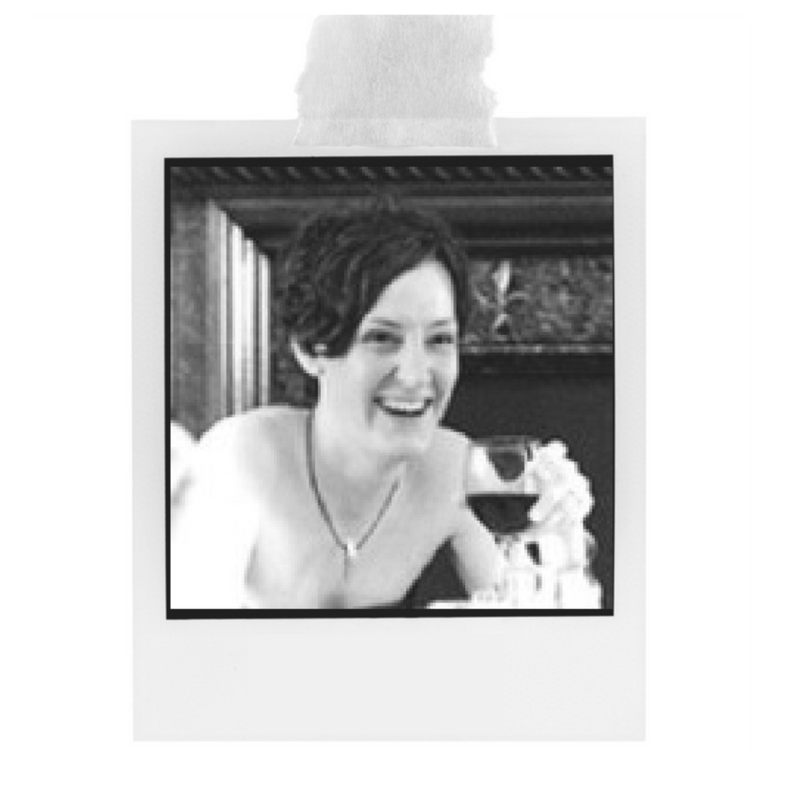 ABOUT KATE
Database Consultant
Kate mainly works with Oracle databases and products, but dabbles in MySQL and SQL Server when the need arises. She spends a lot of her time researching and testing new solutions to see how they could benefit our projects, often testing to destruction!
Kate particularly enjoys performance tuning, anything that allows her to get right down deep into the workings of the database is what keeps her happy. She also enjoys a crisis every now and then. Nothing beats being a hero…
Previous roles included being an Army Officer, a Special Police Constable and a Sales Guru for Apple (and working in a chip shop but the least said about that the better)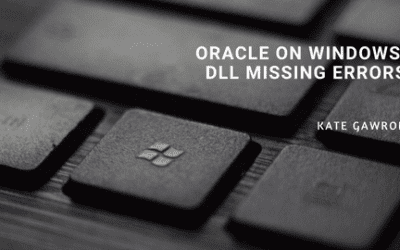 Recently I encountered a DLL issue when trying to log in to Oracle on Windows. It's an issue i've not encountered before and it took a little while to figure out so I thought i'd share my solution with you below... THE SCENARIO You log in, set your...
No Results Found
The page you requested could not be found. Try refining your search, or use the navigation above to locate the post.