Microsoft launches landing zone accelerator for Azure Arc-enabled servers
Microsoft continues to expand the capabilities of Azure Arc with the release of a new landing zone accelerator, announced last month.
Launched within Azure Cloud Adoption Framework, this Arc-enabled server landing zone accelerator offers best practices, guidance, and automated reference implementations so that customers can get started with their deployments quickly and easily.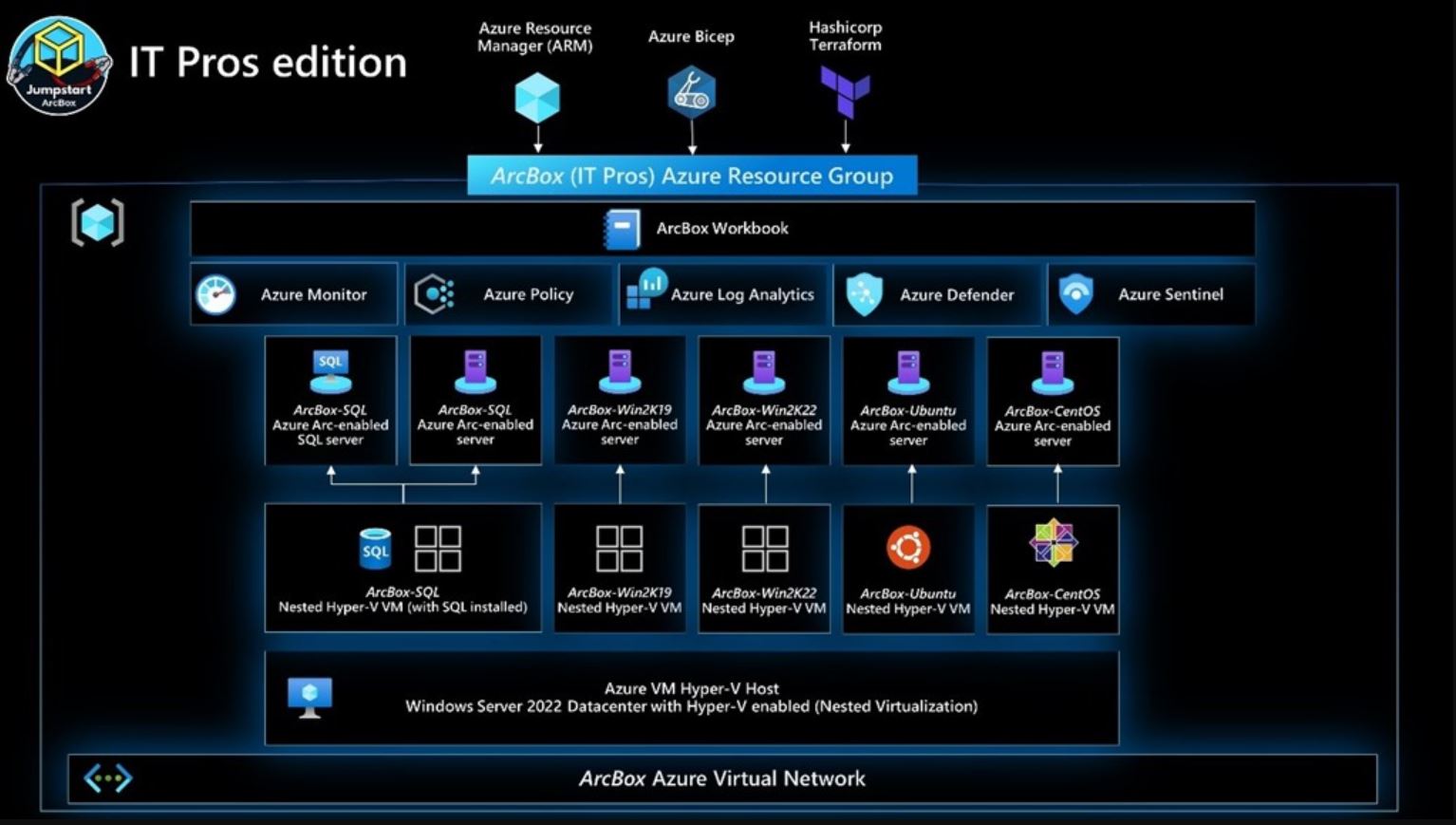 ArcBox Workbook Architecture diagram. Source: Microsoft. 
The aim is to simplify the process of increasing governance, security and compliance posture on servers that sit external to Azure. A host of services, such as Azure Policy, Azure Sentinel and Azure Monitor will be included within the reference implementations that can be brought into production environments.
Learn more about Microsoft's Azure Arc's landing zone accelerator here.
Azure Virtual Desktop support for Trusted Launch virtual machines
Microsoft announced the launch of Azure Virtual Desktop for Trusted Launch virtual machines in early January, with a set of key benefits for deploying Trusted Launch VMs in your Virtual Desktop. They're detailed as follows:
• Protection against the installation of malware-based rootkits and boot kits with Secure Boot
• Providing VMs with their own dedicated Trusted Platform Module instance with a vTPM
• Protecting Windows kernel-mode processes against injection and execution of malicious or unverified code with Hypervisor Code Integrity
• Isolating and protecting secrets so that only privileged system software can access them with Windows Defender Credential Guard
• Ability to perform feature updates when using Windows 11 Enterprise or Windows 11 Enterprise multi-session
You can learn more about Trusted Launch Virtual Machines and Azure Virtual Desktop Support for them here.
Elastic and Microsoft Azure: unified observability for Spring Boot applications
Monitoring every step of your cloud journey should become a much simpler task if you're running Spring Boot applications on Azure – in January Microsoft announced that Elastic integrations are available, allowing organisations to ship Azure Spring Cloud metrics and logs directly into Elastic.
After several years of detailed discussions with enterprise customers to understand their unique challenges, the need arose for those running Spring Boot applications onsite to keep tabs on their logs and metrics once they migrate to the cloud. This is especially key for internal developers and requires familiarity with existing solutions in order to deliver consistent and accurate application performance monitoring (or APM). The Elastic Integrations will assist with this, alongside bringing 'deeper application visibility, reduced time spent on root cause analysis and providing a consistent customer experience'.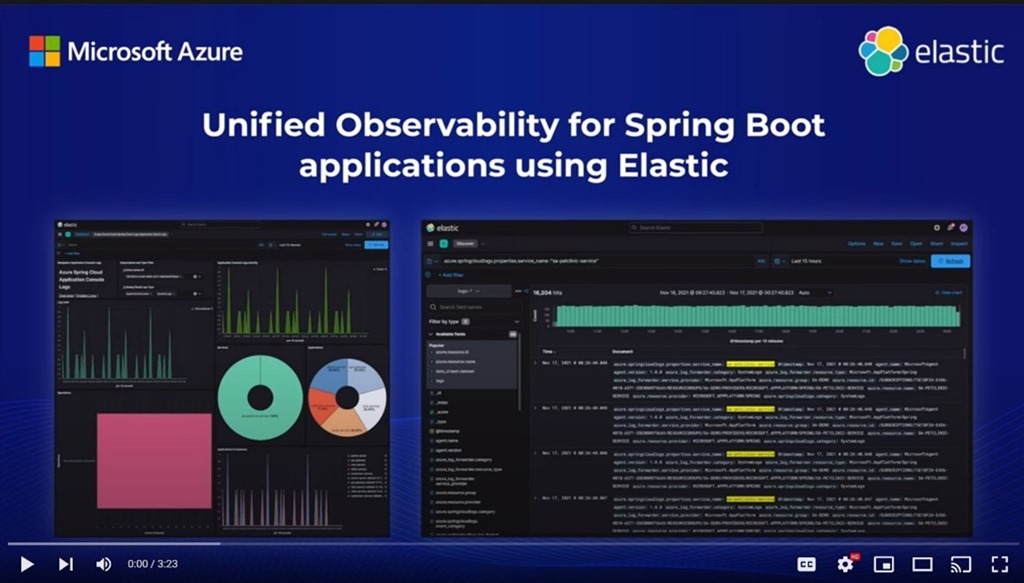 Video screenshot with dashboards showing observability for Spring Boot applications using Elastic. Source: Microsoft.
Learn more about Elastic Integrations here.
Azure Sphere OS version 22.01 cancelled but 22.02 to launch in February, says Microsoft

 
Tech outlet Neowin have reported that the launch of Azure Sphere's OS version 22.01 has been cancelled due to a failure to pass quality control, alongside an issue with the Retail Eval channel.
Microsoft's statement on the cancellation shed a little more light on their reasoning: "During the evaluation period for 22.01, a customer reported intermittent network connection failures during the OS update process when using the ENC28J60 Ethernet interface for Internet connectivity. To adhere to our quality standards, we are cancelling the 22.01 release while we investigate this".
Thankfully, none of the updates in v22.01 were said to be security critical and v22.02 appears to be on track for a release later this month.
Find out more here.
Azure DDoS Protection—2021 Q3 and Q4 DDoS attack trends
The second half of 2021 did not make for pretty reading from a Distributed Denial of Service (DDoS) perspective; the tech world was hit by an unprecedented level of attacks, both in their complexity and frequency that saw some of the gaming industry's heavy-hitters disrupted. Square Enix's Final Fantasy 14 and Blizzard properties (World of Warcraft, Overwatch) were among the more high-profile casualties, with Voice over IP services and Indian-based broadband providers also targeted.
Microsoft's Azure DDoS Protection team was certainly kept busy in the midst of this, with a 40% increase in activity from the first six months of 2021 to navigate and upwards of 359,713 unique attacks to mitigate. This included a specifically targeted Azure customer on Asia, which was subjected to the biggest DDoS attack in history thanks to a throughput of 3.47Tbps and a rate of 340 million packets per second.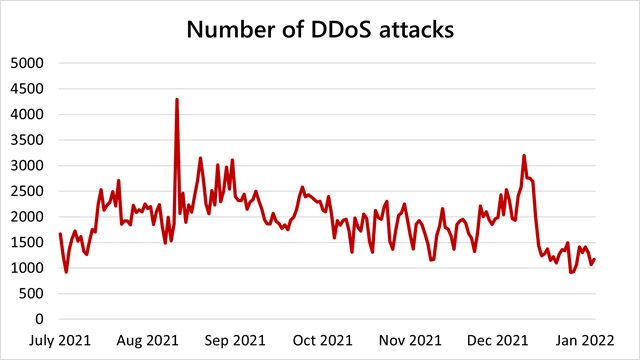 Number of DDoS attacks. Source: Microsoft.
As you can see from the image above, January's numbers have dipped back to the levels seen during summer of last year, with August and late December both posting noticeably high numbers of attacks.
In terms of the type of activity being recorded, Microsoft's monitoring suggests that short burst and multi-vector attacks remain the most common types of attack but noted an increase of longer attacks in the second half of last year. A drop of 17% was experienced after June when it came to attacks that lasted 30 minutes or less, not a gigantic change but certainly one worth keeping an eye on when it comes to analysing the nature of attacks and how cybercriminals carry out their work.
For more information on DDoS attack trends in Q3 and Q4 of 2021, click here.
Accelerating the in-vehicle digital experience with Azure Cognitive Services
The next step for Azure? In-vehicle infotainment. Microsoft has recently announced a partnership with XPENG with an aim to provide AI voice experiences for customers and automotive brands. The solution is working towards a 'fresh take on text-to-speech and expressive voice, global languages, speaker fidelity, and self-service customisation'.
"This is a cutting-edge exploration of vehicle voice interaction in the auto industry," XPENG automotive AI product senior expert Hao Chao said. "The experience delivers a whole new level of natural speech. With a deep understanding of urban mobility, we are finding many more scenarios to leverage AI technology for a high level of driver-machine intuition".
Learn more about how Azure Cognitive Services could shape in-vehicle infotainment here.
Azure Cost Management and Billing 2021 year in review
With the global pandemic still providing an unavoidable obstacle to businesses all over the world, the need to manage and reduce costs remains as we continue to evolve our standard working practices. Azure's Cost Management and Billing saw a shift towards platform capabilities during 2021, with behind-the-scenes changes laying exciting foundations for what you can expect from Azure this year.
For example, Azure Government introduced the availability of Pay-As-You-Go subscriptions for Azure Cost Management last February alongside plans to deliver more Microsoft Customer Agreement (MCA) capabilities. 2022 should see further transition to MCA, with support for Microsoft 365 and other Microsoft products expanding for individuals and organisations as the year progresses.
Learn more about Azure Cost Management and Billing's 2021 Year Review here.
IN OTHER NEWS:
Improving the cloud for telcos: Updates of Microsoft's acquisition of AT&T's Network Cloud
General availability: Azure Key Vault increased service limits for all its customers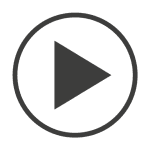 Are you considering a modern data platform? Join Julian Boneham as he explores the emergence and importance of the modern data platform in his latest blog.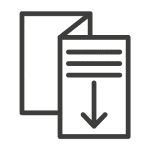 Are you new to Azure? Keen to refresh your memory? Grab a cuppa and take a deep dive into the world of Azure with our free, downloadable beginner's guide to Azure.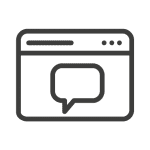 Did you enjoy the latest Azure News? Grab yourself a coffee and have a read of last month's newsletter to make sure you are kept updated and didn't miss anything.