New resources and tools to enable product leaders to implement AI responsibly

 
AI is becoming an increasingly core component of everyday life, from our smart home devices to banking to the simple act of opening our phones with face ID. As its role expands and develops, it's the responsibility of all organisations to be responsible for its use and implementation, at both a macro and micro level.
With that in mind, Microsoft has shared new tools and resources designed to give product leaders guidance for responsible AI development, alongside a new AI dashboard for data scientists and developers to see how responsible AI can be implemented.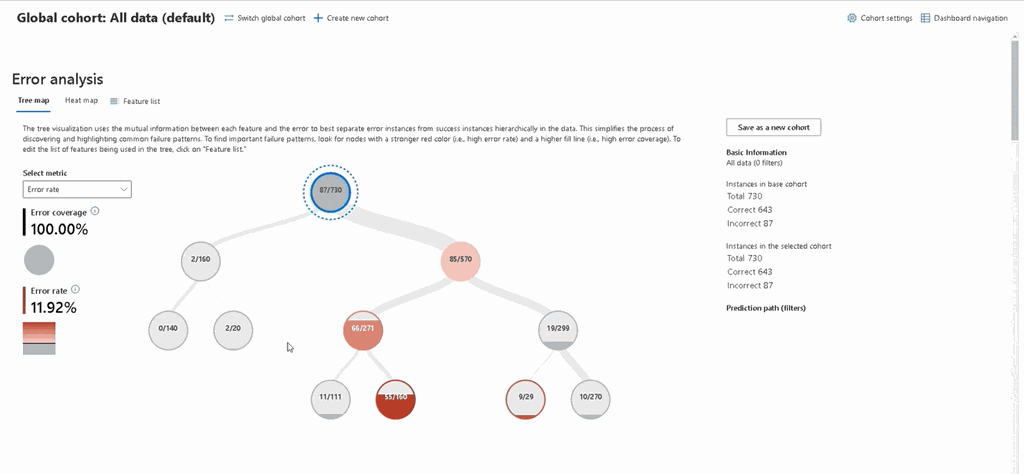 The Responsible AI dashboard. Source: Microsoft. 
Learn more about these new guidelines and resources here. 
Azure Sentinel update aims to combat Log4j exploit
Microsoft has reacted swiftly to a vulnerability in the Log4j logging tool with an update to Azure Sentinel, which can now detect, monitor and investigate examples of the exploit currently attacking commonly used apps and services.
Dubbed Log4shell, the vulnerability has the potential to affect millions of customers and users worldwide, with passwords, logins and data all affected if systems are left unpatched. The tech giant has responded with an upgrade to Sentinel, which will now automatically detect instances of the exploit and alerting customers when it does, allowing them to report examples to its support team quickly.
Find out more about the Log4shell exploit and Microsoft's guidance for tackling it here.
Expand hybrid management tools with Red Hat Ansible Automation Platform on Azure
With organisations of all sizes constantly looking for new ways to innovate through improved IT operations, Microsoft has decided to expand its Red Hat and Azure management tools with the launch of a new platform in June 2022: the Red Hat Ansible Automation Platform.
Delivered as an Azure-managed application, its aims are to save users installation and configuration time when running Red Hat, alongside making core Azure infrastructure services such as networking and storage easier to deploy and configure. 
Learn more about the platform here.
Azure source code repositories exposed by 4-year-old bug

 
Researchers for cloud security platform Wiz recently discovered a security flaw in Azure which has unwittingly exposed the source code of a raft of customer applications from as far back as September 2017.
The applications, written in platforms such as Java, Node and PHP, had their Git folder exposed, which could open the door to various security threats ranging from data exposure to intellectual property theft.
In response, Microsoft stated that they have 'notified the limited subset of customers that we believe are at risk', but will continue to work with them to confirm the security of their applications.
Find out more about the bug and Microsoft's response here.
Webinar: 6 Things ISVs Need to Know About the Azure Transition
Join us on 19th January 2022 as our ISV expert and Microsoft Practice Lead, Andrew Slater, will explain how ISVs benefit from Azure's nimble, customisable, compliant environment, without having to make wholesale redevelopments to your applications. The event will explore: 
Building:

 zero constraint scaling, open source and framework support 

 

Capabilities:

 ISV favourites and Microsoft's AI portfolio demystified

 

Hybrid cloud:

 options to integrate with your current environments  

 

Security:

 the stack, must-know statistics, and extra support for ISVs 

 

Vendors:

 flexibility and payments for a typical vendor  

 

Support:

switching to the platform alone vs. with a partner

 
Find out more about our webinar and register here. 
Updates to Azure Files: NFS v4.1, higher performance limits, and reserved instance pricing
Azure Files, the service offering fully managed serverless file shares in the cloud has offered up its latest update, including higher performance limits and reserved instance pricing, alongside the general availability of NFS v4.1 shares.
The introduction of the latter will allow deployment of fully POSIX compliant, distributed NFS file shares in production environments, whilst improved performance will also provide all shares with a minimum of 3000 IOPS, a huge increase from the previous 400 IOPS baseline.
Learn more about the new Azure Files update here. 
IN OTHER NEWS:
Geospatial imagery unlocks new cloud computing scenarios on Azure 
New satellite connectivity and geospatial capabilities with Azure Space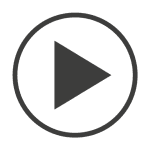 Join us on 19th January 2022 as we explore how ISVs benefit from Azure's environment, without having to make wholesale redevelopments to applications.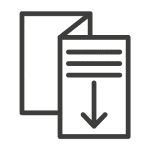 New to Azure? Keen to refresh your memory? Grab a cuppa and take a deep dive into the world of Azure with our free, downloadable beginner's guide.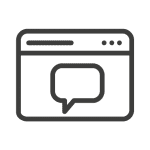 Did you enjoy the latest Azure News? Grab yourself a coffee and have a read of last month's newsletter to make sure you are kept updated and didn't miss anything.