Save 30% on Windows Virtual Desktop computing costs
Microsoft has announced a Windows Virtual Desktop (WVD) offer that allows new customers to save up to 30% on computing costs in D-series and Bs-series virtual machines (VMs) for up to 90 days.   
Sound like an offer not to be missed? We've written a handy guide on how to activate your discount. 
Azure Cost Management + Billing updates
No matter the size of your business it's important to know what you're spending, where, and how you can reduce those costs. This is where Azure Cost Management + Billing comes in. Here are some of the latest improvements and updates based on user feedback:  
Start and stop Azure Database for MySQL to only incur charges for databases you're using

Get insights into your costs with the cost analysis preview

Streamlined cost management menu

New Azure Cloud Services deployment model in preview

Azure Cost Management is now generally available for Azure Government Pay-As-You-Go subscriptions

Plus much more…
So, grab a drink and have a read of all the latest improvements and updates here.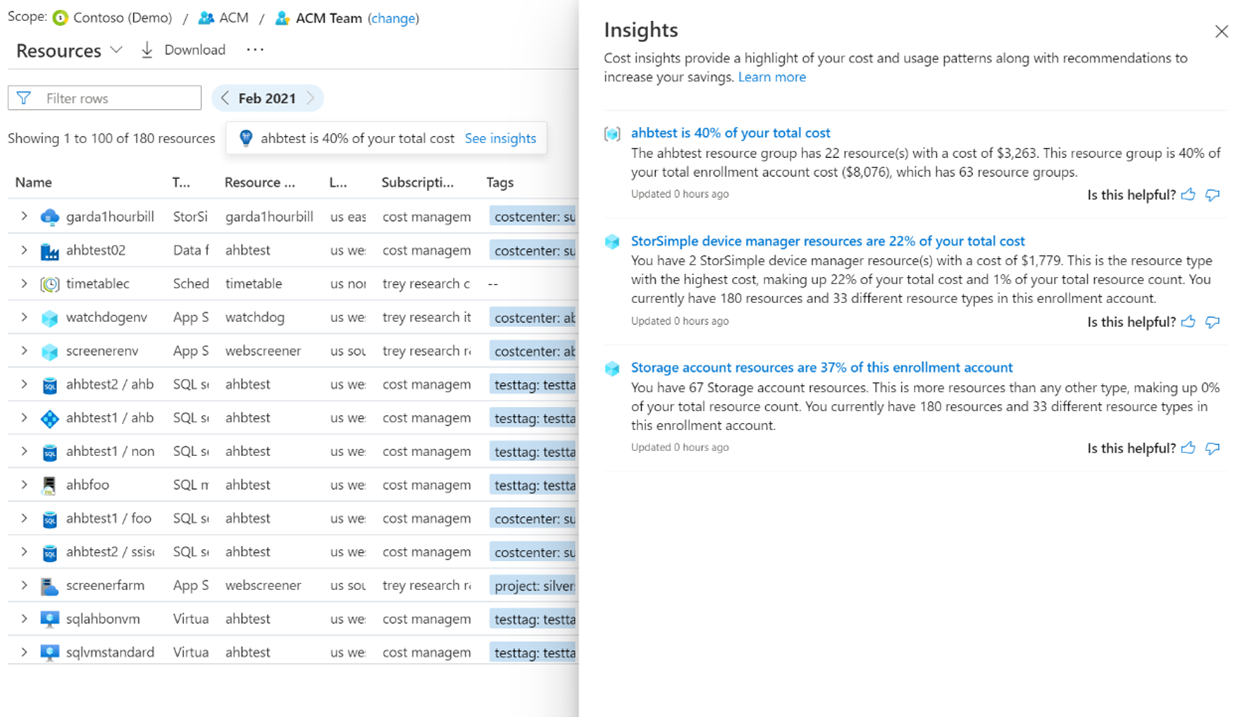 Cost analysis preview. Source: Microsoft.
Azure Firewall Premium now in preview
Azure Firewall Premium provides next-generation firewall capabilities that are required for highly sensitive and regulated environments. With this Azure Firewall Premium release, you can now use the following new capabilities:
TLS Inspection: Azure Firewall Premium terminates outbound and east-west TLS connections. Inbound TLS inspection is supported in conjunction with Azure Application Gateway allowing end-to-end encryption. Azure Firewall performs the required value-added security functions and re-encrypts the traffic which is sent to the original destination.
IDPS: Azure Firewall Premium provides signature-based intrusion detection and prevention system (IDPS) to allow rapid detection of attacks by looking for specific patterns, such as byte sequences in network traffic, or known malicious instruction sequences used by malware.
Web Categories: Allows administrators to filter outbound user access to the internet based on categories. For example, social networking, search engines, gambling, and so on, reducing the time spent on managing individual FQDNs and URLs.
URL Filtering: Allows administrators to filter outbound access to specific URLs, not just FQDNs.
Read the full announcement here.
Apache Spark Connector for SQL Server and Azure SQL now compatible with Spark 3.0
Accelerate big data analytics with the Spark 3.0 compatible connector for SQL Server—now in preview. Open sourced in June 2020, the Apache Spark Connector for SQL Server is a high-performance connector that enables you to use transactional data in big data analytics and persist results for ad-hoc queries or reporting. It allows you to use SQL Server or Azure SQL as input data sources or output data sinks for Spark jobs.
For more information on the benefits of Apache Spark Connector, or tips on how to get started, click here.
IN OTHER NEWS:
Azure DDoS protection – 2020 year in review
Azure Automation – 2020 year in review
Azure Front Door enhances secure cloud CDN with intelligent threat protection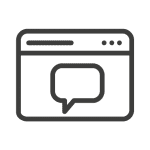 One of only nine UK organisations hold this accreditation – which provides validation for N4stack's capabilities, skills, and expertise in delivering services built on the Azure cloud.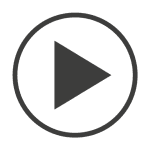 Have you got 2-minutes to spare? Grab a coffee and watch our short video to find out about the key pricing considerations when deploying Windows Virtual Desktop.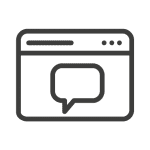 Did you enjoy the latest Azure News? Grab yourself a coffee and have a read of last month's newsletter to make sure you are kept updated and didn't miss anything.