Save 30% on Windows Virtual Desktop computing costs
Microsoft has announced a Windows Virtual Desktop (WVD) offer that allows new customers to save up to 30% on computing costs in D-series and Bs-series virtual machines (VMs) for up to 90 days.   
Sound like an offer not to be missed? We've written a handy guide on how to activate your discount. 
Azure Cost Management + Billing updates
No matter the size of your business it's important to know what you're spending, where, and how you can reduce those costs. This is where Azure Cost Management + Billing comes in. Here are some of the latest improvements and updates based on user feedback:  
New cost view for resource groups

 

Remember last-used scope in Cost Management

 

New cost analysis views for resources and reservations

 

Streamlined Cost Management menu

 

New ways to save money with Azure

 

Plus much more…

 
So, grab a drink and have a read of all the latest improvements and updates here. 
Introducing Azure Health Bot
Since the start of the pandemic, Microsoft Healthcare Bot has been at the leading edge of helping organisations be more agile with patient engagement. Now, Microsoft has announced the Health Bot is moving to Azure, further empowering organisations to benefit from Azure's enhanced tooling, security, and compliance offerings. 
Customers will in East US and West Europe will be able to seamlessly migrate from Microsoft Healthcare Bot to Azure Health Bot with a few simple steps and no downtime. According to Microsoft's announcement, availability will be expanded to eight regions over the coming months.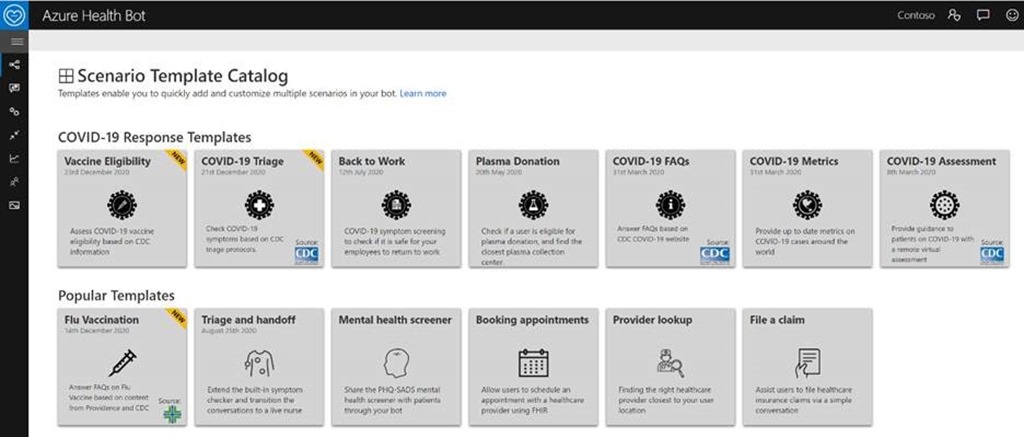 Azure Health Bot. Source: Microsoft. 
Azure SQL Database named among the top 3 databases of 2020
Last month Microsoft announced that Azure SQL Database is among the most popular databases of 2020 according to DB-Engines. Azure SQL Database's popularity score increased 253% through 2020, placing it in the top three database systems for the year.  
Interested in getting started with Azure SQL Database? We have everything you need to know here. 
IN OTHER NEWS:
Key customer benefits of the expanded SAP and Microsoft partnership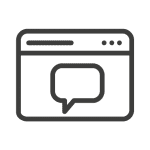 One of only nine UK organisations hold this accreditation – which provides validation for N4stack's capabilities, skills, and expertise in delivering services built on the Azure cloud.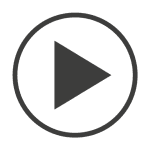 Have you got 2-minutes to spare? Grab a coffee and watch our short video to find out about the key pricing considerations when deploying Windows Virtual Desktop.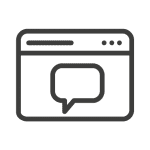 Did you enjoy the latest Azure News? Grab yourself a coffee and have a read of last month's newsletter to make sure you are kept updated and didn't miss anything.