Microsoft promises 99.99% uptime for Azure AD user authentication
As of April 1st, 2021, Microsoft has promised to update their public service level agreement (SLA) to promise 99.99% uptime for Azure AD user authentication, an improvement over their previous 99.9% SLA, due to increased demand over the last year as organisations moved workforces online and schools enabled study from home. 
Their announcement can be read in full here. 
Azure Cost Management + Billing 2020 year in review
As we're sure you're aware, each month Microsoft announce new features, capabilities and updates to Azure Cost Management + Billing based on user feedback. In place of their usual monthly update last month Microsoft shared their Azure Cost Management + Billing 2020 year in review which included:
Streamlined management behind a single pane of glass

 

Rich cost reporting and analytics

 

Flexible cost control that puts the power in your hands

New ways to save and do more with less

 

Making it easier to learn and use Cost Management and 

Billing

 
Have a read of the full review, and get a sneak peak of what's planned for 2021 here.
Microsoft announces Azure Purview – a unified data governance service
In December Microsoft announced their new unified data governance service, Azure Purview, designed to help organisations achieve a complete understanding of their data.  
Azure Purview helps discover all data across your organisation, track lineage of data, and create a business glossary wherever it is stored: on-premises, across clouds, in SaaS applications, and in Microsoft Power BI. It also helps you understand your data exposures by using over 100 AI classifiers that automatically look for personally identifiable information (PII), sensitive data, and pinpoint out-of-compliance data.  
The solution is integrated with Microsoft Information Protection which means you can apply the same sensitivity labels defined in Microsoft 365 Compliance Center. With Azure Purview, you can view your data estate pivoting on classifications and labeling and drill into assets containing sensitive data across on-premises, multi-cloud, and multi-edge locations. 
Eager to know more? Click here for the full solution breakdown.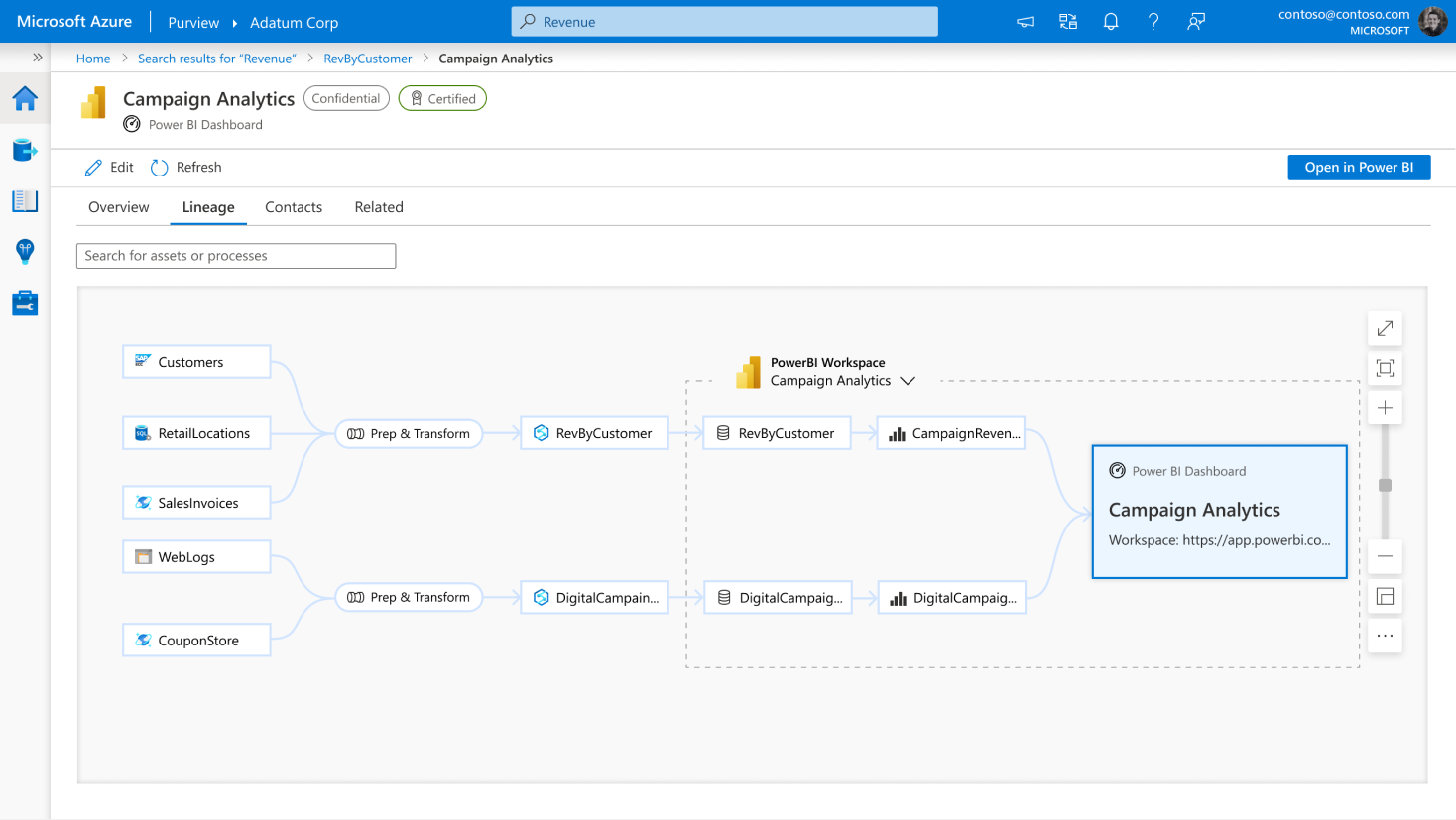 Discover data that powers business insights. Source: Microsoft
Harness analytical and predictive power with Azure Synapse Analytics
As of last month Azure Synapse is now generally available. What is Azure Synapse you might be asking. Azure Synapse brings together data integration, enterprise data warehousing, and big data analytics at cloud scale. The unification of these workloads enables organisations to reduce their end-to-end development time and accelerate time to insight.  
Interested in learning more? You can: 
Azure Stack HCI delivers world-class hyperconverged infrastructure
With the general availability of Azure Stack HCI, Microsoft have taken user feedback provided in preview to deliver a full-featured offering that includes: 
Simplifying hybrid with native Azure integration provides visibility of the clusters in the Azure Portal for hybrid management

Newly built-in stretched clustering capabilities to easily enhance a customer disaster recovery strategy

 

A new integrated system experience for Azure Stack HCI

 
Interested in learning more or in getting started with Azure Stack HCI? You can do so here.
IN OTHER NEWS:
Azure Digital Twins now generally available 
Microsoft Azure keeps the magic of Christmas alive with NORAD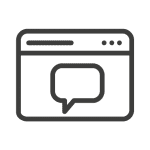 Missed last month's newsletter?
You can catch up on previous Azure highlights below.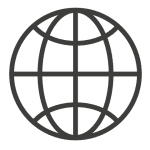 Enhance business productivity with Microsoft's PaaS solution, coupled with our Azure SQL Managed Service.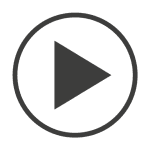 Grab a coffee and watch our short 2-minute video on the key pricing considerations when deploying Windows Virtual Desktop.