Azure Cost Management + Billing updates
No matter the size of your business it's important to know what you're spending, where, and how you can reduce those costs. This is where Azure Cost Management + Billing comes in. Here are some of the latest improvements and updates based on user feedback: 
Customise language in budget alerts

 

Preview new views optimised for resources and reservations

 

New features in Cost Management labs

 

App Service extending dev/test discounts to Premium SKUs

 

Cosmos DB serverless preview may reduce costs

 

Plus

 much more…

 
 So, grab a drink and have a read of all the latest improvements and updates here. 
Azure Backup for Azure PostgreSQL long-term retention in preview
If you have opted for Azure Database for PostgreSQL server then this solution might be for you.
Azure Backup and Azure Databases have come together to build an enterprise-scale backup solution that facilitates flexible and granular backups and restores while supporting retention for up to 10 years. The elastic-scale, zero-infrastructure solution doesn't require you to deploy or manage backup infrastructure, agents, or storage accounts while providing a simple and consistent experience to centrally manage and monitor the backups.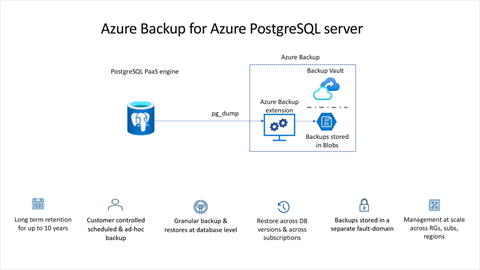 Azure Backup for Azure PostgreSQL server. Source: Microsoft
The solution offers:
Long-term retention in standard or archive tier
Customer-controlled, granular backup and restore across subscriptions
Option to restore anywhere
Central management and monitoring with Backup Center
Guarantee you'll never lose your backups, even if you lose the source server
RBAC-based access to the database using Azure Active Directory (Azure AD) authentication
Interested in finding out more about Azure Backup for Azure Database for PostgreSQL, including a demo on how to get started? Have a read of the full announcement.
Azure Hybrid Benefit now generally available for Linux
Now generally available, the Azure Hybrid Benefit functionality for Linux customers allows you to bring both your on-premises Windows Server and SQL Server licenses, as well as Red Hat Enterprise Linux (RHEL) or SUSE Linux Enterprise Server (SLES) subscriptions to Azure.
Some of the benefits include:
Reduced running costs for enterprise Linux workloads in Azure
Seamless post-deployment conversions
Lower ongoing operation costs
Technical support from Azure, Red Hat and SUSE with one ticket
Unified user interface integration
Read the full announcement for more information on the benefits of Azure Hybrid Benefit for Linux, or watch the demonstration below on how it works for Red Hat and SUSE:
Guest health feature in Azure Monitor for virtual machines
We all understand the importance of monitoring the health of our virtual machines (VMs) but how much time to we spend focused on this?
Last month Microsoft announced the preview of Azure Monitor for VMs guest health feature that monitors the health of your VMs and fires an alert when any parameter being monitored is outside the acceptable range. This feature provides you:
A simple experience to monitor the overall health of your VM.
Out-of-the-box health monitors based on key VM metrics to track the health of your VM.
Out-of-the-box alerts to notify if the VM is unhealthy.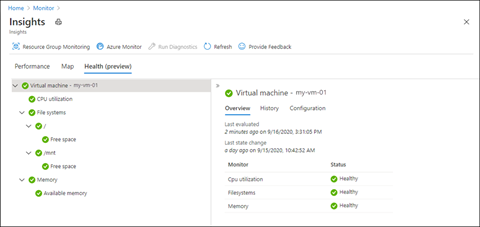 Guest health feature in Azure Monitor for VMs. Source: Microsoft
IN OTHER NEWS:
New enhanced DNS features in Azure Firewall now generally available
Meeting developer needs with powerful new features in Azure Cache for Redis
Reduce costs with new memory-optimised Azure Virtual Machines certified for SAP HANA
.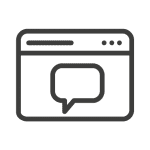 Missed last month's newsletter?
You can catch up on previous Azure highlights below.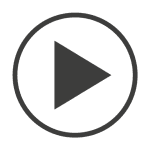 Interested in migrating to Azure but not sure where to start? Here's our lessons learned and must-do activities.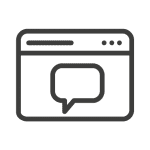 Discoveries and recommendations from our deployments, automations and configurations of Windows Virtual Desktop.