In case you missed Microsoft Ignite 2020…
Microsoft Ignite 2020 took place last month and as ever there were a ton of new capabilities, features and improvements announced. To enhance user experience Microsoft have created a live Book of News site that contains everything you might have missed or want more information on including new Windows Virtual Desktop (WVD) capabilities, updates to Azure Cosmos DB and Azure SQL, availability of Zone to Zone disaster recovery for Azure VMs, and much much more.
New 

Azure 

VMware Solution now generally available
In September Microsoft announced the general availability of the new Azure VMware solution which enables customers to extend or migrate VMware workloads to the cloud seamlessly. Organisations can maintain existing VMware skills and operational processes, running VMware Cloud Foundation technologies, and leverage the benefits of Azure – all at the same time.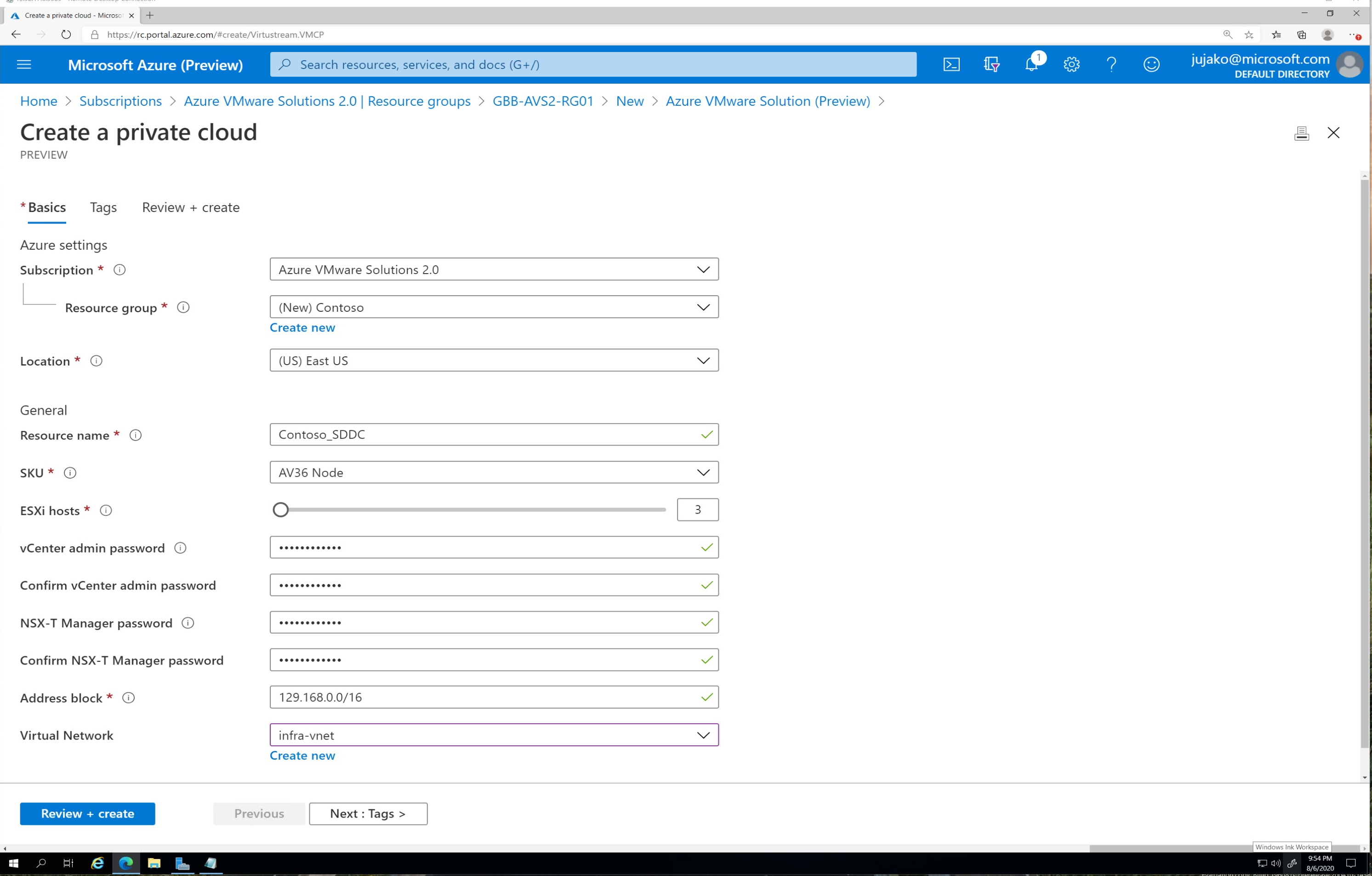 Seamlessly integrate your VMware environment with Azure. Source: Microsoft. 
You can read the full announcement, including partner testimonials and a chance to learn more about the solution here. 
What's new in Azure Backup?
At Microsoft Ignite last month Microsoft announced several new Azure Backup features that enhance the protection of your data in Azure. These include: 
Protect Azure Database for PostgreSQL and retain the backups for 10 years

 

Ensure database consistent snapshots for Oracle and MySQL databases running on Azure Linux VMs

 

Enhanced backup capabilities for Azure VMs

 

Simplified backup configuration experience for SQL in Azure VMs

 

Improve the durability of your backup data

 

And much more…

 
Unlock cost savings and maximise value with new Azure infrastructure innovation
Microsoft has always been focused on innovation and increasing efficiency, and they usually make improvements based on challenges and feedback from their customers. Last month they announced several new Azure infrastructure capabilities that unlock cost savings, increase efficiency, and extend innovation anywhere. These included being able to enable remote work and business continuity, migrate to Azure to save money and achieve cloud scale and performance, secure apps and networks from increased cyber-attacks, and much more.  
Have a read of the announcement for all the recent improvements. 
Protect multi-cloud workloads with new Azure security innovations
The "new normal" now requires you to address a higher volume of security work than ever, all while remaining agile and reducing costs. Last month Microsoft announced a broad set of innovations to help you protect multi-cloud and Azure workloads including: 
New branding experience, additional protections, and CyberX integration for Azure Defender

 

User and entity 

behaviour

 analytics and threat intelligence for Azure Sentinel

 

Multi-cloud security posture management for Azure Security 

Center

 

Managed hardware security module for Azure Key Vault

 

Expanded security control assessments with the Azure Security Benchmark v2

 

Additional service support for Customer Lockbox for Azure

 

Double Encryption for data at rest and transit

 
Azure Spring Cloud is now generally available
Azure Spring Cloud, a fully managed service for Spring Boot apps, and jointly built, operated and supported by Microsoft and VMware, is now generally available. With Azure Spring Cloud, you can focus on building the apps that run your business without the hassle of managing infrastructure. Simply deploy your JARs or code and Azure Spring Cloud will automatically wire your apps with the Spring service runtime. Once deployed you can easily monitor application performance, fix errors, and rapidly improve applications.

Reference architecture of Managed Virtual Network and Azure Spring Cloud. Source: Microsoft 
The service is currently available in 10 regions, including UK South, with 10 more regions expected in the coming months. You can read the full announcement here. 
Azure Cost Management + Billing updates
Another month brings another round of improvements and updates to Azure Cost Management + Billing. September brought us the following: 
Simplify financial reporting with cost allocation, now in preview

 

Connector for AWS is now generally available

 

Get pay-as-you-go rates for all Azure products and services

 

Expanded availability of resource tags in cost reporting

 

Improvements to Cost Management Labs

 

New ways to save money with Azure

 

And much more…

 
For the full list of updates, including 15 ways to optimise your Azure costs, or for more information on the above updates read their latest blog. 
IN OTHER NEWS:
Five ways to optimise your backup costs with Azure Backup 
Build rich communication experiences at scale with Azure Communication Services 
Gain IT efficiency for Windows Server with new Azure innovation 
Azure Container Instances – Docker integration now in Docker Desktop stable release