AZURE NEWS
N4STACK LAUNCHES AZURE SERVICE TILES IN LINE WITH MICROSOFT'S CAF
Last month we launched the Azure Service Tiles, a best practice approach to Azure migration in line with Microsoft's Cloud Adoption Framework (CAF). The Service Tiles are designed to overcome the challenges customers face when adopting Azure, helping those that are new to Azure, and those that have already begun their move to the cloud, to have a smooth transition.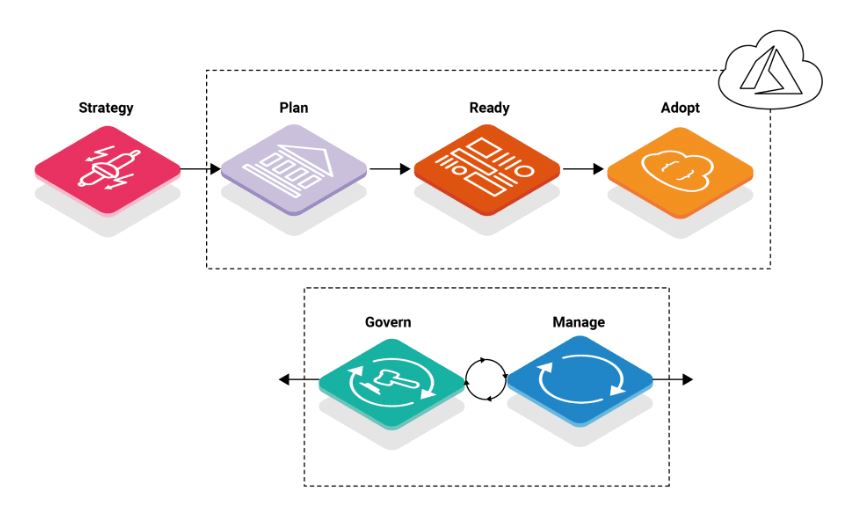 Azure Service Tiles. Source: N4Stack 
ENABLE REMOTE WORK FASTER WITH NEW WINDOWS VIRTUAL DESKTOP CAPABILITIES
This unprecedented global health crisis has dramatically increased the speed of which organisations are enabling remote working, and many have turned to Windows Virtual Desktop (WVD), built on Azure. With an increasing number of users comes increasing numbers of feedback and Microsoft have taken that feedback on board to release several new capabilities including: 
Simple deployment and management with the Azure portal

 

Enhanced security and compliance

 

Support for cross-platform operating systems

 
Read more about the latest WVD capabilities here. For more new features have a read of the WVD Spring Update features. 
MICROSOFT AND DOCKER COLLABORATE ON NEW WAYS TO DEPLOY CONTAINERS ON AZURE
As part of the collaborative press release, Docker announced that developers can now use native Docker commands to run applications in Azure Container Instances for a seamless experience when building cloud native applications. Developers can look forward to the following productivity benefits: 
Easily log into Azure directly from the Docker CLI

 

Trigger an ACI cloud container service environment to be set up automatically with easy to use defaults and no infrastructure overhead

 

Switch from a local context to a cloud context to quickly and easily run applications

Simplifies single container and multi-container application development via the Compose specification allowing a developer to invoke fully Docker compatible commands seamlessly for the first time natively within a cloud container service

Provides developer teams the ability to share their work through Docker Hub by sharing their persistent collaborative cloud development environments where they can do remote pair programming and real-time collaborative troubleshooting

 
You can read more about the partnership here. 

MICROSOFT INTRODUCES A MORE COST-EFFECTIVE WAY TO USE AZURE COSMOS DB + NEW CAPABILITIES
To resolve the issue of developers not using Cosmos DB when building web apps for small numbers of users due to pricing, Microsoft has announced Azure Cosmos DB serverless, a new pricing model that offers per-operation compute pricing ideal for noncritical, intermittent and small workloads with moderate performance requirements. Consumption-based pricing bills customers for the total resources (request units) used for each discrete database operation. 
Alongside the announcement, Microsoft also shared several new capabilities in Cosmos DB that will be available in summer 2020: 
Recover data from a specific period and restore at any time with point-in-time backup and restore

 

Access Version 4 of Azure Cosmos DB's Java SDK

 

Use new delete functionality in Azure Cosmos DB change feed

 

General availability of Azure Cosmos DB 

autoscale

 provisioned throughput (previously called autopilot), which offers SLA-backed single-digit millisecond latency and 99.999% availability guaranteed

 

Bring their own keys for enhanced end-to-end encryption of their data

 
ANNOUNCING THE GENERAL AVAILABILITY OF AZURE SPOT VIRTUAL MACHINES
Azure Spot Virtual Machines (VMs) provide access to unused Azure compute capacity at deep discounts. Spot VMs offer the same characteristics as a pay-as-you-go VM, the difference being pricing and evictions. Spot VMs can be evicted at any time if Azure needs capacity. 
The workloads that are ideally suited to run on Spot VMs include, but are not necessarily limited to, the following: 
Batch jobs

 

Workloads that can sustain or recover from interruptions

 

Development and test

 

Stateless applications that can use Spot VMs to scale out, opportunistically saving cost

 

Short lived jobs which can easily be run again if the VM is evicted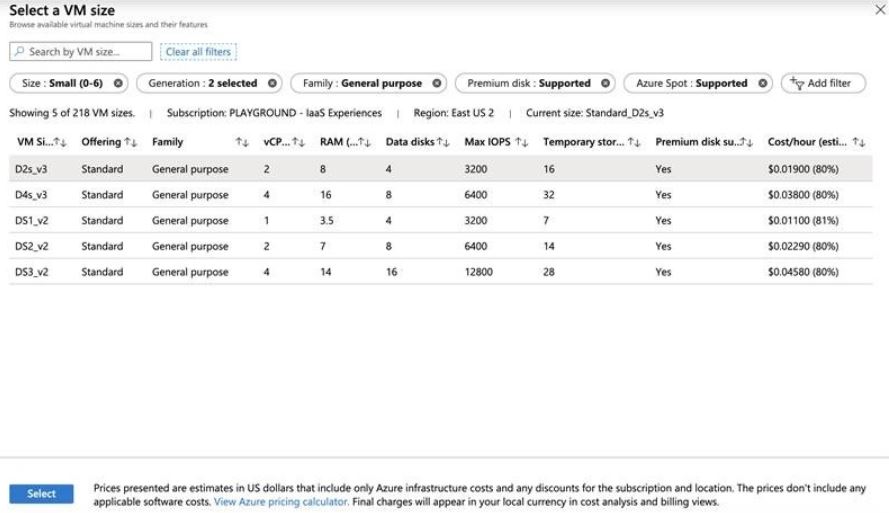 Azure Spot VM pricing. Source: Microsoft 
 For more information on pricing, deployment and best practices, have a read of Microsoft's announcement. 
AZURE ARC ENABLED KUBERNETES IN PREVIEW
In November, Microsoft announced the preview of Azure Arc, a set of technologies that unlocks new hybrid scenarios for customers by bringing Azure services and management to any infrastructure across datacentres, edge, and multi-cloud. In May, they announced the delivery of Azure Arc enabled Kubernetes in preview for customers. With this, anyone can use Azure Arc to connect and configure any Kubernetes cluster.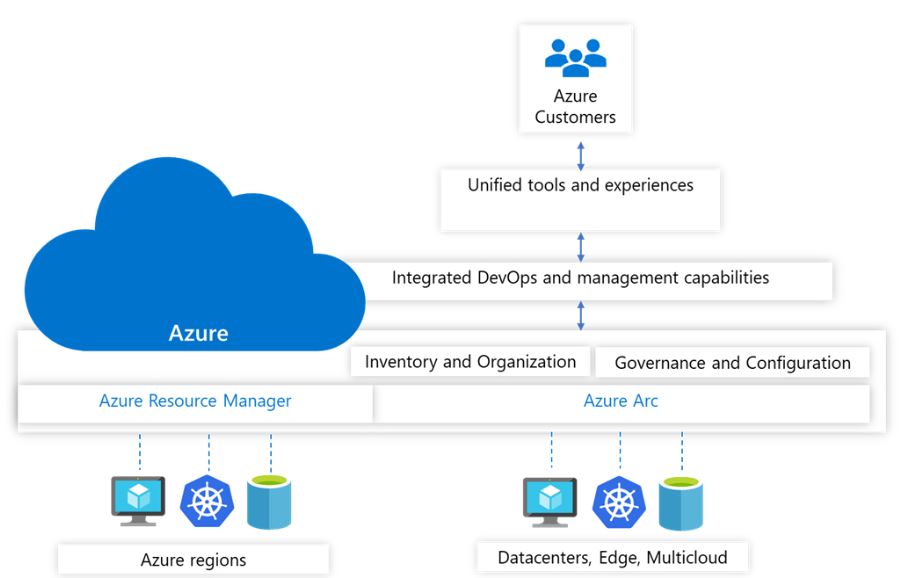 Azure Arc enabled Kubernetes. Source: Microsoft 
 You can read more about the benefits, and how to get started, here. 
IN OTHER NEWS:
Azure Synapse Link for Azure Cosmos DB is now in preview  
Microsoft makes single sign-on (SSO) free for all Azure AD customers 
Microsoft and Red Hat extend Azure integration with OpenShift 
Microsoft offers $200k in Azure Sphere hacking challenge 
Over 150 million people now using passwordless methods to sign in to their accounts 
Announcing the general availability of Windows Server containers and private clusters for Azure Kubernetes Service
Get Azure News straight to your inbox
If you enjoyed the latest edition of Azure News pop your details into the form below and we'll send you future editions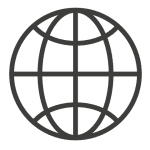 Our best-practice, accelerated approach to Azure adoption in-line with Microsoft's Cloud Adoption Framework (CAF).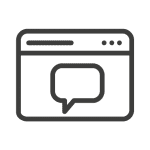 Enjoyed the latest Azure News? Grab a coffee and have a read of last month's newsletter to make sure you didn't miss anything.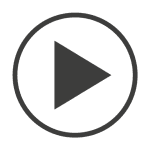 A deep dive into our experience of delivering hundreds of cloud migration projects, including lessons learned and must-do activities.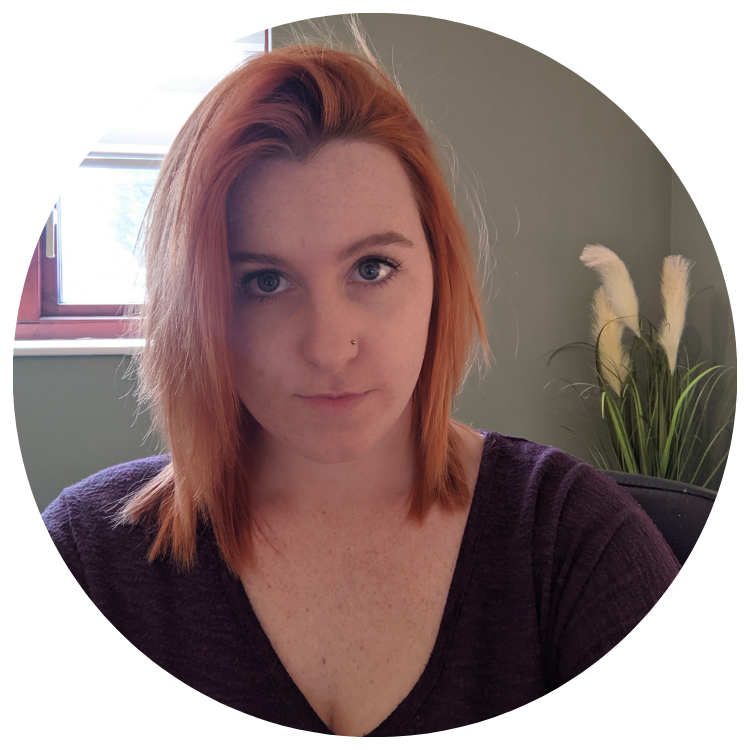 Izzi Fuller
Product Marketing Manager
Izzi has worked in marketing for the last five years and currently heads up the N4Stack marketing team. She spends her days buried in SEO, content writing, web editing, campaign strategy, analytics, and anything else that's thrown her way.
In her spare time you'll find Izzi with her two dogs, Gatsby and Dexter, lost in a book, or in a different country soaking up the sun and the sights. Find out more about Izzi here.