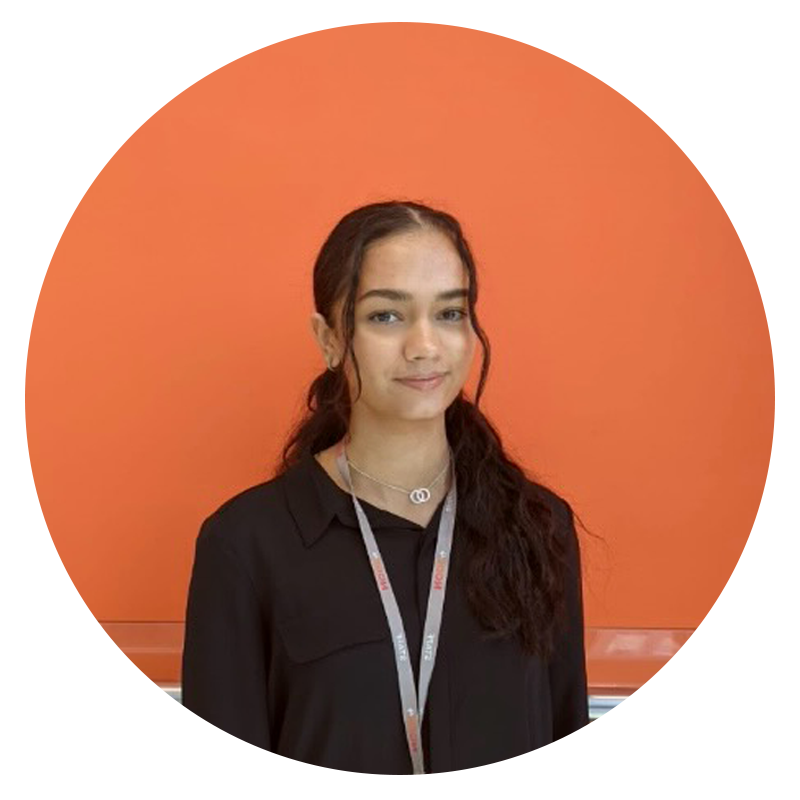 ABOUT SELINA
Digital Marketing Apprentice
Selina is our Digital Marketing Apprentice and has been with us since March 2021. Day-to-day she gets stuck into a range of tasks such as social media, content creation, campaign planning and execution, and much more.
In her spare time, Selina loves reading a good book, going for walks, travelling to different countries, and trying out new recipes to cook.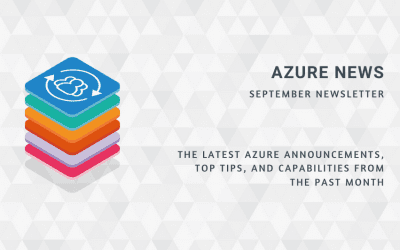 Windows 11 preview is now available on Azure Virtual Desktop Azure Virtual Desktop has become a popular cloud VDI platform to run desktops and apps in the cloud and deliver a full Windows experience to users virtually anywhere. Organisations today use it with Windows...