Database as a Service (DBaaS) 101
Businesses have long turned to database managed services providers (MSPs) to help them keep their databases available and performant – and that's not going to change. More recently, however, those same businesses have been looking to MSPs to help them get more functional value from their data – whether that's through moving databases from private to public cloud infrastructure, building modern data warehouses or investing in analytics.
In this blog, we will explore the basics of database as a service (DBaaS) and how it can benefit your business.
What is Database as a Service (DBaaS)?
In simple terms, DBaaS is a managed database service that provides you with a team of experienced Database Administrators (DBAs) and next-generation tools for day-to-day database performance optimisation. Key tasks handled by a DBA include database design, ensuring database availability, performance tuning, security and backups.
DBaaS providers may also offer consultancy services for point-in-time projects, and support with modernisation and transformation programmes.
Who can DBaaS benefit?
Businesses of all shapes and sizes – from start-ups with critical requirements around database performance and availability to multinational organisations with the same kind of demands, but more established processes and greater internal resource. The right MSP will tailor their service model to the needs of your business, providing you with services based on the technologies you're using, the resource you have in-house, and peaks and troughs in project demands.
What are the benefits of outsourcing database management?
DBaaS allows you to take advantage of database solutions, without having to manage and maintain the underlying technologies. The benefits of DBaaS can be broadly divided into three categories:
1. Economic/commercial benefits
An MSP can deliver database management services at a fraction of the cost it would take you to achieve the same thing in-house, consolidated into a flexible monthly payment. How do they achieve this? Economies of scale – and of course, having your own DBA team is notoriously expensive. An experienced DBA can cost over £70k pa, once you factor in base salary and additional operational costs.
If you're operating on a 24×7 basis, you'll need a minimum of three DBAs to cover operational requirements. Add to this the cost of recruiting and retaining sought-after DBAs, and you're looking at significant costs. The investment might not even pay off. If your databases have been implemented properly and are regularly performance tuned, database management will take up approximately 30% of your DBAs' time.
2. Operational benefits
If you're using a blend of database technologies within your business, you'll need a DBA team with the skillsets to manage these different technologies. Again, pulling together an internal DBA team with depth and breadth of technical expertise can be difficult and expensive.
MSPs typically offer a DBA team that covers various database technologies, meaning you'll have access to the right expertise to keep your databases running optimally. Your MSP may also offer a broader portfolio of solutions beyond database management, with access to experts on everything from infrastructure to applications.
Another advantage of using an MSP is it can ramp resource up and down according to your peaks and troughs of activity. If, for example, you're going through a major upgrade programme or need to add in some high availability services, you needn't put pressure on your internal team, but can instead dip into your MSP's resource as and when you need to.
You'll also free up your IT team to focus on business-generative projects, rather than having them tied up with the more mundane, operational support delivery. This is far more satisfying for your internal team, meaning work ethic and productivity are high.
3. Transformation/modernisation benefits
An experienced MSP will have the ability to take a step back and review how systems and processes can be improved to prevent issues, rather than fix them. With an internal support team, it's all too easy to get bogged down in operational support issues and miss opportunities to modernise and improve the performance of critical database environments.
It can be particularly beneficial to work with an MSP with cloud transformation experience, who can advise on the optimal approach to running databases in on-premises, hybrid and pure cloud environments. An MSP with more rounded ICT expertise could, for example, help you with rationalising and consolidating systems, as well as plucking systems out and moving them to a public cloud platform, where you can start enjoying the flexibility and financial benefits of cloud services.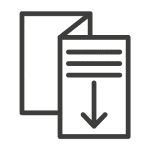 Outsourcing is now a widely adopted method of managing IT services within a business. Have a read of our whitepaper to discover the many benefits outsourcing can bring to your business.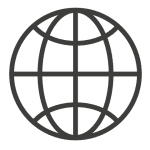 Find out how we helped to equip Loans2Go with a modernised IT infrastructure and database in support of GDPR regulations in our customer case study.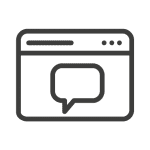 Are you considering making a move to Azure but don't know where to start? This guide will help you get a better understanding of Azure and how it can help your business.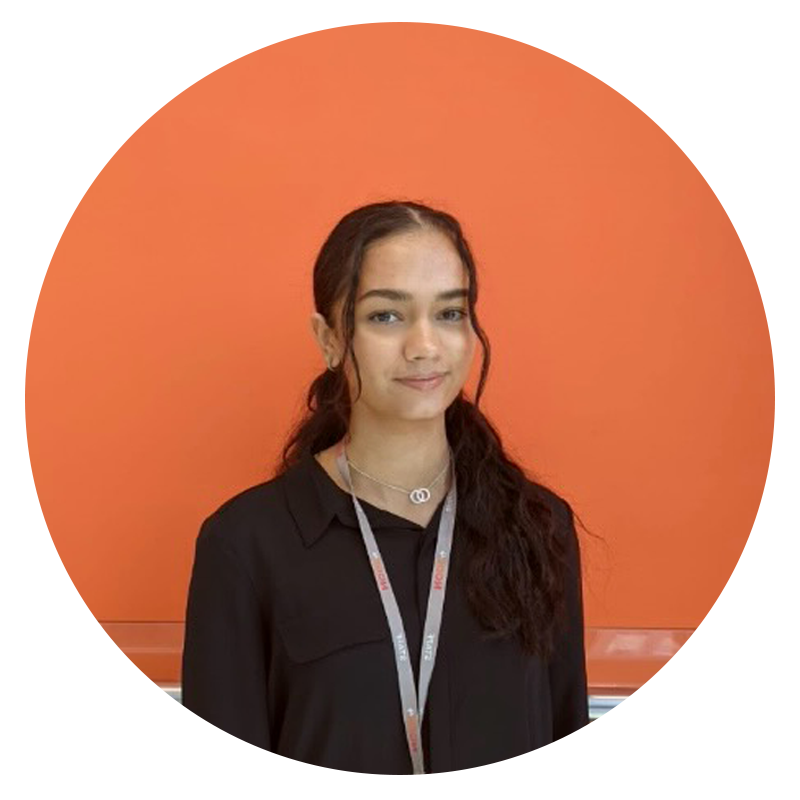 Selina Dhillon
Digital Marketing Apprentice
Selina is our Digital Marketing Apprentice and has been with us since March 2021. Day-to-day she gets stuck into a range of tasks such as social media, content creation, campaign planning and execution, and much more. In her spare time, Selina loves reading a good book, going for long walks, travelling to different countries, and trying out new recipes to cook. Get to know more about Selina
here.