21 MARCH 2019, LONDON
TransformIT: Cyber Security
Do you want to protect your business with the latest security technology? Join us at the Churchill War Rooms in London for an evening like no other, learning how to solve your security challenges and protect your organisation's data and network 24/7.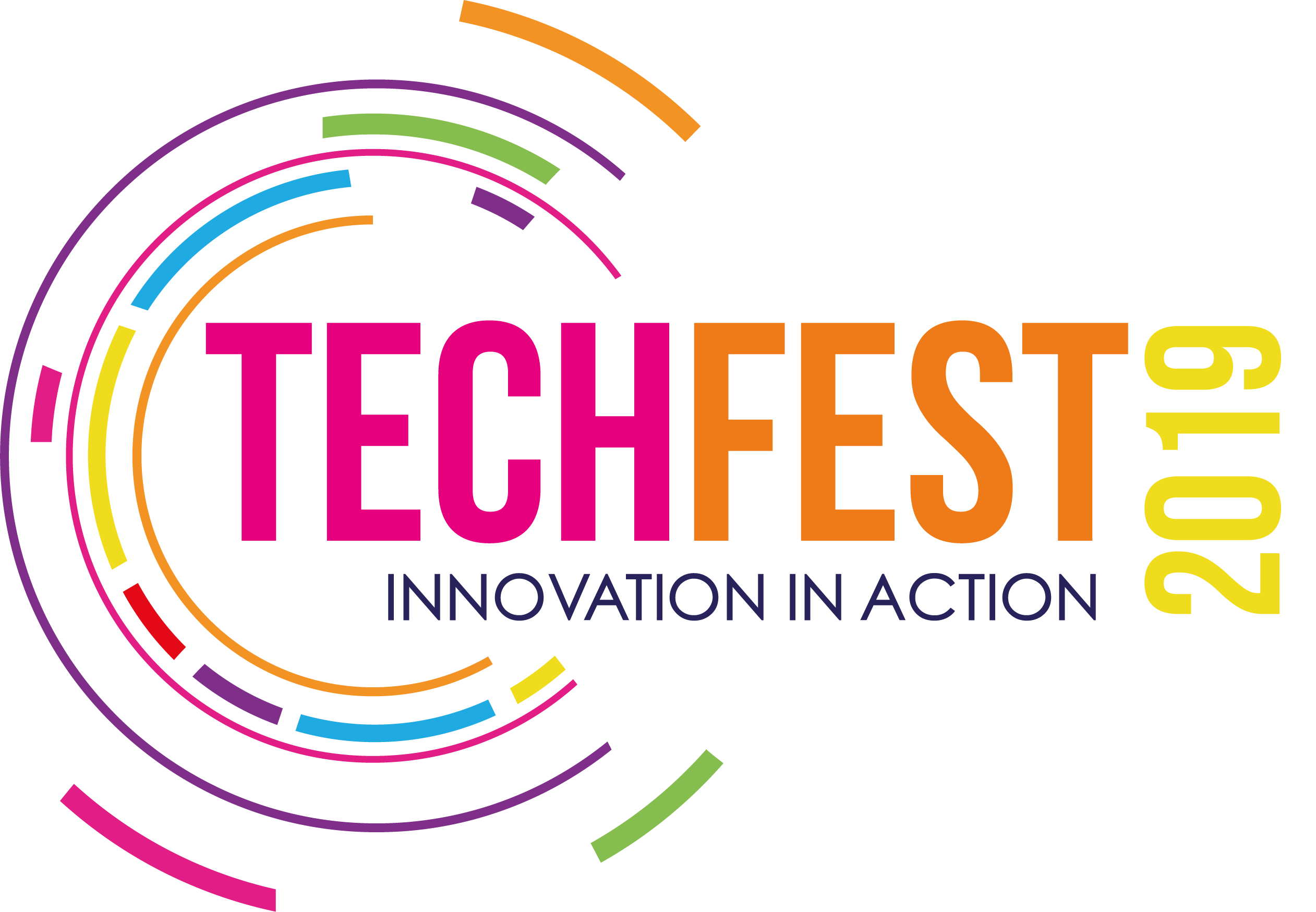 14 JUNE 2019, LONDON
Techfest
Techfest is a celebration of innovative technology. It's an event like no other. We wanted to get away from the standard conference format and give you an event that lets you choose the content you want and the way you want to receive it. Rather than just show you some cool technology that we believe could have a real impact on your business, we want to take it a step further. Browse around our technology stations – each with demo's on request; hear from technology experts; listen to real life customers about how technology has helped them innovate.