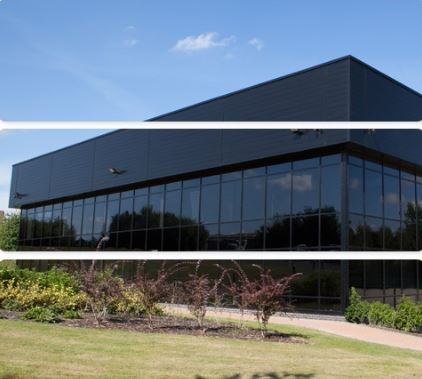 SEPTEMBER 2019 / MARCH 2020
Data Centre Open Days I Derby I Leeds I Northampton
Would you like to see an ISO27001 certified data centre with 24/7 reliability and protection? Our nationwide data centres provide 100% uptime.
You will receive a guided tour of our facilities and view a live collaboration demo in our MSC. We will also be demonstrating a live cyber hack with tips on how companies can prevent themselves from being targeted.
There will be refreshments and the chance to ask our IT and Communications experts any questions that you might have. We will also be showcasing our new 2019 IT upgrades and solutions.