30 JAN 2019, LONDON
Application Modernisation Seminar
Dive into the world of Application Modernisation in our exclusive morning seminar in London on 30th January 2019. Enhance your knowledge and understanding of Microsoft Azure and Container technologies in this collaborative event with Microsoft and Red Hat.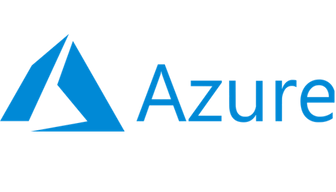 7/8 MARCH 2019, DERBY
Azure AppDev Challenge
Join us for a two-day challenge-oriented hack supported by Microsoft where participants will be assigned to teams and attempt to solve a series of tasks to build up a complete working solution. The event is intended for technical architects and developers who want to pick up new skills, learn by being hands-on and work with others to share skills & ideas to collectively steer the team in the right direction.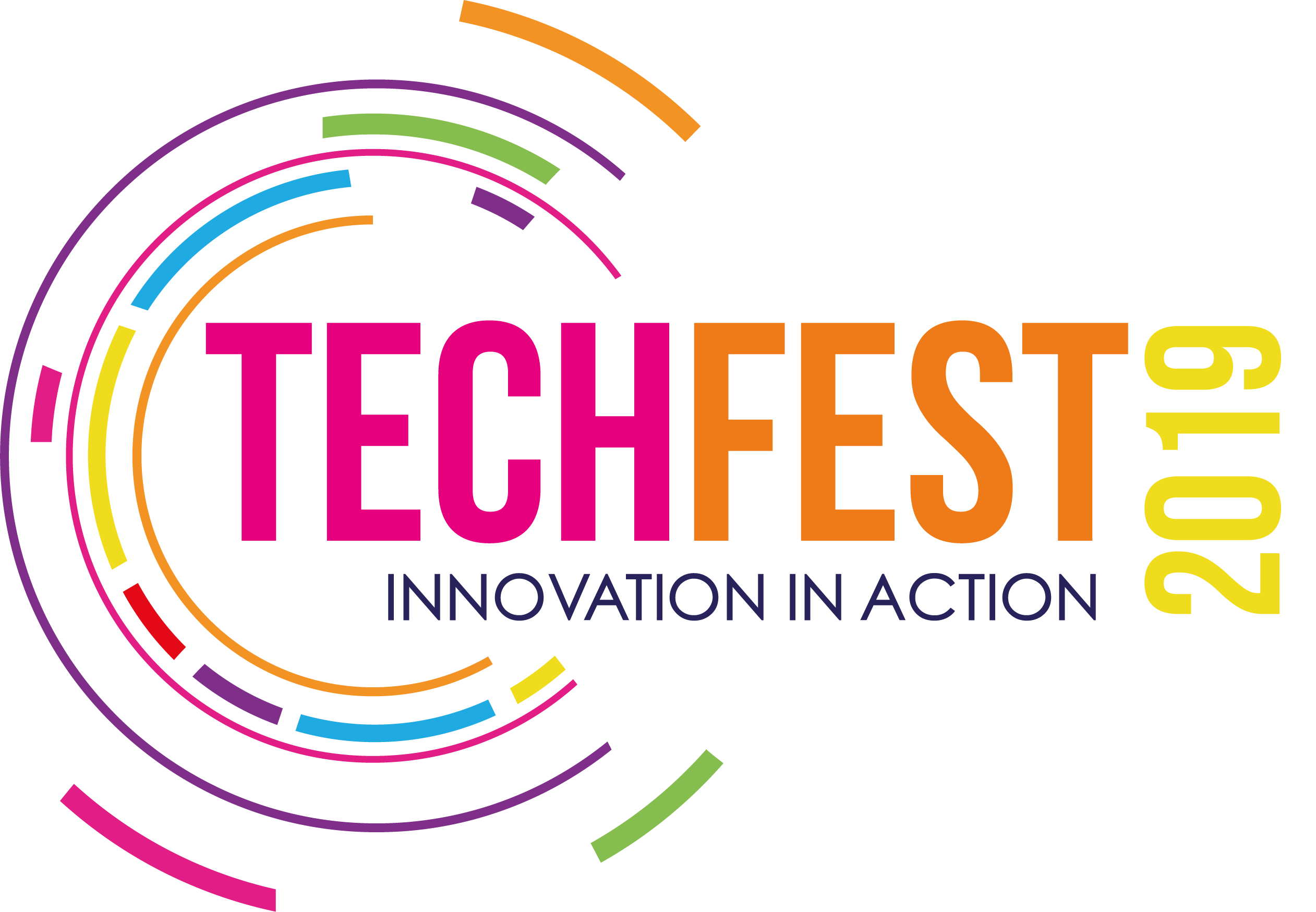 14 JUNE 2019, LONDON
Techfest
Techfest is a celebration of innovative technology. It's an event like no other. We wanted to get away from the standard conference format and give you an event that lets you choose the content you want and the way you want to receive it. Rather than just show you some cool technology that we believe could have a real impact on your business, we want to take it a step further. Browse around our technology stations – each with demo's on request; hear from technology experts; listen to real life customers about how technology has helped them innovate.