Security & Trust
---
ISO 27001:2013 accredited services delivered by UK-based, SC cleared and BPSS screened consultants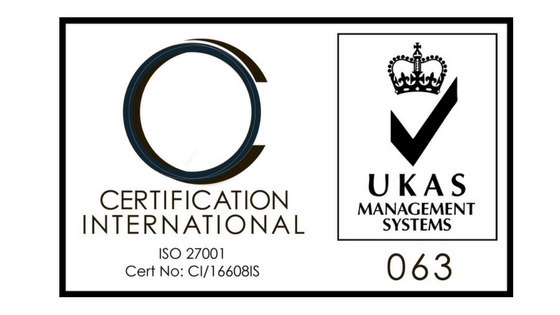 Trusted services from a UKAS ISO 27001:2013 certified provider
Working with our clients data requires a level of trust that has to be backed with demonstrable evidence of robust governance. ISO 27001:2013 is a mandatory requirement for many of our customers and N4Stack has chosen to certify under the rigourous UKAS certification.
Independent, regular external audits that review our control measures
A mature Information Security Management System that dovetails with our clients controls
A formalised approach to information security processes, procedures and documentation
SC Cleared DBA's
All our DBA's hold goverment sponsored Security Clearance and are also screened through BPSS & Disclosure Scotland.
Best Practice
The DBA team have a wealth of experience to ensure both vendor and security best practice is adhered to.
Customer Confidentiality
We classify, label and handle any data we have access to in a customer environment as confidential regardless of content.
Business Continuity
Our services are resilient across multiple datacentres and we regularly test our continuity processes.
Encryption
Any secret credentials or passwords are only kept in a secured and encrypted password safe, controlled by audited governance.
Secured Datacentres
Our operational services are in datacenters with perimeter fencing, 24/7 manned security, CCTV, ID Cards and IS27001 certification.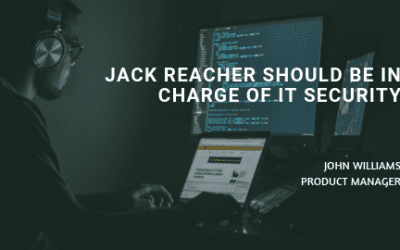 Over the past few years the companies either 'fessing up or being outed by the media for data breaches has dramatically increased, as has the scale of them. There persists for far too many companies, this fantasy that it will never happen to me, and rather...