N4Stack achieves Microsoft Azure 
Expert MSP
 status
One of only nine UK organisations to receive the accreditation, we're over the moon to announce we have achieved Microsoft Azure Expert MSP status. The award – which also recognises our expertise in Azure DevOps and mature Azure Service Tiles approach – marks a key validation point for N4Stack's capabilities, skills and expertise in delivering services across the complex technologies built on the Azure cloud. You can read the full press release here.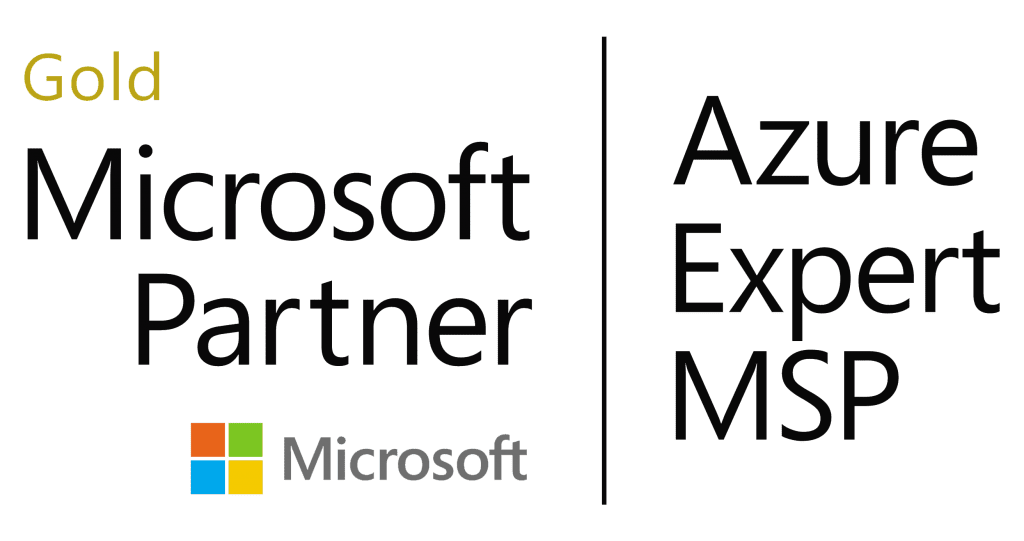 Perform at-scale, agentless SQL Server discovery and assessment with Azure

Migrate

 
Microsoft recently announced the preview of at-scale, agentless discovery and migration-readiness assessments for SQL Server. According to the announcement, you can now use Azure Migrate to create a unified view of your entire datacentre, across Windows Server, Linux, and SQL Server. The solution provides a streamlined, comprehensive portfolio of Microsoft and partner tools to meet migration needs, all in one place. With the release, Microsoft are taking three tools that help with server, database, and web app assessments and are unifying them into one guided end-to-end flow. 
Get up to speed with Azure SQL fundamentals

 
Whether you're considering working with SQL Server, or you've recently started and want to learn the basics, Microsoft have a great 6 module learning path you can follow.  
"Learn how to translate your existing SQL Server expertise to Azure SQL including Azure SQL Database and Azure SQL managed instance. After completing the learning path, you will have a foundational knowledge of what to use when, as well as how to configure, secure, monitor, and troubleshoot Azure SQL." 
Interested? You can get started here. 
Azure Cost Management and Billing updates
No matter the size of your business it's important to know what you're spending, where, and how you can reduce those costs. This is where Azure Cost Management and Billing comes in. Here are some of the latest improvements and updates based on user feedback:   
New cost view for subscriptions

 

Streamlined Cost Management menu

 

Save on Azure Data Factory with reservations

 

Plus, much more…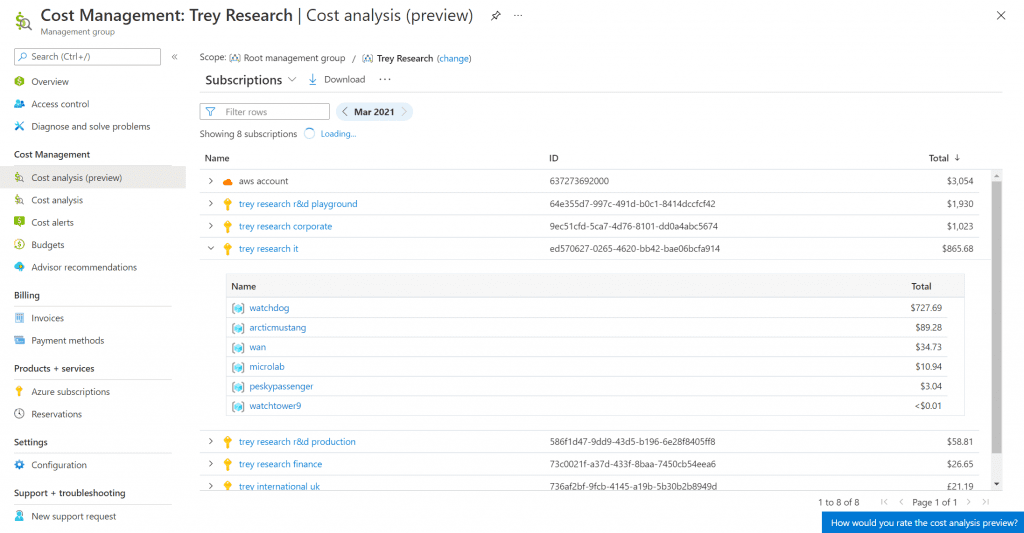 New cost view for subscriptions. Source: Microsoft 
So, grab a drink and have a read of all the latest improvements and updates here. 
Azure Managed Instance for Apache Cass

andra service now in public preview

 
Last month Microsoft announced that Azure Managed Instance for Apache Cassandra is currently in public preview. According to Microsoft the service provides automated deployment and scaling operations for managed open-source Apache Cassandra datacentres and is designed to help you accelerate hybrid scenarios and reduce ongoing maintenance.  
Interested? You can find out more about the solution here. 
Built-in backup management at scale with Backup 

center
Imagine being able to go to one single console for your daily actions of monitoring, backing up, and restoring data sources in any subscription, resource group, location, or tenant. Imagine being able to define and track compliance with Azure policies to ensure your organisation's desired backup goals are being met. Imagine being able to generate reports on backup activities and derive insights from them to drive optimisations. Now imagine being able to do all of that from one single place. It's now possible with Backup center, now generally available.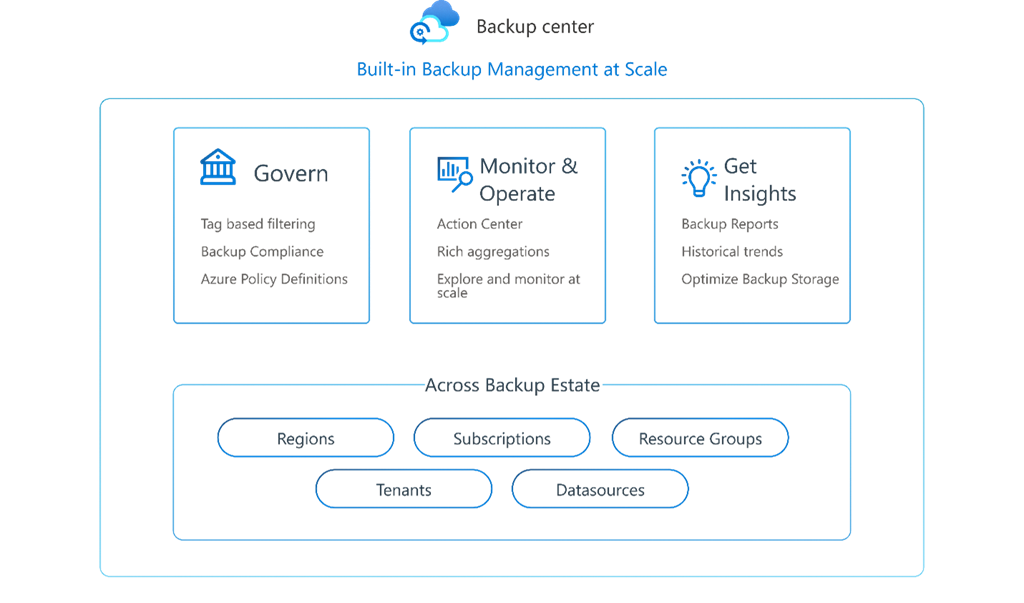 Microsoft Azure Backup center. Source: Microsoft. 
Improve agility, performance, and resilience 

with new Azure infrastructure 

capabilities
No matter what location you work from, what industry you work for, or the size of your organisation, enabling an agile, scalable, high-performing, and reliable infrastructure is critical to long-term success. Recently Microsoft have announced new updates to their Azure infrastructure portfolio that continue to address the needs of their users. These include: 
More options to run memory-intensive workloads

 

Simplified acquisition of compute capacity at deep discounts

 

New capabilities to manage Linux environments

 

Simplified network resource distribution with new Azure Load Balancing capabilities

 

Built-in backup management at scale with Azure Backup center

 

Application modernisation for all source application frameworks

 

Plus, much more…

 
For more information on the updates above, or to see the full list of new updates, click here. 
Scale your critical applications cost-effectively with Azure Disk Storage
In March Microsoft announced new capabilities on Azure Disk Storage that help you scale your performance cost-effectively—allowing you to meet your workload needs on-demand and only pay for what you need. The new capabilities are: 
Boost disk performance on-demand with new disk bursting experience on Premium SSDs

 

Achieve sustained higher performance with performance tiers for premium SSDs

 

Two options to s

cale

 performance dynamically for your workload
Apply AI to your most critical business needs with new Azure AI capabilities
According to Microsoft, tens of thousands of their customers use Azure AI to deliver immersive customer experiences, identify new business opportunities, and drive impact. As more organisations use AI in their production workloads, they have an increased need for secure, scalable, and responsible AI development.  
In March, Microsoft announced new Azure AI capabilities that will empower organisations to use AI with even more confidence: 
Train machine learning (ML) models on-premises and in multi-cloud environments with Azure Arc support for Azure Machine Learning
Deliver cutting-edge search experience in your applications with the semantic search capability in Azure Cognitive Search
Extract information from invoices and identification documents

 with new capabilities and expanded language support in Form Recogniser

 
IN OTHER NEWS:
Prevent bootkit and rootkit infections by enabling Azure Trusted Launch for your VMs 
Limited-time free quantities offer for Azure Synapse Analytics 
Architect and optimise your internet traffic with Azure routing preference 
Accelerate IT innovation with new Windows Server on Azure updates 
Azure Defender for Storage powered by Microsoft threat intelligence 
Strengthen and optimise compliance in Azure Security Center 
Microsoft announces new zonal capabilities for Azure Site Recovery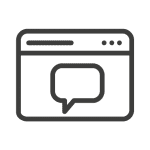 One of only nine UK organisations hold this accreditation – providing validation for N4Stack's capabilities, skills, and expertise in delivering services built on the Azure cloud.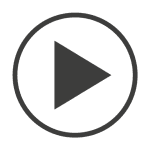 Have you got 2-minutes to spare? Grab a coffee and watch our short video to find out about the key pricing considerations when deploying Windows Virtual Desktop.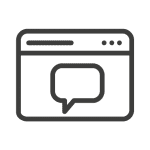 Did you enjoy the latest Azure News? Grab yourself a coffee and have a read of last month's newsletter to make sure you are kept updated and didn't miss anything.