Azure News September 2020
Share big data at scale with Azure Data Share in-place sharing for Azure Data Explorer
Microsoft Azure Data Share is an open, easy, and secure way to share data at scale by enabling organisations to share data in-place or as a data snapshot. Microsoft Azure Data Explorer is a fast and highly scalable data analytics service for telemetry, time-series, and log data. By bringing the two together Microsoft give you the ability to share big data easily and securely between internal departments and with external partners, vendors, or customers for near real-time collaboration. 
Interested in finding out more? Read the full announcement.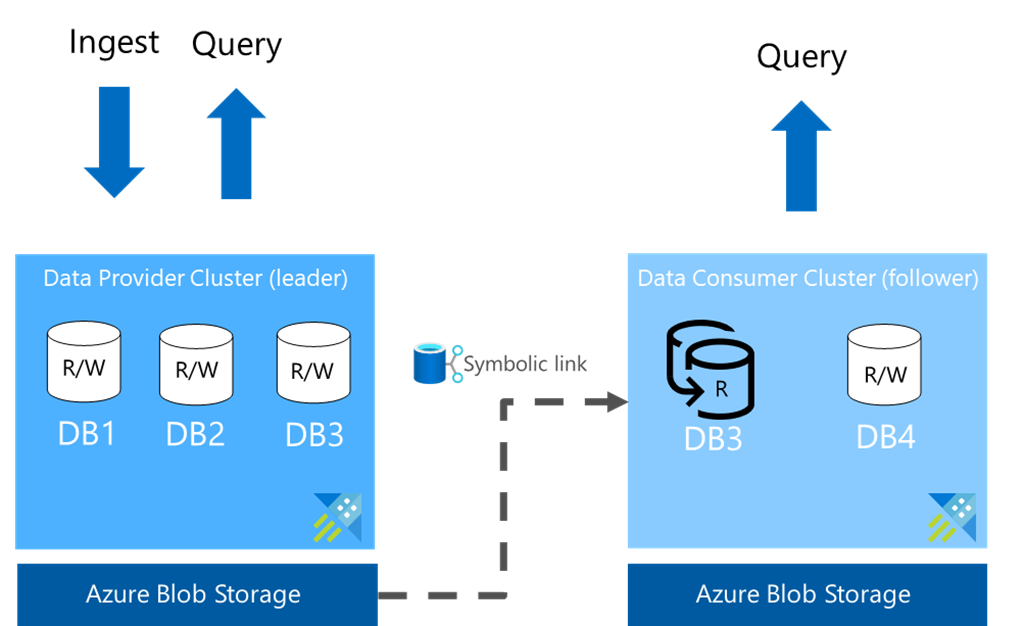 Azure Data Share and Data Explorer collaboration. Source: Microsoft. 
Azure SQL Database gateways changes coming soon
As of 15th September 2020 changes to Azure SQL Database gateways will come into effective. You may be affected if: 
You've hard-coded the IP address for a particular gateway in your on-premises firewall. 

 

You have any subnets using Azure SQL Database as a service 

endpoint but

 can't communicate with the gateway IP addresses in the region. 

 

You use the zone redundant configuration for your database.

 
You can view the full list of changes here. 
Azure Cost Management + Billing updates
At the end of each month Microsoft announce the improvements and updates they've made to Azure Cost Management + Billing based on users' feedback. This month we were treated to: 
Advanced scheduling 

options now available for exports

 

More details for reservation recommendations

 

Quick fix remediation to action on recommendations faster

 

New ways to save money

 

Quick fix remediation for Azure Advisor. Source: Microsoft 
7 considerations when pricing Windows Virtual Desktop
Interested in Windows Virtual Desktop (WVD) but not sure where to start? Our Director, Andy Slater, has put together a 10–minute video on the different pricing options available for WVD for Azure.
Video series: Azure SQL for beginners
New to Azure SQL but keen to learn more? Channel 9 have done a great 'Introduction to Azure SQL for Beginners' video series which has 61 short sessions across five modules that you can pick and choose from. The modules include: 
Introduction to Azure SQL

Deploy and Configure

 

Security 

 

Performance

 

Availability 

 

Putting It All Together

 
IN OTHER NEWS:
Guide: How to optimise your Azure workload costs 
New Azure SQL Learning Tools help reduce the global technology skills gap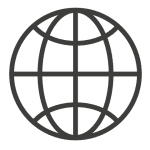 Our best-practice, accelerated approach to Azure adoption in-line with Microsoft's Cloud Adoption Framework (CAF).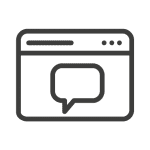 Enjoyed the latest Azure News? Grab a coffee and have a read of last month's newsletter to make sure you didn't miss anything.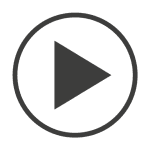 A deep dive into our experience of delivering hundreds of cloud migration projects, including lessons learned and must-do activities.