Let's be honest, unless you are a large enterprise, justifying and maintaining an in-house DBA team is expensive and difficult. Databases are however mission critical components and making sure that they are secure, operational and tuned for performance is a specialist role. Unmanaged and neglected databases are a ticking time bomb, waiting to slap you in the face with complex issues that have built up over months of neglect. Therefore, an experienced and dedicated team is essential and more companies are turning to outsourcing DBA responsibilities as a cost-effective alternative.
Spending time optimising databases all day isn't core to your business; but it is core to ours. Outsourcing to N4Stack means that you can reach your goals by playing to your strengths, while we play to ours.
 It's cheaper, easier, stress-free and more efficient to let us manage your databases; at least that's what our customers say. Here's why:
An in-house team costs way more than outsourcing.
Database Specialists are expensive. The average salary is £60k. If you need to maintain your database 24/7, you will need at least three. If they are human and get sick or go on holiday, you should up that to five.
Like any other professionals, to stay great at what they do, they'll require continuous professional training and development – then there's all the other employee costs you'd expect.
Outsource to the right provider and your databases will work smoothly and efficiently for much less cost; consolidated into a flexible monthly payment.
More experience, more skills, more know-how.
The skills and experience on-hand at N4Stack would typically be impossible to replicate within an internal team.  This isn't solely because we continually invest in training and development.
Working with a wealth of businesses of different verticals and sizes; with unique, complex requirements means we have seen a vast breadth of technologies and configurations first-hand, and can see easily which variation will work best for you.
This is ever more relevant today with the advent of emerging technologies such as Cloud & NoSQL databases, where there can be real benefit in working within a hybrid database environment. We know how.
Peaks and troughs in productivity? Who cares?
Our customers typically experience peaks and troughs in project and support demands. With internal DBAs, this would mean rocking back and forth between a woefully underutilised, expensive team and an overstretched, overworked team. Neither is ideal.
You shouldn't have to worry how you will cope during fluctuations. With outsourcing you don't have to. Your applications and databases are available 24/7, regardless of how busy you are. Just make sure your provider offers clearly defined SLAs and penalties for non-conformance.
Playing to your strengths.
A lot of our customers say that working with us means they can relax and crack on with the business functions they are enthusiastic about and great at. That's pretty much our mission: to make your databases work perfectly for you with as little input from you as you like.
This leaves you to concentrate on core operations and strategic projects that are aligned to the business goals, whilst we handle the databases.
Preventing issues before they happen
With an internal support team constantly bogged down in operational support issues, it's easy to miss the opportunity to improve the performance of critical database environments. An experienced DBA Managed Services provider will have the ability to review how the systems and processes can be improved to prevent issues before they happen.
They will also be able to demonstrate how an intelligent monitoring solution can deliver proactive support, halting issues before they have an adverse impact on database performance.
Just the job
Good DBAs are highly sought after and seldom on the market.  Irrespective of budget, finding the right person in terms of technical capability and cultural fit is challenging.
They are difficult to hire and difficult to retain. At N4Stack, we can recruit the best talent because we are specialists in this area and can offer challenging, enjoyable roles and the best career development plans. The best DBAs want to work for us and we want the best DBAs to work for our clients.
These headaches apply equally for both Oracle and SQL Server skill-sets and expertise in the NoSQL space.
Outsourcing means that someone else, N4Stack for example, put in the effort and expense to hire the best talent, then develop and manage the DBA specialists you have working for you. It is a great way to avoid the recruitment headache.
Flexibility, scalability and agility
The advent of Cloud and DevOps automation, means that how customers deploy infrastructure has changed inordinately. Systems sitting on these platforms should allow for the same level of flexibility and agility.
At N4Stack, we flex with your requirements and allow for short-term support agreements to suit short-term projects, like development environments. If you're only spinning-up an environment for a short period of time, we think it's silly for you to be tied into a support agreement that doesn't fit with the project timescales or budgets.
Whether or not to outsource is more often than not a no-brainer; who you should outsource to involves a little more digging. N4Stack are so confident of our service, we don't charge you if we don't meet our pre-agreed KPIs around database performance and availability. If you're facing any challenges with database support, we'd love you to put N4Stack to the test!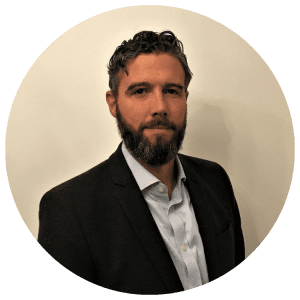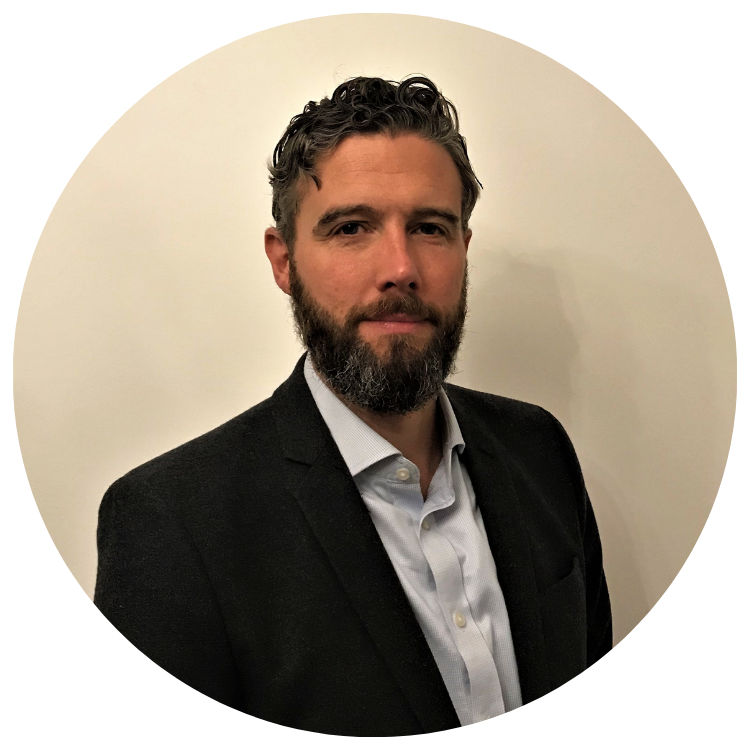 Julian Boneham
Director
Julian brings over 20 years of experience having started his career in the UK's Oracle distribution channel in 1997.
He co-founded Onomi in 2015 and, following Onomi's acquisition by Node4 in 2017, he co-founded N4Stack.
He's working hard towards taking over the Database Managed Services world and we think he's doing a pretty good job!
Get to know Julian better here.