It's that time of year where Oracle and its Partners scrabble around frantically trying to close off as much revenue as possible by the end of May. All Oracle end-users will be used to getting the "deal of a lifetime" if they sign now and this means Oracle sell more licences at this time of year compared to the previous 11 months.
So, good news for the DBAs out there who will soon have new systems to deploy but how do you ensure you're not unintentionally opening up your business to a non-compliance situation? Oracle licence management is a complex world where policies are long and are subject to change which means even experienced systems managers can be caught-out.
Oracle users will be aware that when installing the software, many of the functions require a definite opt-out to avoid mistakenly installing unlicensed functionality. It's easy to become non-compliant with Oracle licensing policies although it's equally easy to avoid expensive mistakes through correct planning and understanding. Here are 5 key gotchas to look out for:
Enterprise Management Packs, these are sold extensively with new database licences, such as Diagnostics and Tuning Packs. Some of these Packs are enabled by default, they aren't free and need to be managed accordingly during the installation. We've seen so many users get caught out by this…
In a similar vein, many of the new features within Oracle 12c require additional licensing, yet many are enabled by default.
Multi-tenancy is a widely publicised new feature of 12c and it's great for managing a large number of databases on the same server. However, you'll need to licence the feature to match the number of corresponding database licences otherwise it won't be feeling so great if you get caught out in a compliance audit.
Advanced Security is another very common option for customers that require a tighter level of data encryption, but beware are it's equally a very easy way to get caught out with a hefty bill if you don't licence correctly.
Virtualisation, how many times has this been written about. If you're running Oracle databases on a virtual platform (including OVM), you should check your licence agreements quickly and ensure you haven't opened up a can of worms.
SE2 is Oracle's replacement for Standard Edition. You could happily licence 4 x CPUs previously but since 1st December '15, you're restricted to 2 processor sockets if you upgrade past version 12.1.0.1. If you need 4 x CPUs (inc total in a 2 Node RAC), you'll need to move up to Enterprise Edition and budget accordingly.
As such, it's all too easy for an Oracle users to inadvertently become non-compliant, so what can you do about it?
The team at N4Stack have developed an Automated Licence Review Tool to deliver a monthly report to show Oracle usage so you can compare against your owned licences. It's an invaluable service that's been developed based on working with complex Oracle licence agreements for over a decade. We recommend it to all of our Oracle customers, please give us a call to find out more, it could prevent you from pulling your hair out.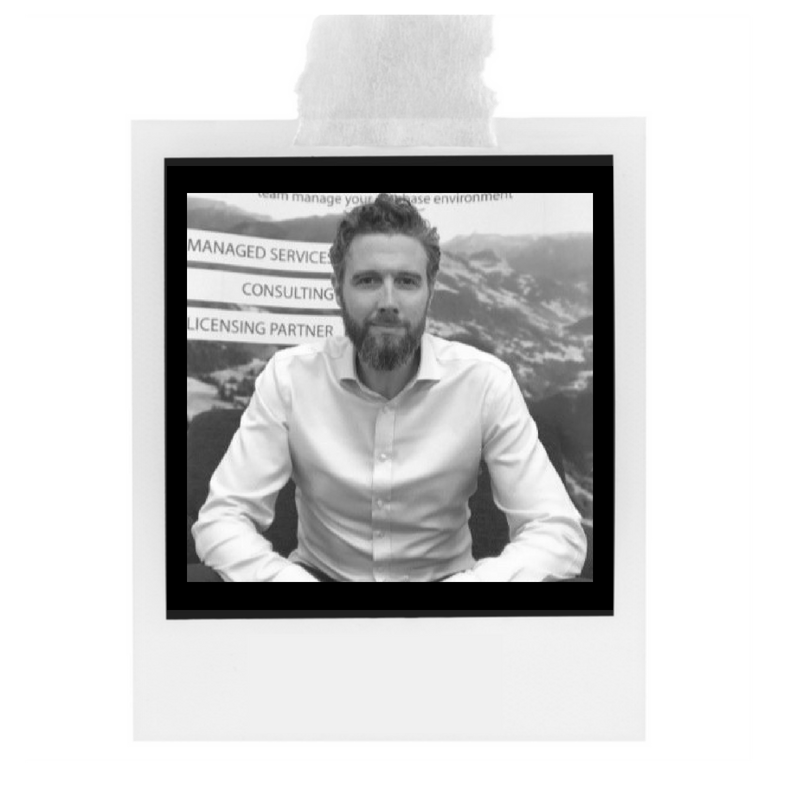 Julian Boneham
Director
Julian brings over 20 years of experience having started his career in the UK's Oracle distribution channel in 1997.
He co-founded Onomi in 2015 and, following Onomi's acquisition by Node4 in 2017, he co-founded N4Stack.
He's working hard towards taking over the Database Managed Services world and we think he's doing a pretty good job!
Get to know Julian better here.