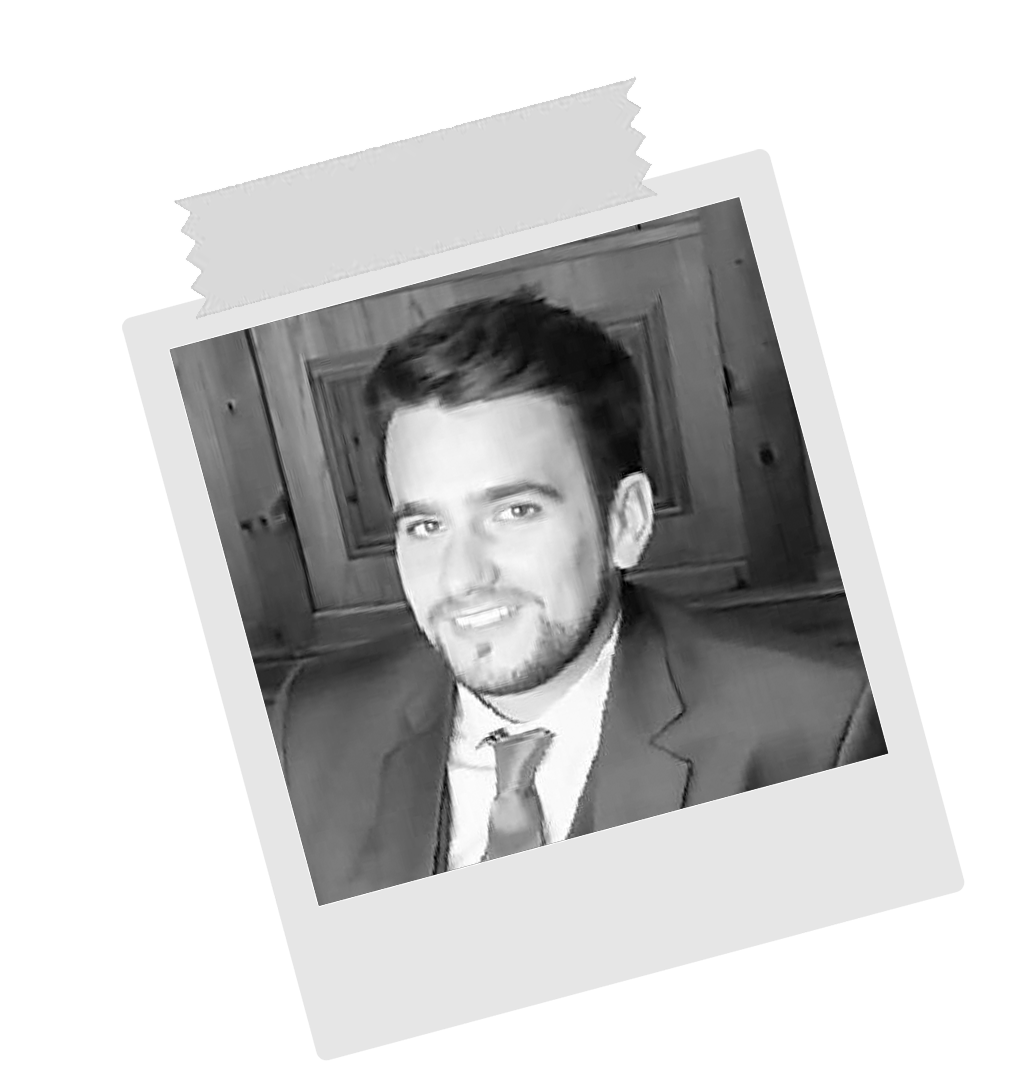 ABOUT JARED
Platform Engineer
Jared is a member of our SRE and DevOps team and has been with us for over 3 years. He's been heavily involved in both public and private cloud deployments so whether you're in need of some Azure attention or VMware magic, Jared's the man to call!
Throughout his time on the team he's taken our customers on a full digital transformation lifecycle from technical design workshops all the way through to project delivery.
If you find yourself in a disaster Jared can lend a helping hand. He's our go-to guy for disaster recovery (DR) and has even trained the team up on how to design and implement a DR solution.
When he's not up in the clouds Jared is a car fanatic, aspiring celebrity chef and a keen traveller.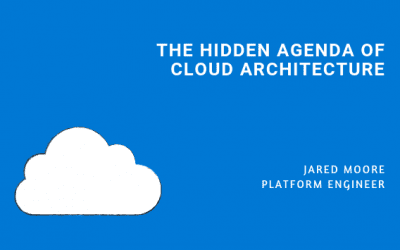 The worldwide public cloud services market is projected to grow 17.5% in 2019 to total £170 billion, up from £144.8 billion in 2018*. This is a staggering shift in our not-so-little world of IT and keeping up with the latest and greatest has never been as...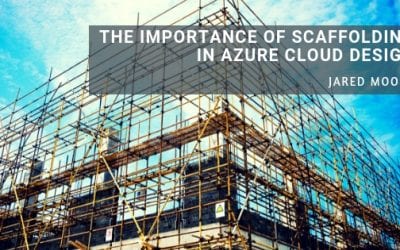 We've all heard of scaffolding – used to support people and materials to aid in the maintenance and repair of structures using firm anchor points to get to areas that would be otherwise hard to get to. The term is well known in the construction world but why would a...