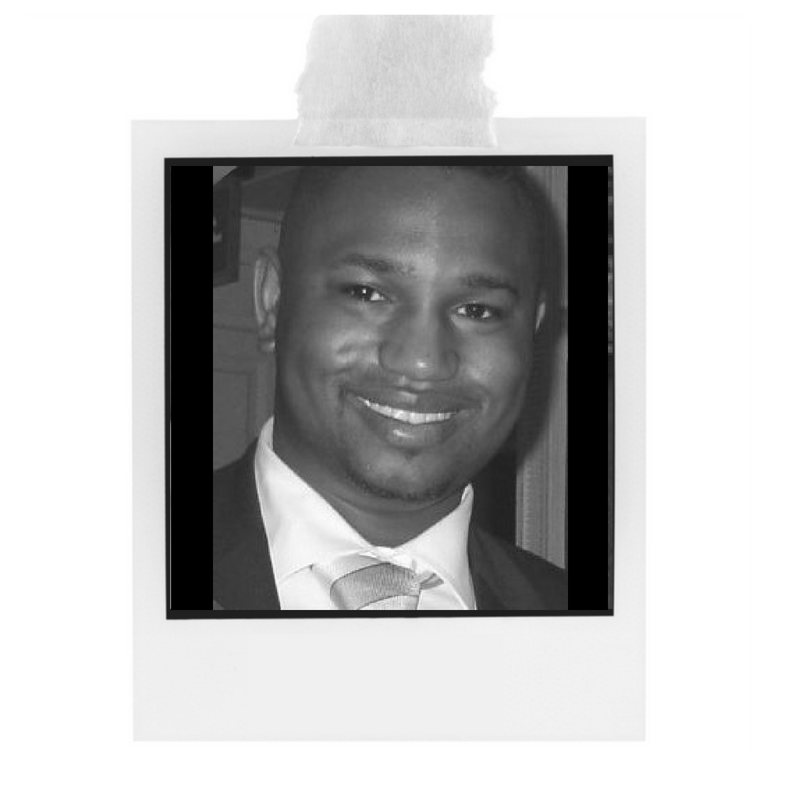 ABOUT GRAHAME
Team Lead Database Engineer
Grahame is an SC cleared Oracle Certified Professional with nearly two decades of Oracle Database Administration and Oracle Application Server experience. He's also cross-trained in SQL Server and has extensive enterprise experience implementing and maintaining SQL Server Estates. Grahame's skill set includes:
• Oracle DBA – Oracle 8i, 9i, 10g, 11g, Exadata, RAC, ASM, Dataguard, RMAN, Grid Control
• SQL Server DBA – 2000, 2005, 2008, clustering, replication, mirroring, log shipping
• Structured programming languages – JavaScript, PL/SQL and HTML
• Operating system – Windows XP, Windows 2003 Server, Windows 2012 Server, AIX, Solaris 8, 9, 10 and Linux Redhat
Additional skills include cooking and basketball… Rubik's Cubes on the other hand are his downfall!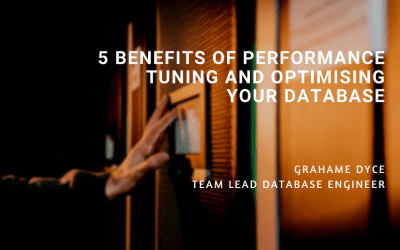 Does it seem like there is never enough time to optimise and tune your database? Perhaps it is slipping down your to-do list for that elusive moment when you've got enough time to take a step back from the demands of project delivery and take an in-depth look at the...
No Results Found
The page you requested could not be found. Try refining your search, or use the navigation above to locate the post.