EV Charging
In a high growth area of the economy, EV charging businesses are likely to experience increased pressures on their IT systems to be able to scale in line with business expansion.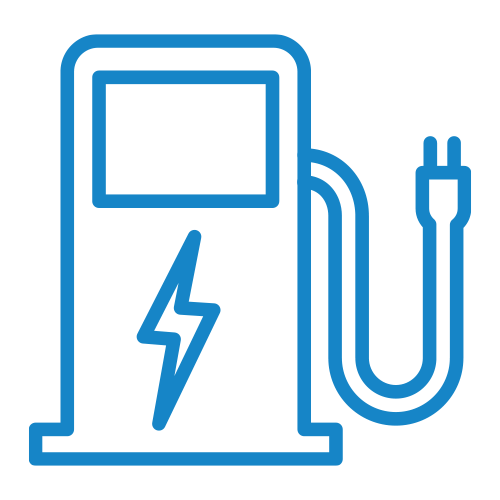 EV Charging
As your IT systems evolve, your applications are enhanced and your data volumes grow, you will inevitably find that your IT platform will need care and attention to ensure it remains fit for purpose. Whether you are hosting your key applications on private infrastructure, or whether you're hosting in a public cloud, keeping a tight focus on the platform resources is vital to ensure ongoing system optimisation and scalability.
As an end-to-end Managed Services Provider, N4Stack are ideally placed to help high growth businesses with all aspects of their technology journey, from connectivity to infrastructure management through to data and application centric Managed Services.
Common challenges EV charging businesses are currently facing:
Requiring a team of technical experts to design, build and manage their IT systems
The need to scale their business systems quickly in line with their business growth
Requiring a flexible blend of technology expertise to ensure best platform for growth
Our solutions can provide a range of benefits to your organisation including:
Flexibility
We enable our customers to dip into our resources and expertise to coincide with project demand.
Business agility
Our solutions can give you the ability to respond quickly to changing business requirements.
Scalability
Our infrastructure and resources allow you to scale up and down quickly and cost effectively, when necessary
Cost savings
By using on-demand cloud resources you can operate a more cost-effective business.
Future proofing
We're also on a constant modernisation journey and will ensure your systems are ready for the future.
Data expertise
We'll help you define a data strategy that suits you and your business needs.
As an end-to-end Managed Services specialist, N4Stack help businesses with all aspects of their technology strategy. From the initial design consultation, through to planning and building the solution, N4Stack have a proposition which is based on technical innovation and best practice. With hundreds of technical specialists, N4Stack are uniquely placed to also on-board existing systems to then optimise and modernise.
We provide access to hundreds of accredited technical experts across the business that are available to help with Consulting and Managed Service delivery. Our technical depth enables us to work with key technology vendors at the highest level, including Microsoft where N4Stack are proud to be just one of nine Expert MSPs in the UK.
As a Managed Services specialist, N4Stack have all required security and governance accreditations including ISO:27001 which enables us to work with businesses of all shapes and sizes across all industries.
Case study
Due to the nature of the PD Ports business, there are many business-critical applications that must be operational on a true 24*7 basis and as such, the database environments are designed with optimal high availability in mind.
Whilst employing a highly skilled internal technical team, PD Ports recognised that it needed DBA experts on a continuous basis to ensure ongoing environment optimisation and to allow the internal technical team to focus on the business-specific application work.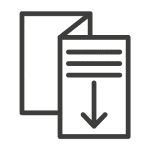 Learn more about modern database management services, the benefits they can bring to your business, and the key things to consider when choosing a DBaaS provider.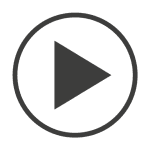 Have you got 2-minutes to spare? Director of N4Stack, Andy Slater, takes you through the advantages of adopting Microsoft Azure for your business in this video.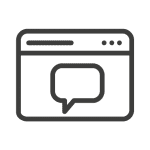 One of only nine UK organisations hold this accreditation – providing validation for N4Stack's capabilities, skills, and expertise in delivering services built on the Azure cloud.
Contact us for a free-of-charge strategy consultation
To provide the best charging experience we help you deliver end-to-end charging solutions – at home, work or on the move – all serviced by a single EV Cloud Platform. A fitting solutions is always available!
Do you have a question or want to know more about our charging solutions? Please ask. We are happy to help you!