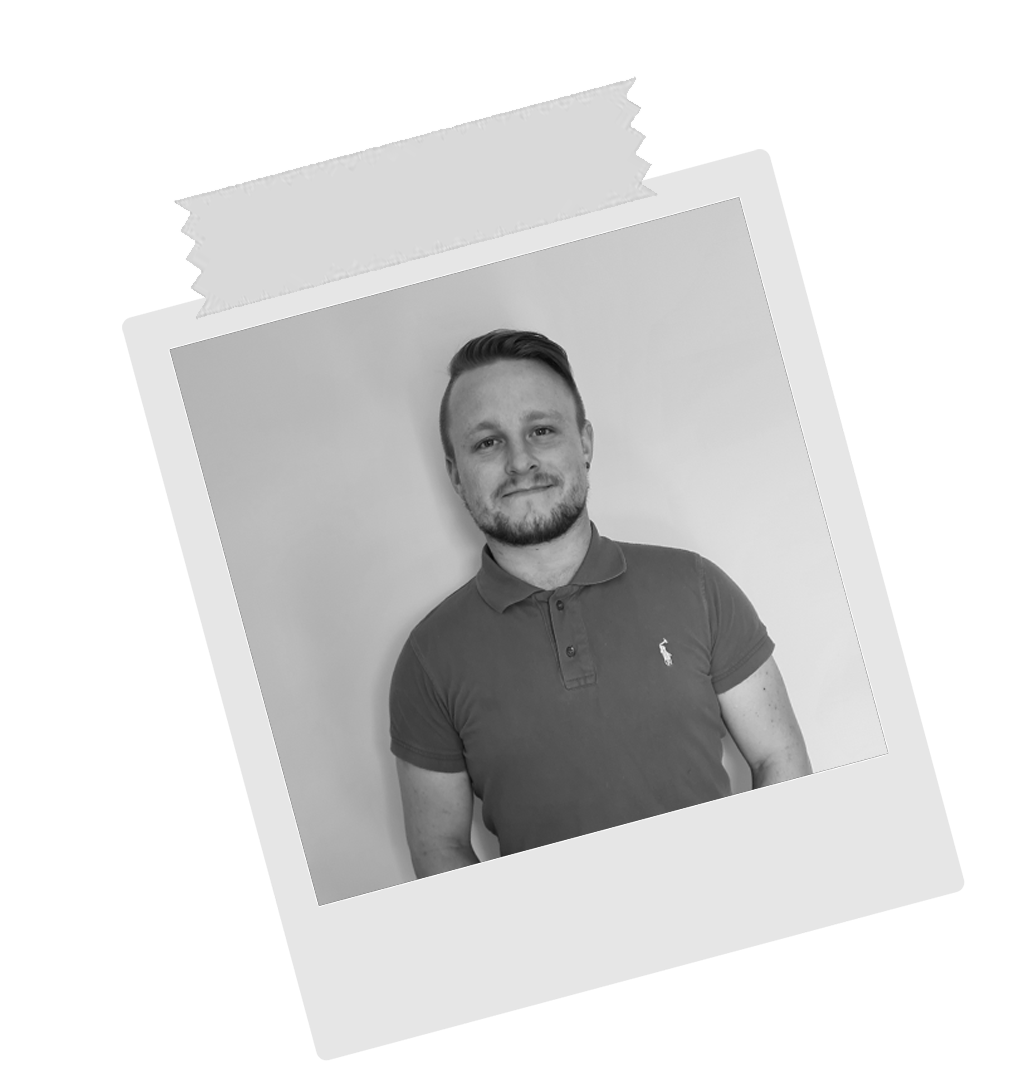 ABOUT ELLIS
Lead Azure Architect
Ellis joined the N4Stack team as a specialist in Microsoft's Cloud Adoption Framework (CAF), a role which hasn't existed outside of Microsoft's internal teams before. In fact, it's one of the first roles of it's kind to be taken on at a Microsoft Partner or Managed Service Provider, and we're glad to have him onboard!
Ellis has worked in the IT industry for over nine years and has tried his hand at a bit of everything over that time, before settling on his specialism of public cloud and adoption within the enterprise environment.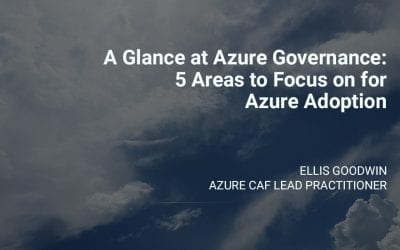 When it comes to Azure adoption, you need to use different governance tools to achieve the best outcomes for your business. Here at N4Stack, we work with customers to focus on several areas of governance.1. Management Groups and Subscriptions Since Microsoft...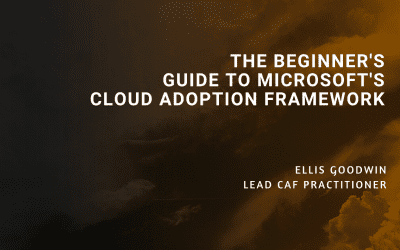 The Microsoft Cloud Adoption Framework (CAF) is essentially an all-encompassing guide which should primarily be used by Cloud Architects to help advise business stakeholders and other technical authorities within a business. This guide will break down why you should...