Head-to-Head with Windows Virtual Desktop and Its Black Screen Logon Issue
When logging into a Windows Virtual Desktop (WVD) environment, you would expect a relative "quickness" to get to your desktop. However, for the past few months now, a smattering of clients have experienced a rather frustrating issue, where it can take anywhere from 30 seconds to five minutes to log in, sometimes not letting users log in at all. 
So, if you are too familiar with this… 

…then carry on reading to delve a little deeper into how you can solve the problem or at least decrease logon times. 
Option 1: disabl
e the app readiness service
The pro? This massively helps users if they just cannot log in to the environment, as well as helps reduce logon times.  
The con? This has been known to cause a few issues with Microsoft–based apps such as Outlook and OneDrive, such as not syncing and asking to reactivate. 
That said, if you are using Windows Virtual Desktop to access internal websites or resources, then disabling this pesky service is a sure-fire way to alleviate your logon woes. 
Option 2:  review your applications
Do you have an application that has a connection to on–premise or even an on-premises exchange server? This could have some impact on logon times, not massively, but you will see some reduction. In our investigation, this can be hit and miss. 
More often than not, logon issues are caused by applications that run at logon. They may poll on–premises systems and check for any updates. 
Option 3: upgrade your Windows 10
Another option, dependent on Windows 10 version (I am assuming you are all running Windows 10 at this point) would be to move to Windows 10 1909. Microsoft has fixed the black screen logon issue in this and previous versions with a patch. However newer versions, such as Windows 10 2004, still experience black screen logon issues. This can be problematic if you have your heart set on using MSIX App Attach, as this feature is native in 2004 and above, however, still in preview.  
All in all, there are a few ways to resolve this issue. Some are more effective than others, but nonetheless, they are straightforward fixes for a rather obscure issue. 
One final point, make sure you are running the latest version of FSLogix, the latest Remote Desktop App and that your session hosts are all up to date with the latest patches and security updates. 
If you're still experiencing black screen logon issues with Windows Virtual Desktop, or want more information on keeping up to date with security and patching, get in touch with our experts today.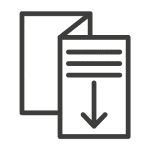 Find out how we helped Novacroft continue uninterrupted through COVID-19 by utilising hybrid cloud and Windows Virtual Desktop.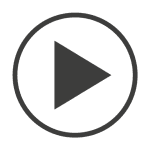 Grab a coffee and watch our short 2-minute video on the key pricing considerations when deploying Windows Virtual Desktop.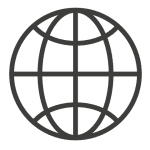 Empower your employees to stay productive wherever they are by deploying Microsoft's next generation virtual desktop technology.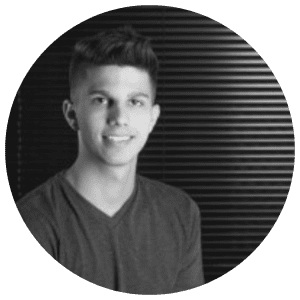 Joe Parr
Azure Platform Engineer
Joe has been in IT for 8 years now, falling into an IT apprenticeship after being turned down from a Mechanics course.
He has worked up the ranks through first line, systems administrator and managing the internal infrastructure of a business but is now pursuing his ambition of working with cloud computing.
Get to know more about Joe here.