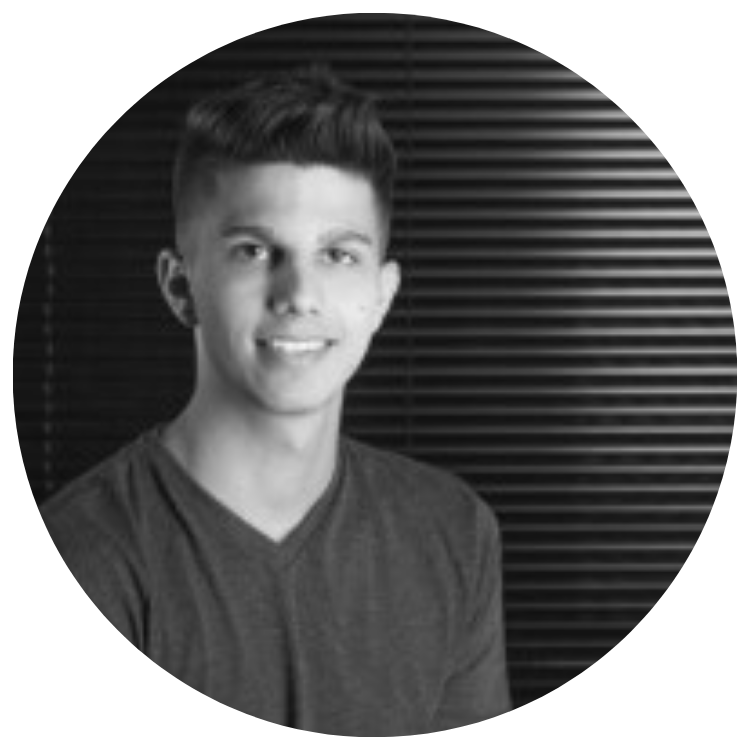 ABOUT JOE
Azure Platform Engineer
Joe has been in IT for 8 years now, falling into an IT apprenticeship after being turned down from a Mechanics course.
He has worked up the ranks through first line, systems administrator and managing the internal infrastructure of a business but is now pursuing his ambition of working with cloud computing.
Joe enjoys nothing more in his spare time than practicing his drums or playing live with his band.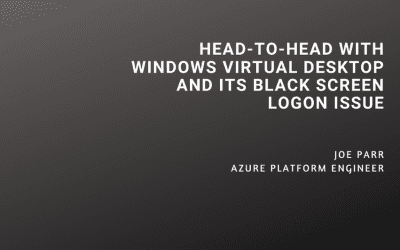 When logging into a Windows Virtual Desktop (WVD) environment, you would expect a relative "quickness" to get to your desktop. However, for the past few months now, a smattering of clients have experienced a rather frustrating issue, where it can take anywhere from 30...